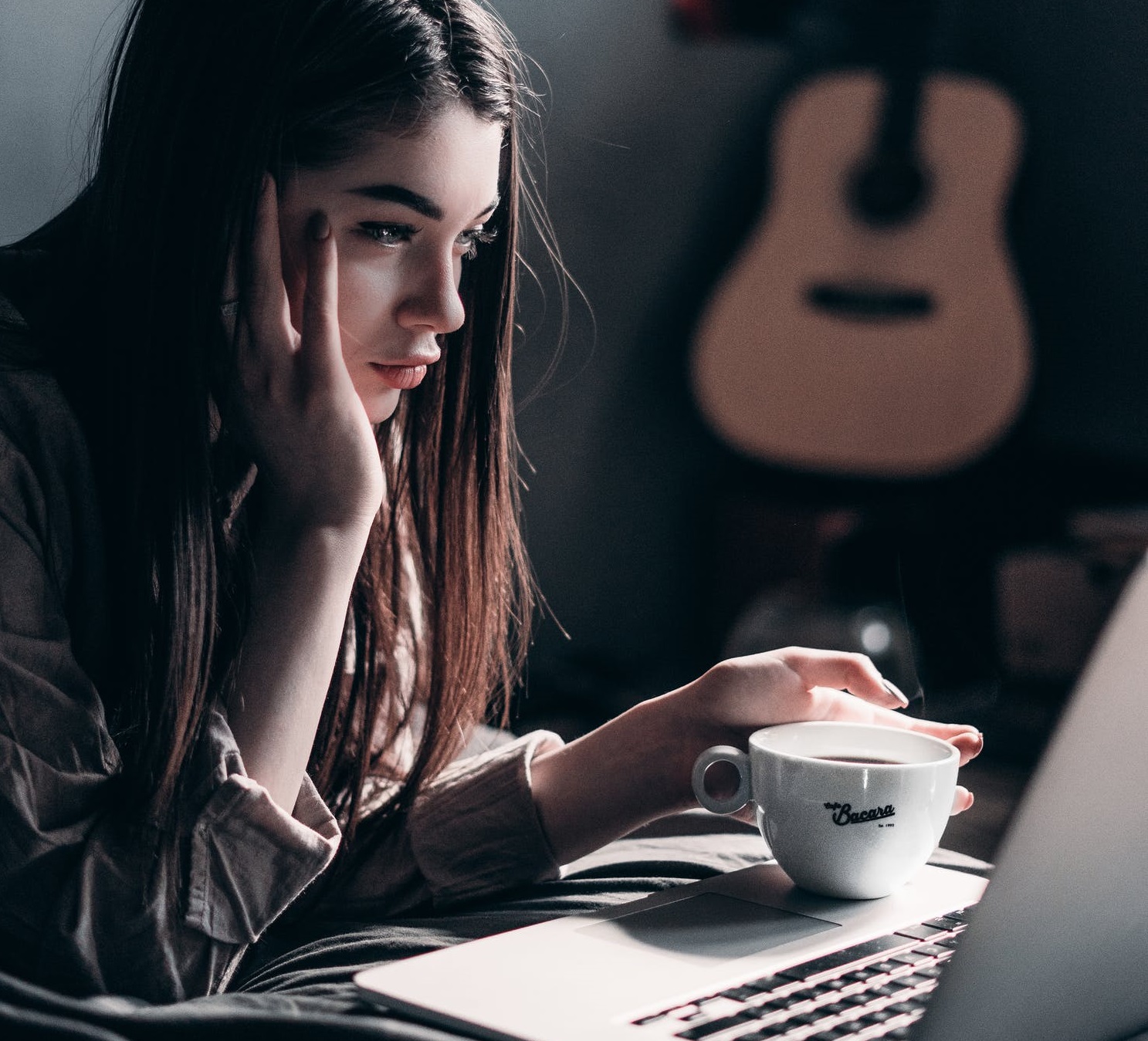 A picnic on a warm day in May, the first step of your kid, the cheerful eyes of a person you love… You can come back to these warm moments all over again while watching the photos.

Very often, priceless pictures from the most important moments in life can be lost. You can accidentally delete them. But don't get too upset in case you've lost the pics you like. The method to recover deleted photos does exist. And here you will find the list of ways to do it:
Recycle Bin
The first place to look for erased pictures is a recycle bin. You are safe if you find the photos there. The files stay in the recycle bin for up to 60 days after you delete them. Therefore, the recovery of photos, in this case, will take a couple of minutes.

Open the recycle bin.
Right-click the picture you've deleted
Either choose 'restore' or drag and drop a picture to the folder you need.
But, unfortunately, it may happen that the bin has emptied and the files are not there anymore. Follow further instructions in order to restore them if this has happened to you.
2. Backup Files

'Better safe than sorry' rule applies to technology too. Therefore, many people, being cautious, backup the files that are important for them in order not to lose these documents. 
In this case, if, for some reason, the files get lost, it is very easy to restore them. If you managed to back up the files before losing them, here are the steps you should take:
Connect the storage media that contains the backup to the computer.
Right-click the Windows start button
Click 'control panel.'
Select 'System and maintenance.'
Select 'backup and restore.'
Then you have to choose 'restore my files.'
You can find the photos you've lost by using the option 'browse for files' or 'browse for folders.'
After selecting the pictures, click 'Restore.'
After this, the photos you have deleted will be restored.
3. Time Machine    
Who said that a time machine does not exist? Everyone who owns a Mac already has got it. Unfortunately, not every MacBook owner knows about it.
Time Machine is a built-in backup feature that backups all the files saved on the Mac automatically. In case of the problems with a hard disk or an accidental deletion of certain files, you can easily restore them from the backup.
The procedure is very similar to the one on Windows:
1. You have to make sure that the Time Machine backup disc is connected to the Mac.
2. Then open Migration Assistant.
3. You will be asked how you want to transfer the data. Choose 'a Mac, Time Machine backup, or startup disk.'
4. Click 'Continue'.
5. Click 'Time Machine Backup'
6. 'Continue.'
7.Select the information you want to transfer
8. Click 'Continue'
    4. File Recovery Software
Unfortunately, more often than not, people forget to back up their files and check the recycling bin too late. Even when it seems that this situation has no solution and the pictures are lost forever, there is a chance that the files will be restored.
Nowadays, there are many software that scan your disc and get the files you have deleted back. Most of these programs allow you to recover different types of picture formats and do not affect the original data.
The software can be either paid or free. Here you can find the list of the most popular recovery software:

Stellar Data Recovery,
CrashPlan,
GetDataBack
Data Rescue 5
Minitool Power Data Recovery
Wise Data Recovery
Recuva
PC Inspector File Recovery
Mac Data Recovery Guru
Test Disc and Photorec

There are many tutorials on YouTube that have a detailed description of the usage of each of these software. Therefore, you should not find the installation or usage complicated.
5. Data Recovery Companies
If you are not a tech-savvy person and don't feel that you will cope with file recovery software, or you encounter some difficulties while using the system, it's high time to let a specialist deal with it.
When all the strategies fail, data recovery service is your last hope to save the files. The people working in this kind of company will help you retrieve the pictures.
After googling for data recovery services that are nearby, you might get surprised by the number of companies that work onit. Make an appointment in the one that has the best reviews, bring your laptop and explain your situation. Most likely, the photos will be rescued.
There are many data recovery services online. You can call or write to them and ship your device. However, it might take a couple of days.