"I call you guys wall-huggers", said John Chen, the new CEO of BlackBerry about iPhones. It was a moment of surprise when Chen made such a sarcastic comment about Apple when BlackBerry itself is decling gradually in market share. Chen joined the post of CEO after Thornstein Heins steppes down and within no time Chen made some offensive comments on companies like T Mobile.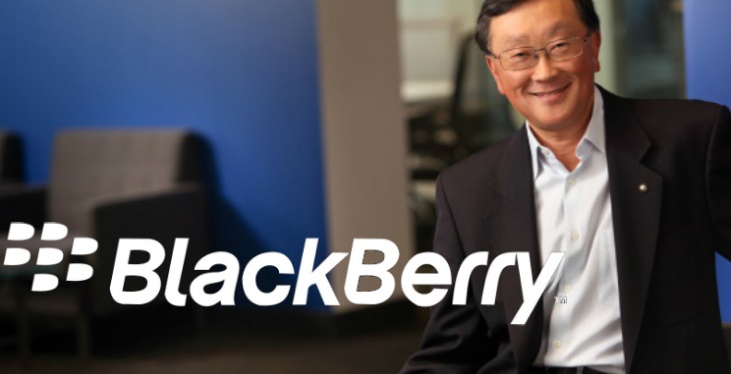 In the recent Oasis Montgomery conference, Chan was asked to speak about the growing market for iPhones. It was then that he critizws the battery life of iPhones and said that users spend most of their valuable time charging the phones. So sarcastically he called iPhone users as "wall huggers".
In a recent market survey it was found that BlackBerry has lost its position in market share to Windows phone thus making way for Windows Phones to become the third smartphone ecosystem. Chan spoke about the degradaing condition of BlackBerry and his thought of selling it like Whatsapp. He also criticized the BlackBerry 10 OS and that it lacked fluidity.But this did not stop him from making negative comments on flagship like Apple which has surpassed ita dominance much before.