There are many mini games on Facebook, which might be interesting to many, but are equally annoying to the rest. And the worst part is that, these games sends notifications to all the messenger contacts, whoever has opened the game, once by mistake. Then there are some friends, who keep on inviting you for participating in these games one after another. If the person is not very close to you, and you do not chat with each other, you can simply choose to ignore his/her messages on Messenger.
But if you talk and communicate with each other a lot, then you can simply turn off the game requests and notifications from that person. How? It is very simple and I'll show you how to do it.
Steps To Mute Annoying Game Notifications From Facebook Messenger Contacts
Tap on the i icon, located at the top right corner of the chat window. As the information window appears, scroll down and tap on Notifications.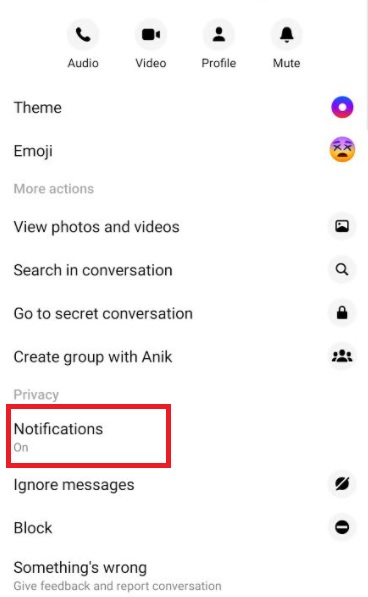 Under Notifications, you will find Game Requests. Tap on it to mute game requests.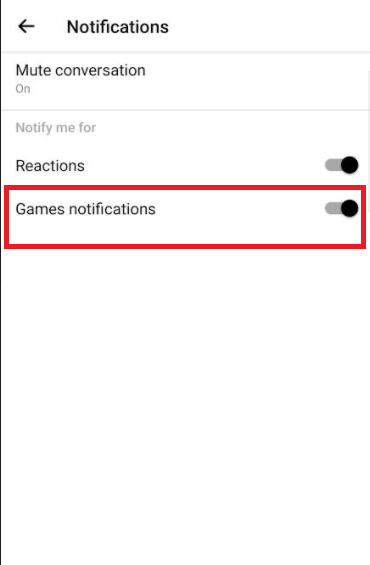 As you tap, you will be asked, how long do you want to mute the game notifications. Tap on Until I turn them back on.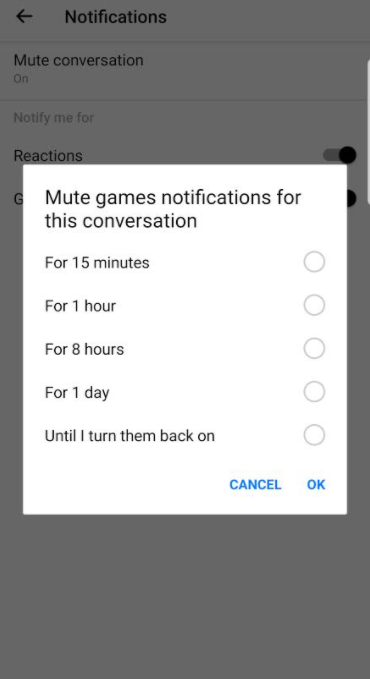 Tap the option and tap on OK.
That's all!