With the progressing generation, increases the unquenchable thirst for technology. And it is opportunities like these which give companies like Research In Motion Ltd., a Canadian company, scope to earn name, fame and money. Especially when there exists a cut throat competition with rivalries such as Apple's iPhones and Samsung's Galaxy series, RIM was bound to come up with something, stirring customers' every nerve dedicated to Mobile Phones. And that stirring invention is RIM's new Operating System, "BlackBerry 10".
There has been mixed opinions pertaining to Blackberry 10 from the stock market point of view right since its launch was announced. Lately RIM did go into the phase of a lost child in the family of stock market. While there are some who doubt the new Operating System to be winsome enough to restore RIM's popularity amongst customers, there are also a handful of analysts who believe BlackBerry 10 will bring back RIM its lost glory. So following are the features that BlackBerry 10 promises: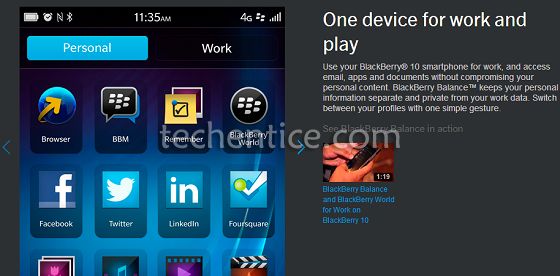 1. BLACKBERRY 10 BALANCE: BlackBerry 10 conveniently compartmentalizes a customer's private and professional life under PERSONAL and WORK tabs respectively. One can efficiently go through one's company's applications recommended for him without interrupting the personal applications being used by him simultaneously. Data in both the areas coexist in a separate, secure and encrypted manner.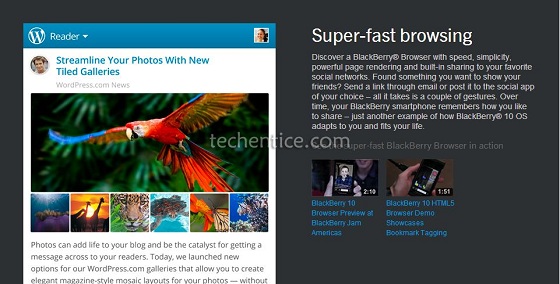 2. BLACKBERRY 10 BROWSER: BlackBerry 10 claims this to be the most powerful browser experience by far. With the peek and flow concept combined with HTML 5, BlackBerry 10 makes the browser extremely handy without being deprived of the latest technology. Right from bookmarking a page and handling active frames to making a homepage icon for a favorite website, BlackBerry 10 makes the Browser immensely user friendly, smooth and easy to interact with.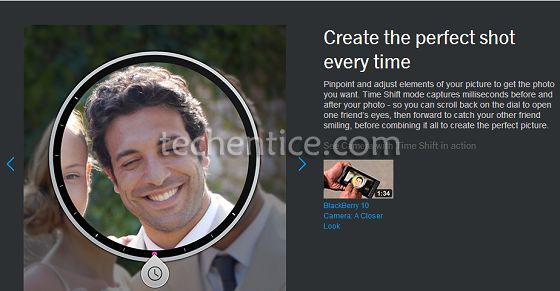 3. BLACKBERRY 10 CAMERA: Besides capturing precious moments of one's life through great resolution pictures and high quality HD videos, BlackBerry 10 also allows personalizing and sharing the multimedia with other people or devices. But the most sparkling feature of BlackBerry 10 Camera is Time Shift. With the help of Time Shift, one can go back and forth in the instant of time, when the picture is taken, in order to select the perfect pose of multiple persons.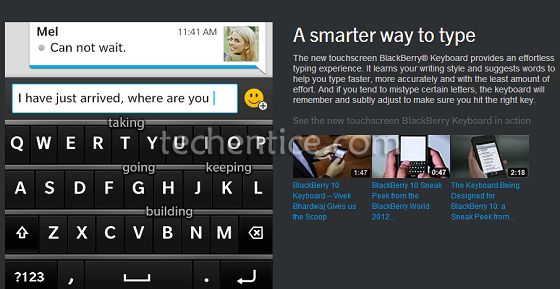 4. BLACKBERRY 10 KEYBOARD: BlackBerry 10 introduces customers to a smart and intuitive keyboard with swipe and slide effect. One can swipe the words suggested on the keys to avoid typing the entire word and also slide to take a glance over the other running applications.
With so many heart throbbing features introduced in BlackBerry 10, RIM has all the rights in the world to keep their hopes up to gain back their position in the world of technology. Let's see, if BlackBerry 10 turns out to be a boon or a bane for RIM.