Very recently Xiaomi affiliated company YI has has launched a 4K action cam and the United States version is here. The new camera is now available for order in YI Technology's Amazon page. The camera will be available in two different colors- white and black color. The device has been priced at $249. Another variant is also available which comes with a "Selfie Stick & Bluetooth Remote" and is priced at $279.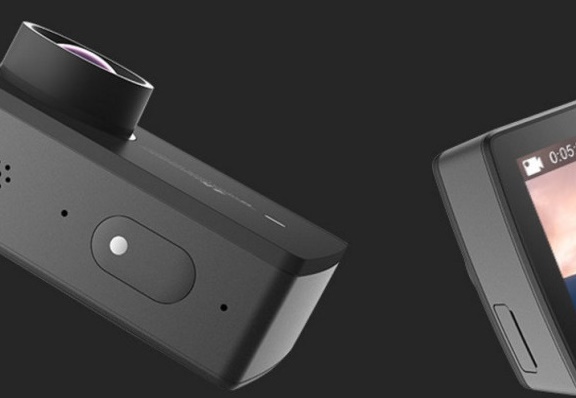 Check out the main features of the camera:
Sony IMX377 image sensor (155° wide-angle lens with F2.8 aperture)
1400mAh recharable battery
Built-in Bluetooth and 5GHz/2.4GHz Wi-Fi
Gorilla Glass on the camera's display
The 4K Action Cam GoPro HERO4 Black includes a 2.19″ LCD touch screen display, gyroscope and tri-accelerometer. As the name naturally implies, the action camera would be able to record 4K (3840px x 2160px) video at 30fps.
The device will be shipping on the 12th of this month. YI has been promoting its gadget by providing several videos on its YouTube page. The videos will give you an overall idea about the camera's performance. The sample videos include mountain biking in California, paragliding in Dubai, Nismo drifting in London and various time lapse videos.