The month of February is a special time for gadget freaks as it holds the Mobile World Congress MWC at Barcelona Spain. This year also the event is going to hit very soon and Samsung will be showcasing its Galaxy S7 and Galaxy Edge. It has been anticipated that both the devices will have features in correspondence with its previous S6 and S6 Edge but with ameliorated hardware and software.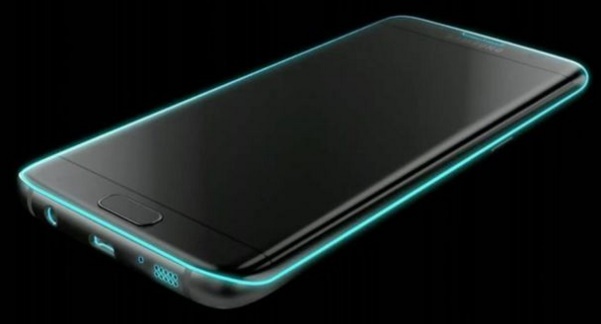 It has been reported that the expandable storage feature has been restored with Galaxy S7 and also that the gaming technology has been bolstered to a great extent. Apart from these two features another remarkable change that has been brought to the devices is the water resistance. The device can be submerged in water. The camera has also been improved and is expected to perform better at low light conditions.
Even though several changes will be seen in Galaxy S7 and S7 Edge, but the backbone remains in close harmony with its predecessors. This will impose strong competition and a great challenge to sell the devices to consumers because no matter how many new features are incorporated, they should be visible to the consumers.
Exerts said,"Although there are significant improvements under the bonnet with the camera, the chipset, the removable storage and the water resistance, Samsung will have to make sure that's visible to consumers," commented Ian Fogg from the IHS Technology consultancy.
"Because at a glance they look to be the same as last year's model."