In the WWDC , Worldwide Developer Conference 2014 that held this week Apple showcased a number of new things. It introduced its first ever own programming language Swift and the one that has been the biggest news and the most trending one in the social networking sites is the new iOS 8 update. Apple is going to stuff you with variety of additional features and modifications that you will nothing but love. The iOS 8 will be available as a free update and before the official release a preview version can be installed right now. You must be anxious to know if your device can be updated to iOS 8 officially.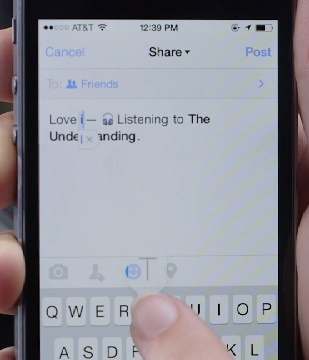 According to the report only iPhone 4s, 5, 5c and 5s can avail to install iOS 8 officially, and so will the fifth-gen iPod Touch. But "no" predecessor versions like iPhone 4, 3G or 3GS will be lucky enough.
From iPad series, the devices lucky enough to get update is iPad 2, iPad with Retina Display (third- and fourth-gen models), iPad Air, and both iPad mini models. The original iPad will not get this update.