Anyone has a 100% protection against data loss. Lost files cause lots of inconveniences in both personal or working lives. In case you lose your personal files, you'll get disappointed, and that's it. But when it comes to data loss in business, it may result in huge loss of money.
Fortunately, even if you don't utilize any backup software solutions, you've still got a chance to recover any file is it deleted or lost. Here you can find the list of the best recovery tools for Windows. The software mentioned in the list work with any Windows version starting from the 7th. In case you have Windows XP or even some older versions, there are high chances that you'll fail to use the best data recovery software for the PC.
We've compiled a list of the best data recovery software taking into account a vast array of factors such as if it can recover corrupted files, RAW files, its support of different file systems (FAT, FAT32, HFS, NTFS, etc), the number of supported devices, etc. Let's have a look at the best data recovery software that can help find and restore your lost files.
7 Data Recovery Software (Now Disk Drill)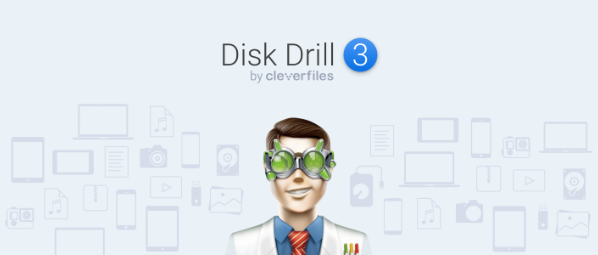 7 Data Recovery Software is an easy-to-use and reliable app that can restore a wide range of files. Disk Drill is a new name for 7 Data Recovery. Disk Drill tops the list of the best free data recovery software.
The app allows free recovery of about 500MB, isn't it great? Moreover, even with its free version, you can scan and make a preview of the lost data. This can help you find out which files you can restore and which you can't.
Undelete 360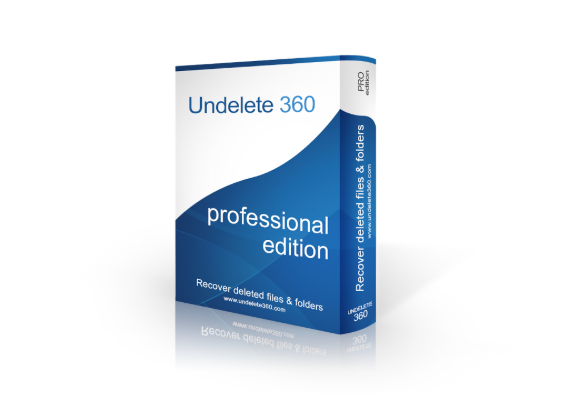 Undelete 360 is probably the smallest file recovery program. It takes up only 1.94MB. Thus a small size is its clear-cut plus since you can set up the program in a few seconds. Undelete 360 is taking advantage of a powerful algorithm that can undelete any file type.
Undelete 360 can recover files that were lost because of an accident, a computer failure, or a virus attack. The app features a simple interface that allows users to navigate through the program effortlessly. The good news is that Undelete 360 is a free data recovery program. And it works with a wide range of devices including USB flash drives, SD memory cards, cameras, computers, smartphones, and external hard drives.
DM Disk Editor and Data Recovery Software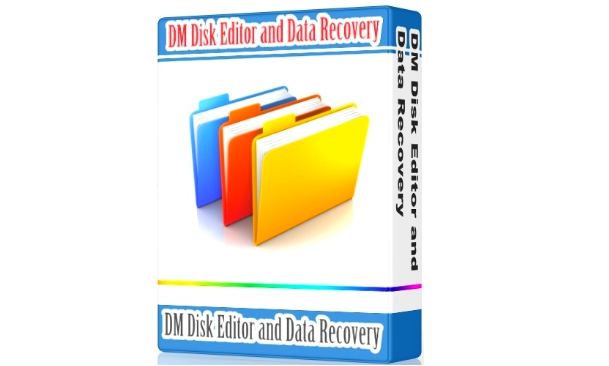 DMDE is a more popular name for DM Disk Editor and Data Recovery Software. It's an all-powerful data recovery app to retrieve any lost data on any storage devices. Note, the app isn't right up your street if you have no technical background or if you're a novice user.
DMDE has a wide range of features that can help you restore lost files in the toughest cases. But its interface is a little bit outdated, and you may find it difficult to use.
Wrapping Up
If you have lost or accidentally deleted your files, you can always retrieve them with the help of the best data recovery software. Try out the today's data recovery leader Disk Drill (former 7 Data Recovery) to restore lost files with ease and confidence.