People these days are looking out for fast chargers that are safe and affordable. These fast chargers are up to three times faster than the old ones. In this article, you will see a list of fast charger recommendation, ideal for each of your device.
For iPhone
iPhones launched after 2017 have been blessed with fast charging at almost 3 times the old one. They just need the right charger and not the old 5-watt charger. Modern iPhones can work using USB Power Delivery (PD) technology, which is enabled by the USB-C standard with certain exceptions though. Now, these kinds of chargers support at least 18 watts. So, there is this huge difference when you compare the old ones.
You also need to get the right cable in order to function with the pace. Hence you need to have the USB-C–to–Lightning cable, which is necessary for fast charging.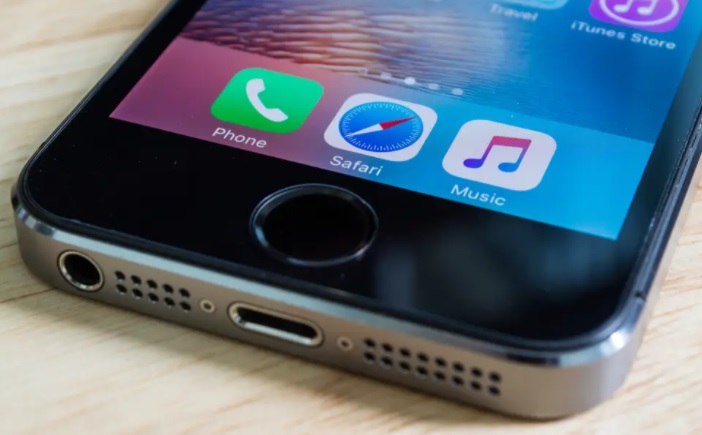 For iPad Pro
iPad Pro can be charged at a double speed if you connect it with a 45 watts or higher charger. As in the box, you get a charger of 20 Watts. The cable in the box works great with other adapters, so you don't need to invest in that. It already uses USB-C input instead of the Lightning connector.
For Android phone with USB-C
Most Android phones today operate on USB-Conly. Although the flagship companies are packing fast-charging capability chargers in the box, you can make your phones charge faster using any good USB-C Power Delivery charger. The chargers require a good USB-C cable for rapid charging.
For Android phone (or accessory) with Micro-USB
Android phones with Micro-USB ports are too less in number these days. Although a lot of accessories have the same old ports. Micro-USB charging is usually around 12 watts regardless of the type of the capable, whether USB-A or USB-C. Choose a USB-A charger from a good brand only as it will show great results without fail.
However, the focus is shifting to USB-C more, and this will be out soon.
For USB-C laptop
All laptops today work with their 60-watt chargers at their fastest rate. You can always use a fast charger without having anything to worry about. But for high-powered 15- and 16-inch MacBook Pro models, you can use 87- or 96-watt chargers for optimum speed.
In the car or on the go
A USB-c is the most demanded type for on the go chargers. Most people opt for chargers so that they reach a place with more charge to cause any worry.
A power bank is also great, the faster it charges, the less you have to worry. A good USB-C charger is the best and works amazingly with iPhone (with a USB-C–to–Lightning cable) or Android device operating on a USB-C port.
In this article, you got an idea of which chargers and of what capacity you should choose to make your phones or other devices charge up faster. Now, get set go and find the best chargers or cables for your devices.