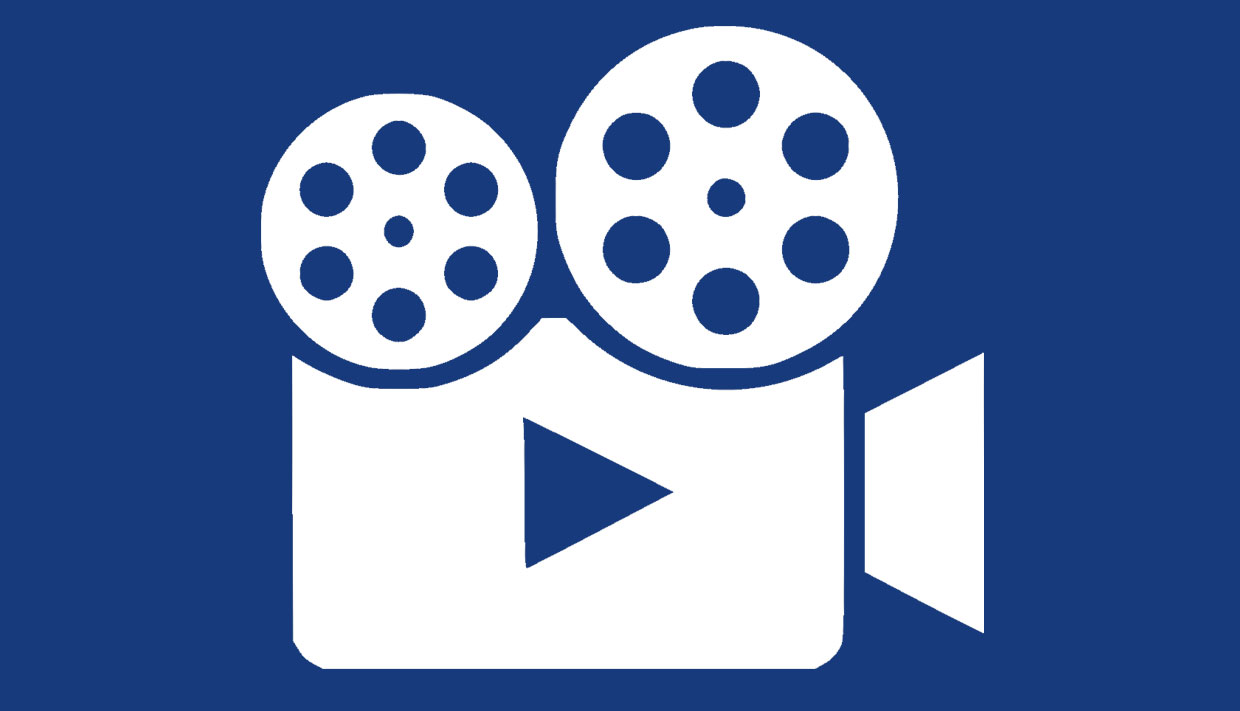 While you look at the video industry, a lot of formats has developed over the year. They say the number formats is as many as there are the number of devices, such as Flash Video, MKV, MOV, AVI, MPEG.
But the thing is, while one of your devices reads those formats, at the same time, the other device does not read it. Anyway, like always, there is a way out. There are plenty of video converters that can help you go through with it.
Now video converters are versatile and can deliver the right format for you in very little time. Here is a list of best MP4 Converter apps, that might help you in your quest for the best journey.
Any Video Converter
Any Video Converter (AVC) is one of the best MP4 converter apps. It is an excellent free resource that can be used both on Windows and Mac. It can handle a wide range of conversions. This includes apps starting from DivX and MPEG4 to VOB and more than 60 other input formats (including 4K). Working on this software is easy due to its friendly and attractive interface. You can also use features for user-defined video outputs, batch processing. Save them all to a designated folder for proper organization of data. Not only video but also you can make use of this software to extract audio and store it in any format of your choice. Additionally, you can download and convert Youtube and other videos as well.
HandBrake
HandBrake is an open-source video converter supported both on Windows and Mac. It is widely used on many devices, including that of iPhones, smart TVs, and tablets. It has a well-designed user interface and a lot of convenient features. It works best in converting files to MP4 or MKV format.
Prism Video Converter
Prism Video Converter is also supported on Windows and Mac platforms. This convertor also allows you to edit the converted videos. You can perform basic editing on the converted videos, which is like a quick solution to the unavailability of other video editing apps. The use interface can be a bit complex, but one might pick things gradually. This converter can help you convert to almost all formats and with the fabulous editing features like adjusting filters, brightness, contrast, and rotation, as well as create text overlays, watermarks, and other essential elements you might think of.
There's a free version of the app that allows you to use all the advanced features. After a particular time, it gets exhausted and doesn't let you use them without buying the full edition.
DivX Video Converter
The DivX Video Converter is another converter supported on both Windows and macOS, which is easy to use. You get a lot of built-in options for various activities, conversions, and also editing. You might get irritated with the software pushing you to get the premium version while intruding on your work. The free one indeed works well enough. You get a clean and comfortable interface to work with. You can import files directly from drives and discs and use the output features to store in drive or dropbox. You can also customize your work by selecting the resolution, altering the aspect ratio, and changing the bit rate, etc.
Cloud Convert
Cloud Converter is a bit different from the other's mentioned as this is a web-based converter. Well, no one wants to download full software for conversion if it isn't a regular and repetitive work. Honestly speaking, I, myself, wouldn't go for it. So, here, web-based applications are the best. It handles over 218 different formats, including docs, images, ebooks, and more. Also, it features Batch converting and folder monitoring. You can also plug this to a preferred video/audio software hub.
The total work takes place in cloud space, and output settings like aspect ratio, codec, bit rate, and resolution can be handled in the application interface before the conversion. You can get the formated file saved in your drive/dropbox or receive it as an email.
So, here is a list curated with various converter by considering features. If you don't work with a lot of conversions, you may choose a web-based converter. While if you have a load of any such work, you can get any software that suits you the best, Anything that resonates, works the best for you.