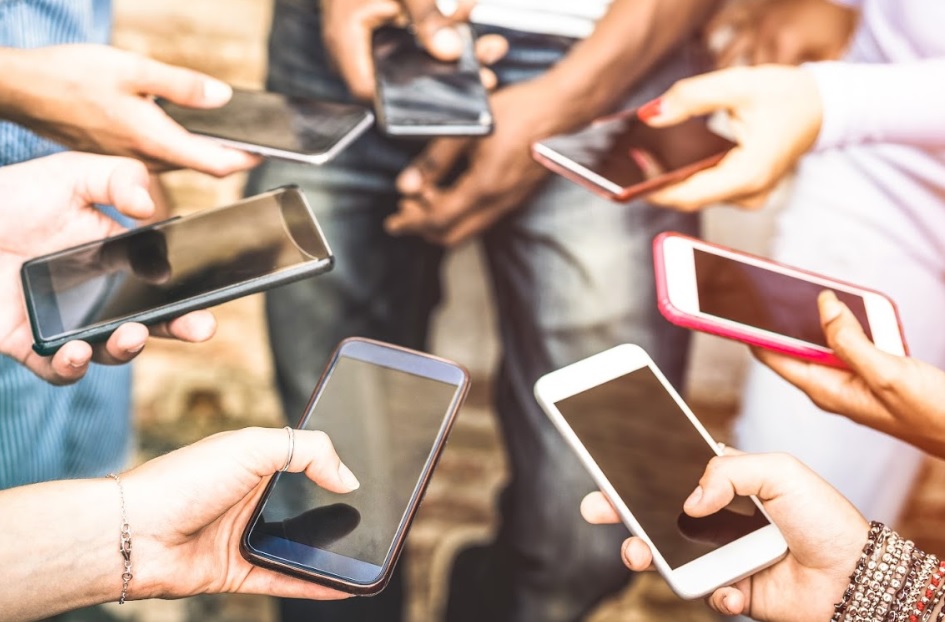 Social media has affected many different areas of our lives. What's more, social media has revolutionized the way we do business. It continues to be a major player in many different types of industries.
Indeed, social media can be used for many different functions such as advertising, marketing, and building business brands.
One of the areas that has been affected by social media is sports. Mobile phones and the internet have made communication easier, allowing both players and fans to interact in an unprecedented fashion. How sports fans interact with their favorite games has also changed. Now engaging in sports is not an individual thing. It has changed to a community-building engagement.
Let's take Twitter for instance. It has become a major resource for leagues, teams, fans, players, and journalists. Through twitter, many people can access sports news instantly as many team accounts post real-time news and information. Thanks to this feature, sports have become more ingrained in the day to day lives of individuals.
For instance, if you want to make the most of social media in sports, you can download the greefly app which is available for both iOS and Android.
Furthermore, players and athletes have their own social media accounts. This makes it possible for fans to follow their everyday lives. Fans can also interact with their favorite players in a way that was difficult to imagine a few years ago. Fans can see their favorite athletes from a more human perspective as opposed to the perfect human beings often displayed by the media. This allows fans to relate to the athletes at a more personal level.
Another benefit of social media is that while it allows for engagement between a player and their fans, it also allows for interactions among fans. Through features such as hashtags, fans can easily find each other and communicate. Furthermore, fans can curate their social media feeds to get only the information that's of interest to them, such as the latest on their favorite team.
Similar minded sports fans can also access forums through social media where they can interact and discuss the results of a game and the latest news. They can also comment on images and videos that have been uploaded by a player or a league. Social media, therefore, brings people together by allowing them to message each other directly.
Simply put, social media has made sports more accessible to fans.
Now sports fans are craving for tailored content. One of the ways that leagues and media outlets are making this possible is live video streaming. Fans don't always have to sit in front of their television to view a game. They can do so through streaming online.
Social media has completely revolutionized the way sports news is reported. Sports media outlets, such as Barstool Sports and ESPN, can now send out news to thousands of fans through social media. Furthermore, they can send out the news throughout the day and in real-time.
That said, it's not all rainbows and sunshine. Since leagues, teams, and players are also able to provide news and information, this presents a challenge. It's becoming much more difficult to disseminate information in a much more cohesive way.
Moreover, there's no denying that social media has had a huge influence on the way that journalists report the news. Now many media houses require journalists to research across multiple social media platforms before they can create the news.
Also, it becomes very easy for bad content to spread. For instance, a player who is not able to effectively use social media may let out the wrong information accidentally. That said, social media has also made people more accountable for how they provide information and interact with fans. This is because they understand the impact that social media has and how this can affect the game.
What's more, since players can directly interact with their fans, any negative comments can affect how the player performs in their next game. On the other hand, players may benefit from constructive criticism by fans or experts on social media.
Final Word
As evident from the above discussion, social media has changed the way people engage about sports. It's important to note that the use of social media in sports is still new and will continue to evolve in the future. Sports leagues, teams, and fans will continue to view social media as an effective tool for promotions and communication. Like any other communication tool, it's important to use social media judiciously for optimum results.