Few days back, a leaked news unveiled that Lenovo will be launching two new devices on November 8, 2016 in China. The devices are respectively Lenovo P2 and Moto M. Some images were leaked online which were insufficient to draw any inference.however, recently reports have confirmed that the leaked specifications for Moto M are authentic and is plausibly coming with the phone.
While some of the specifications have been marked authentic, many other specs have been discarded. The specs have been enlisted below. Since, they have not been announced by Lenovo, these may not be cent per cent true.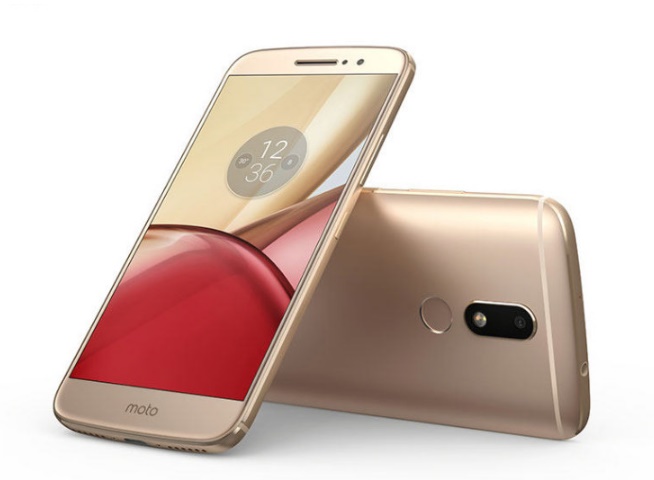 Have a sneak peek at the specifications:
Moto M will reportedly sport a 5.5-inch LCD screen with Full HD (1920×1080) resolution. The device will be powered by a MediaTek Helio P15 octa-core processor clocked at 2.2GHz processor speed. Now coming to memory and storage, Moto M packs a 4GB RAM and 32GB onboard storage. The camera features will be equally promising. The rear camera will be of resolution 16-megapixel equipped with phase detect autofocus. It will include an 8-megapixel front camera with 85 degree wide angle lens. Moto M will be powered by a 3050 mAh battery. Other important features include Dolby Atmos 360-degree surround sound, Fingerprint sensor and 4G LTE.
Moto M is rumored to be priced somewhere between Moto G4 Plus ($299.00) and the Moto Z Play ($449.99). Initially, it will be launched in China on November 8. It's not yet known whether other countries will get the devices, and if yes, when? More details are coming on November 8.