Xiaomi, the popular mobile and electronics manufacturing company of China has unveiled three different variants of the new mid-range Redmi 4; the 4A, 4 Standard, and 4 Prime.
Xiaomi 4A and 4 Standard include a 5-inch 720p IPS display. These devices pack storage 2GB RAM and 16GB of on board device storage which is expandable via a hybrid dual-SIM slot. The camera specs are same for both the devices. Both the devices pack 13MP rear and 5MP front-facing cameras. The camera of Xiaomi 4 Standard has an extra feature, i.e. phase-detection autofocus and a dual-LED flash.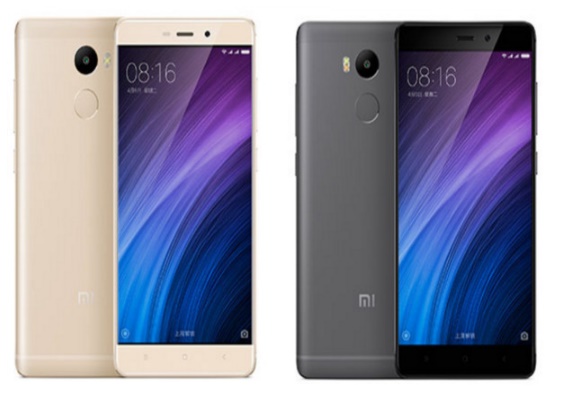 Redmi 4 sports a Snapdragon 430 chipset and Adreno 505 GPU whereas 4A packs Snapdragon 425 and Adreno 308. The devices will be available in vibrant colors. 4A comes in either gold or rose gold, whereas the 4 Standard is available in gold, silver, or dark gray variants.
The 4 Prime model will come with 5-inch 1080p display, a more powerful Snapdragon 625 chip and an Adreno 506 GPU. It features an upgraded 32GB of device storage and 3GB RAM. The Redmi 4 Prime deploys cameras similar to that of the other two devices. It will also have fingerprint scanner just like the Redmi 4. Standard. Other feature includes a dual-tone dual-LED flash, 4,100 mAH battery and various color options.
All three models are powered by Android 6.0 Marshmallow, and will be launched only in China at as of now. Preorders for the above mentioned phones have already opened and shipping will start from the last week of November. The 4A and 4 Standard will launch for $74 USD and $104 USD respectively, while the higher-end 4 Prime will cost $133 USD.