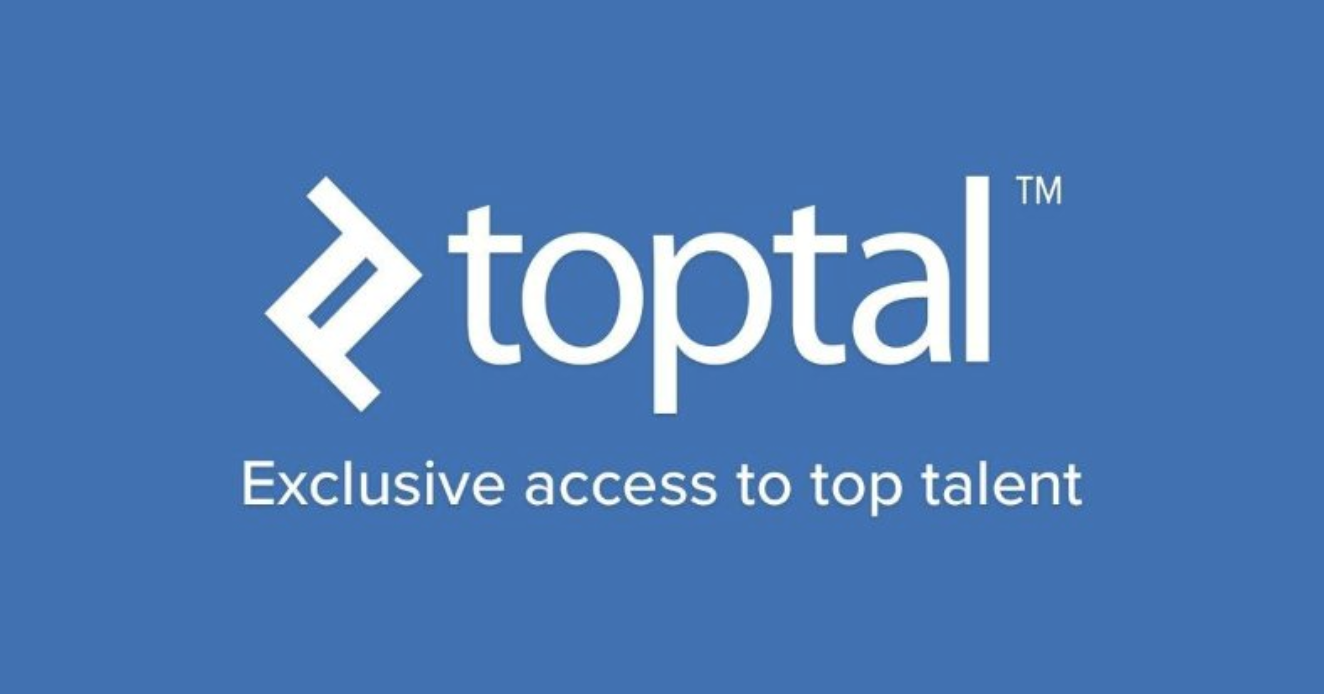 Even though more millennials are graduating with degrees related to information technology, their job prospects don't look as bright. In this day and age, having a particular degree doesn't automatically guarantee a job.
Competition in the IT Section
It doesn't help that the competition in the IT section is extremely high simply because so many people now hold technology-related degrees and there aren't enough companies hiring those that don't want to learn specific skill sets that are in demand based on trends. This is a classic case of their being too much supply and not enough demand.
This lack of certainty in the IT section is causing a domino effect of freelancers popping up especially with people wanting flexibility over a restrictive position.
What other options are there?
Becoming a freelancer can seem daunting, but it's not impossible. With the internet at their disposal, finding work as a freelancer can be a reality. Clients are searching for freelancers with all sorts of talent, so there is always a demand for more work.
Upwork is a freelancer platform that has dominated the online job market for years, but new platforms have been emerging. Another freelancer website that is extremely exclusive and only accepts the top three percent of freelancers is Toptal.
Only three percent of people who apply to Toptal get accepted, and this includes going through a one-month vetting process. Upwork isn't as exclusive, so it's easier for those new to freelancing to find clients, but they might not be as high quality.
The difference between Upwork and Toptal is that getting accepted to Toptal ensures clients. It makes sense that freelancers on Toptal are much more successful simply because they have access to top-paying clients as well as consistent work.
Upwork and Toptal aren't the only options out there. Three other freelancer sites have been gaining popularity and have proven to be worthy toptal competitors.
We Work Remotely took all the positive aspects of Toptal and made it accessible to everyone. For instance, it'll cost a client $200 for a month to post a job on We Work Remotely.
Since it costs the client money to search for freelancers, it means that they are looking for serious employers. The variety of IT related jobs ensures that finding a job won't take long.
Outsourcely has access to clients that are looking for long-term freelancers, which is excellent if they prefer having a stable job in which they work from home. Clients can hire freelancers directly without having to deal with fees on both ends.
This freelancer platform also doesn't have a rigorous vetting process, so it won't feel as if they're applying for a corporate job.
Last but not least, Guru functions similarly to other freelancer websites. The major difference is that Guru has access to millions of clients and freelancers. It is one of the largest freelancer communities that is straightforward to use.
For either short or long term work, Guru is the website to rely on. Keep in mind that success as a freelancer depends on their ability to communicate with clients online. If they can't get their points across concisely and coherently, then their inbox won't be flooding with work.
Whether they're a coder or a data analyst, finding work as a freelancer in the IT section shouldn't be a challenge. There are always small businesses looking to hire freelancers online for a variety of projects. Being adaptable is key.