The pagefile.sys is the virtual memory file that is saved on your hard drive. Therefor this file can be very big. If there isn't enough space on your physical RAM the system uses the virtual RAM to speed up the current process for faster execution. Hence virtual RAM is quite important for a fast system and hence it is not recommended to disable it.
As a general rule more the physical RAM, more you will more require the virtual RAM. As a standard rule you should have 2 times more the virtual memory than the physical memory.
Hence until and unless you are running out of disk space you should not delete the pagefile.sys file.
Steps to delete the pagefile.sys file in Windows 7
1. Go to start and click on control panel.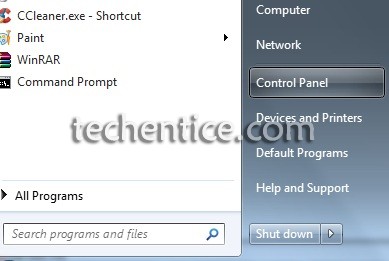 2. Click on System and Security.

3. Click on System link.

4. In the sidebar click on "Advanced system settings".
5. Click on the settings button under the performance menu.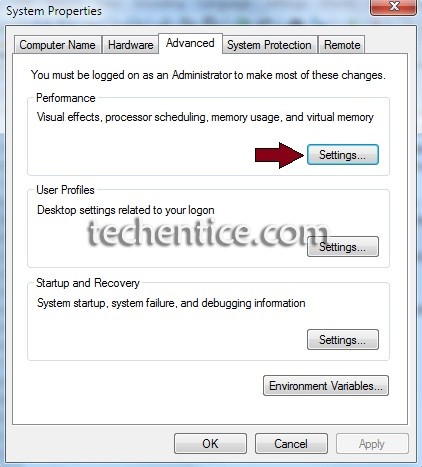 6. Go to the advanced tab in the dialog window opened.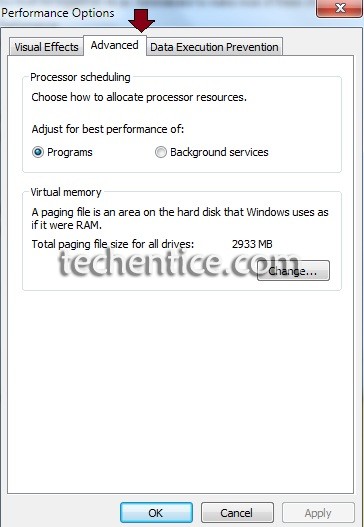 7. At the bottom you will see how much disk space is currently used as virtual memory. Click on the Change button.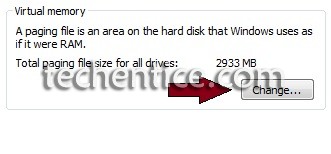 8. Uncheck Automatically manage paging file size for all drives. Check No paging file and click on Set.
9. Click on OK and reboot your system. The pagefile.sys file now has been deleted without manually deleting it.
You may also like : How to delete pagefile.sys in Windows 8?