Dropbox has made the decision to shutdown its two standalone apps, the Mailbox and the Carousel in order to simplify the functioning of Dropbox as a whole. The company purchased Mailbox in 2013 and Carousel in 2014 in order to provide a wide variety of features to users. While Mailbox took pride in improving the mobile mailbox service, Carousel ameliorated new way to experience and share photos.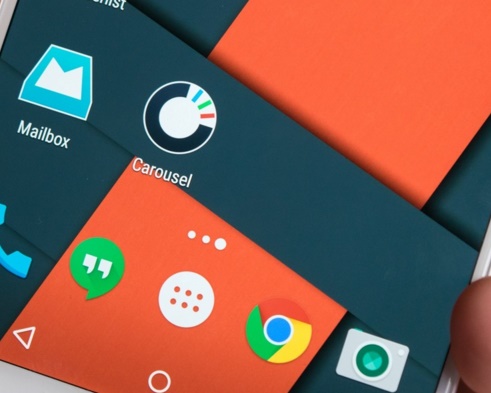 However, despite the elegant features that Mailbox and Carousel offered, Dropbox is finally shutting down the service. The company said that they have consolidated the best features from both the applications and aims to use them for building a more profound service.
We're committed to making the transitions from these products as painless as possible. We've posted more information on the Carousel blog and the Mailbox blog, and we'll be communicating details directly to users of both apps in the coming days. Mailbox will be shut down on February 26th, 2016, and Carousel will be shut down on March 31st, 2016.