Google has been once again in the controversy of privacy breach and the Dutch Privacy Watchdog has admonished Google with a whopping amount of €15m. The policy of the Dutch privacy legislation has been broken by Google's search technology. Since a decade, Google has been consolidating all the Gmail, Google maps, YouTube and search results. CBP had notified Google about this breach in security.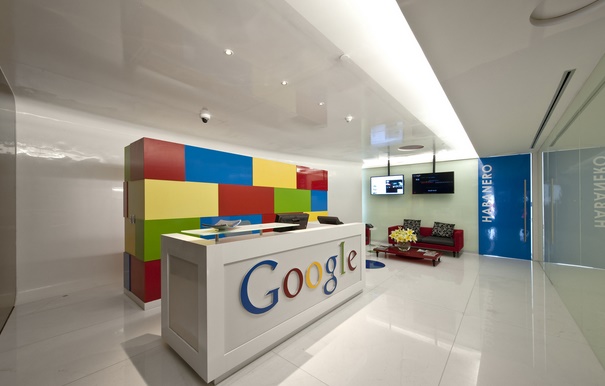 Dutch watchdog chief Jacob Kohnstamm said "Google continues to make great, innovative, happy products but don't fool us by collecting our personal info behind our backs.", and that Britain, Germany, Spain and Italy privacy regulators are also taking action against Google.
However Google is utterly disappointed with the issue. Google's spokesperson said , "We are looking forward to discussing them in the short term." Google has never had cordial relations with the European countries. Now it's to wait and see how Google resolves the issue.