Google Wallet is finally launching its prepaid Debit Card after keeping users wait for a long span. Google Wallet was first launched in the year 2011 with a new concept of a virtual wallet where you can keep your money, your debit and credit cards and enjoy special offers from Google and save money at the same time.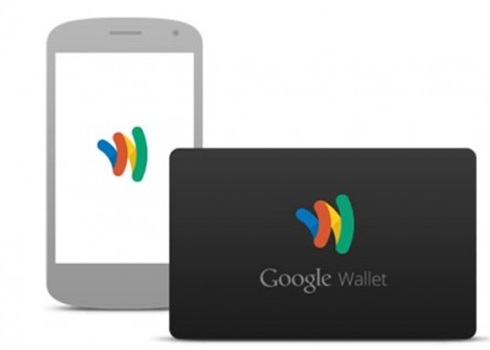 Google Wallet app is downloadable in certain countries as of now. With Google wallet you can transfer money to any person in the United States quite easily and directly from your account or your Google Wallet balance. Just like we keep money in our bank account and access it using ATM, Debit and Credit card, similarly Google Wallet let you deposit money and provides you with a PIN which can be used as a substitute of ATM Pin or Debit card secure code when you are using Google Wallet. Moreover Google wallet is enhanced with 24/7 fraud monitoring and Google Wallet Purchase. This provides protection against fraudulence and disables your Google Wallet account if your phone or gadget is stolen or lost.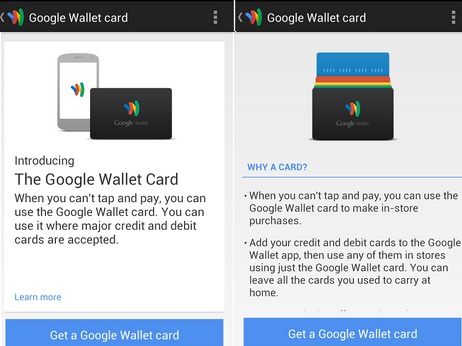 With Google wallet you will not have to carry all your cards with you and you can join your existing accounts with the Google account by storing all of your loyalty programs. The official partners of Loyalty programs are Alaska Airlines, Amtrak Guest rewards, Avis, BJ's restaurants, California Pizza kitchen, Omni Hotels and Resorts, Orbitz rewards, Red Mango, The Body Shop, Walgreens and many more.
Special offers are sent to your smartphone app. Exciting offers from Google properties like Map, Google+, and Search are supplied every now and then. Payments can be made either from your wallet balance or the credit or debit cards you merged with but you must first enquire if the feature is available by checking the symbol at checkout. The Google wallet app is downloadable at Play Store and App Store for limited countries.