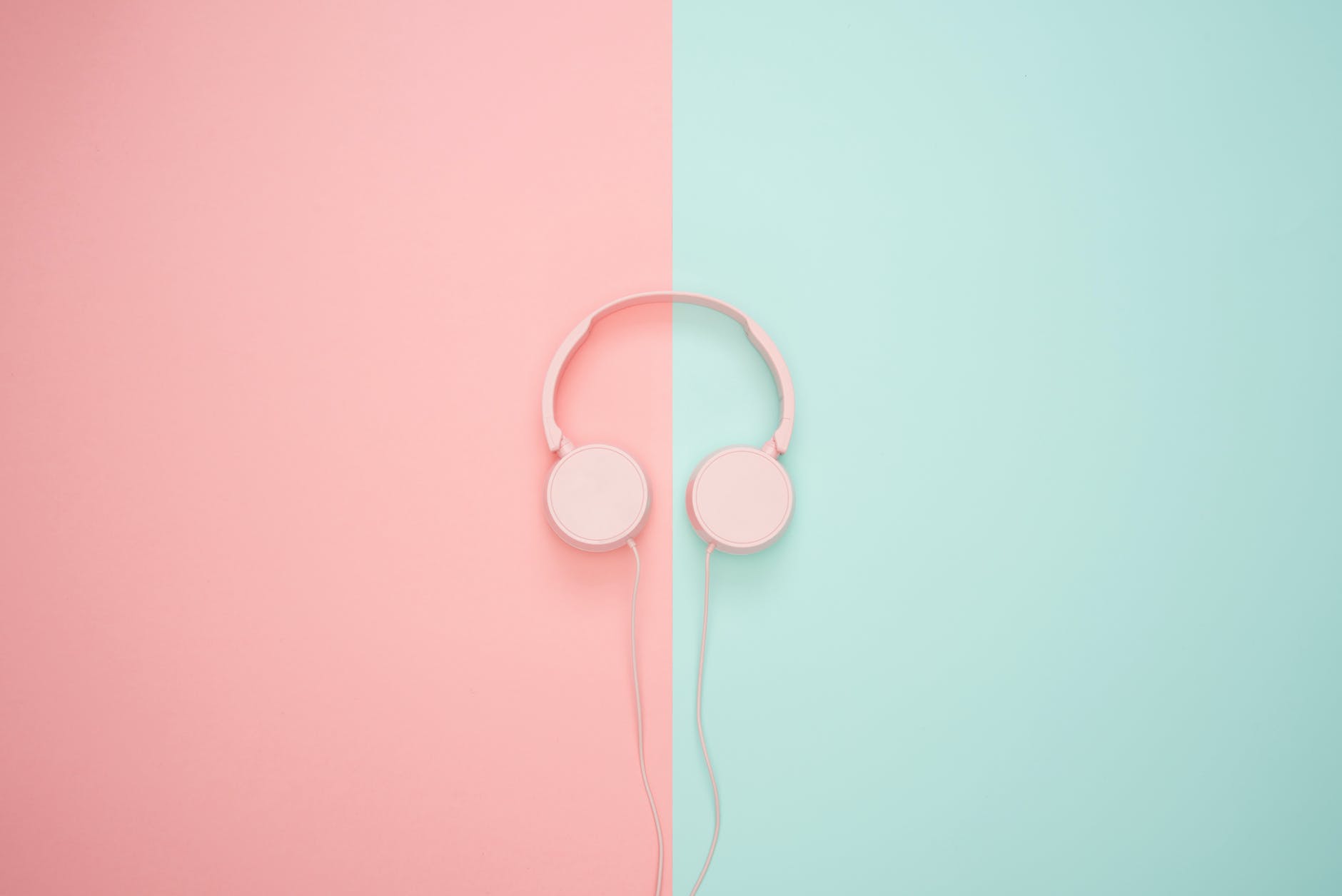 The era of groundbreaking discoveries and huge advances in technology has opened the door for more opportunities for the personal growth of everyone. Nowadays, there are many apps to learn languages, video tutorials about cooking, online business courses. Everyone eager to grow professionally or personally can find something for themselves.

It's also much easier to read books nowadays. You don't have to go to a library anymore… Wait… Do we have to read books at all if there are so many podcasts to listen to?

Indeed, today, in order to learn new information, you don't need a book, a quiet, comfortable place and a lot of free time. You can do it while driving, jogging, cooking, or making love. (Don't recommend the last one, though.)

There are many topics of podcasts that are very popular with modern people. But probably the most trendy are the ones about technology. If you are a real techy and want to get to know the list of podcasts that will be interesting for you, stay with us.
1.WordPress Plugins from A to Z
This podcast is about WordPress, the most popular content optimization system nowadays. Tere, you will find more than enough secrets regarding the content you create. If you need an image optimization guide or a tutorial of popups creation, this podcast will be useful. The guys explain everything in a very clear way with a slight touch of humor. 
2.Notes To Self
This is an amazing user-friendly podcast website that tries to facilitate human life in the era of technology. The world is developing so fast that very often, we feel that we are not catching up with the new gadgets and applications emerging. For many people, technology is something puzzling and difficult to understand. But Notes To Self breaks this myth and discusses the most important technological phenomena in very simple words.

There are also many episodes regarding us, the users. For instance, we can get to know about the influence of the digital revolution on children. One can discover how dating apps are changing the concept of love. You can also listen about modern trends in technology everyone is talking about and sound more knowledgeable in every conversation.
3.Product Hunt Radio
The very name of this weekly podcast already lets you know that you will listen about new inventions in technology. Instead of perusing thousands of websites in search of a gadget that will grab your attention, you will receive a detailed description of all advantages and disadvantages of the electronic devices that have appeared recently from the hosts of the podcast.
4.This Week In Google or T.W.i.G.
As a real tech-savvy person, you must know that there are things changing in Google every day. These might be new laws, rules, algorithms, et cetera. In this podcast, you will find out about the newest changes in Google that have happened during the last week. Trust me; there will be a lot of them.

The podcast is, actually, very popular, and by the time when this article was written, there have been 557 episodes released already!

5. Song Exploder

This podcast is not only about technology but also about art. The art of music composing. What's interesting about it is that in every episode, a musician takes apart a song. And then, piece by piece explains how every tiny part has been created.

In this podcast, you will discover the best technology used in music creation. It's a great learning tool for young musicians. New York Times, for example, said that 'In the world of beautifully produced podcasts, Song Exploder is the beacon.'
It is also a great source of inspiration for those whose main passion in life is music. But if you have nothing in common with melodies and notes, you still might find the podcast about technology in music very interesting and exciting.