Facebook is going to launch a new program for its employees known as 2G Tuesdays. The 2G Tuesdays program will provide 2G internet connections to its employees on Tuesdays. Why is Facebook planning for such a weird thing? So that the employees can feel how many people from the rest of the world are using Facebook with such a sloth and slow internet connection. In developing countries like India, Kenya a major portion of the internet using people are using the slow 2G connection and Facebook aims to improve the user experience of those areas where fast internet connection is not available. So employees can actually feel the problem from the heart and better connect to the problem.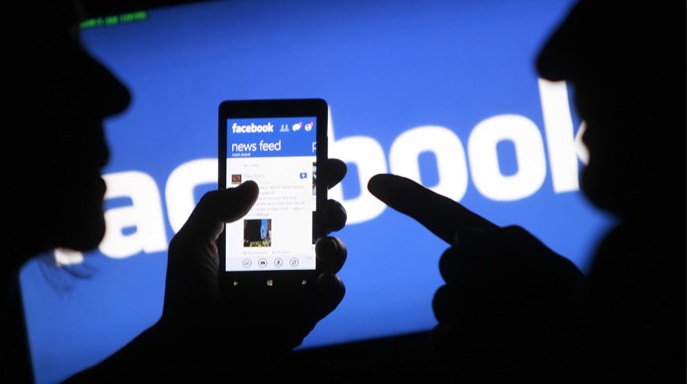 It may seem surprising to many people but yes a huge number of people from developing nations still use 2G connection. A 2G connection takes almost a minute or two to download a webpage. So you can imagine how difficult it is for people to use a basic website. Facebook thinks unless and until employees face real life constraints, they won't to be able to address and resolve the problem with utmost dedication. Hence on Tuesdays they will be working with 2G internet connection only even though for an hour.
Facebook engineer Tom Alison said that when the 2G Tuesdays service will be enabled, a Facebook employee upon logging in will be prompted with a message asking if they want to try out 2G connection for an hour. One important things to mention is that this feature will be optional and will continue for an hour only. "For that next hour, their experience on Facebook will be very much like the experience that millions of people around the world have on Facebook on a 2G connection," states Alison. "They're going to see the places that we need to improve our product, but they're also going to see the places where we have made a lot of progress."
Facebook has launched the Facebook Lite app for India and Philippines to load Facebook easily with minimal features even with slow internet connection. Now we have to wait and see how the real life scenario created by 2G Tuesdays help to solve the problem of slow internet.