Google has never been a hardware company. Even though Google has launched several hardware products like Chromebooks and Nexus tablets, but most of them have been accomplished by hiring OEMS from others. Now gradually, Google has come a long way and is reportedly designing its own devices.
Very recently, Google launched the Pixel C tablet, which was designed and manufactured by Google but the internal Tegra X1 processors were manufactured by NVIDIA. So even if Google has taken several steps forward in designing the hardware, but it prefers to rely on partners for processors.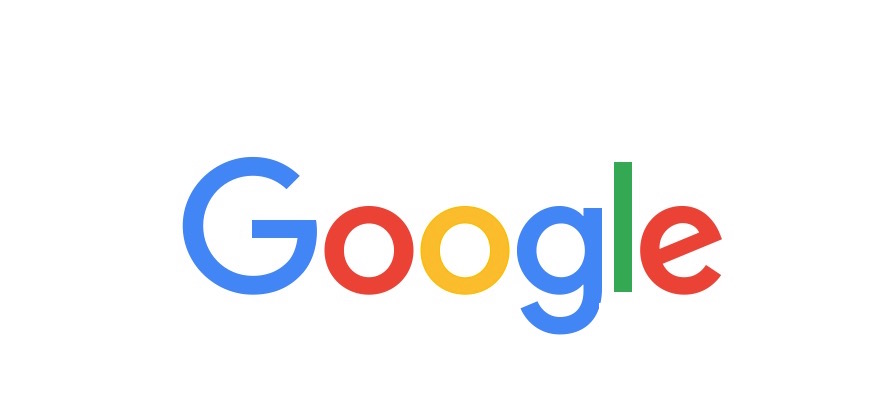 So it's time that Google must give chip designing a new thought once more. Why is designing its own processor a mandatory thing for big companies like Google? This is because it would give Google a strong command and improved capabilities over its performance. This will eventually revamp the standard of its future products. Apple has always designed its own processors and Samsung has also followed Apple's footsteps. This has resulted in more efficient processor with an amazing association with the device. For example, the Tegra X1 in the Pixel C incorporates great graphic specifications but if Google designed its own processors, it could have focused more on the CPU configuration or compatibility for peripherals such as high resolution image sensors. This would eventually boost the performance of the respective device. Designing its own chip also provides brand recognition and a better brand image. For example, Google designs its own processors seem more interesting than the fact that Google hires processors from other companies like NVIDIA.
"With the trend towards vertical integration, especially at Microsoft and Apple, it wouldn't surprise me if Google developed their own chips, especially for Android productivity tablets to compete with the Surface Pro and iPad Pro", said chip analyst Jim McGregor. There are a plethora of reasons why a company like Google should manufacture their own processors. The job listing as given by Pixel department of Google mentions "image processing, video processing, stabilization." When tried to question Google about the job listing, Google preferred to not comment on the news now.