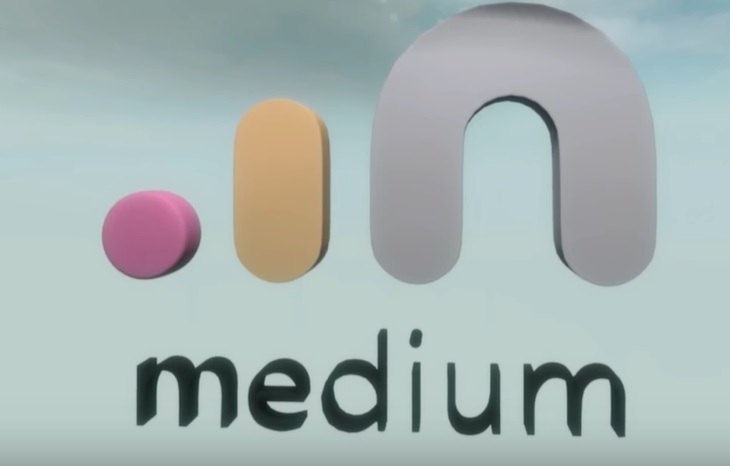 Facebook has decided to sell Oculus Medium to Adobe. Oculus Medium is a 3D virtual reality tool which has undergone high end research for quite some time. Oculus has invested humongous fund for this project of theirs. Even though, the exact reason for selling Oculus Medium is not clear, but it is presumed that the new acquisition by Adobe will bear fruitful outcome.
As mentioned earlier, Oculus invested a lot of money as well as several years in the Oculus Medium project. For the project and the employees to get what they deserve, the product needs to be priced accordingly. According to many news channels, there is a high possibility that budget and profit are the two main issues that forced Facebook to sell off.
Right now, we are clueless as what kind of deal has been finalized between Adobe and Facebook. Back in the past, Facebook also shut down Story Studio, another project by Oculus. Oculus Medium has received positive reviews among the small community where it was launched. We hope that Adobe will direct the project in a brighter direction.
It has been found that non-gaming virtual reality tools are not getting the limelight and fund they deserve. Cinematic Virtual Reality is an amazing thing, but it has also not been explored that much. Hopefully, this new acquisition will bring positive changes in the future of VR.