We all know that running a Factory Reset in a phone means cleaning off all data from it. That's what we do before selling an old smartphone, run a Factory Reset and then sell it off. But least are we bothered how much effective is this Factory Reset option? Does it really clear away all content? The answer is unfortunately no, for Android Phones.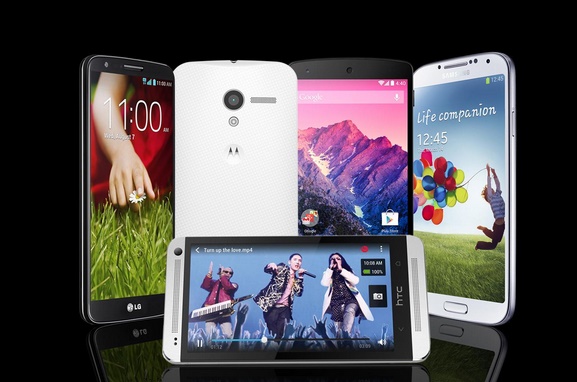 This shocking information was found by a research group at Cambridge University. The research paper titled, "Security Analysis of Android Factory Resets" said that their study involved the security of Android phones which failed miserable when the Factory Reset feature was examined. The study was carried out with older versions of Android, versions primitive to that of Android KitKat. It was found that 21 Android devices from five different manufacturers have failed to format all data accurately. Even though older versions were used for the research study, researchers are confident that the same problem will persist in newer versions also.
It has been found that Factory Reset could not erase many confidential data. These data include SMS, emails, contacts, Account credentials from various apps such as Facebook and WhatsApp, Google's master token that are being used for authenticating many in-built apps.
Now what can be the solution? Scientists suggest that users should encrypt their device before running a factory reset. The paper writes,"Full-disk encryption has the potential to mitigate the problem, but we found that a flawed Factory Reset leaves behind enough data for the encryption key to be recovered. We discuss practical improvements for Google and vendors to mitigate these risks in the future."
You can read the entire paper here.