Apple users must be aware of the unicode bug that can crash their iOS devices at one shot just with a text message. Apple has added a temporary fix for the bug for the devices that have been attacked or prone to attack. User have complained that they have received the bug via text message. The bug is capable of crashing down the system.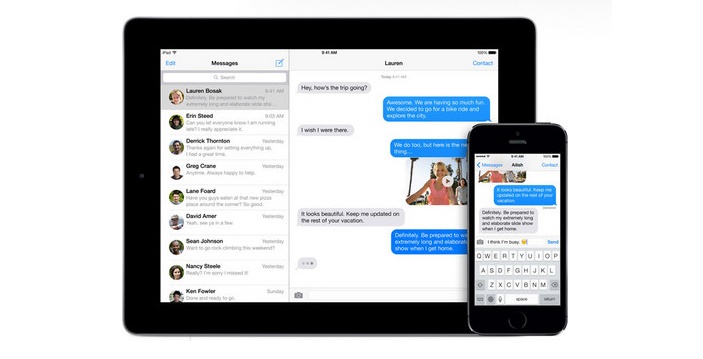 Apple has provided some solutions. Check them out:
If Messages quits unexpectedly after you get a text with a specific string of characters
Apple is aware of an iMessage issue caused by a specific series of unicode characters and we will make a fix available in a software update. Until the update is available, you can use these steps to re-open the Messages app.

Ask Siri to "read unread messages."
Use Siri to reply to the malicious message. After you reply, you'll be able to open Messages again.
If the issue continues, tap and hold the malicious message, tap More, and delete the message from the thread.
The fix is not a permanent one and Apple is still working on it. Hope it gets solved soon.