Missing People charity starts the Big Tweet campaign every year where rhey tweet pictures of children who are missing. Then people retweet them and the news is circulated all over the internet. Now celebrities like J.K Rowling, Stephen Fry and Simon Cowell havw become part of this campaignand are retweeting imagea of missing children. Since these people havethe power and fame, their small steps can bring big difference. Hence, their brandname will highlight the news and give them the deserved boost.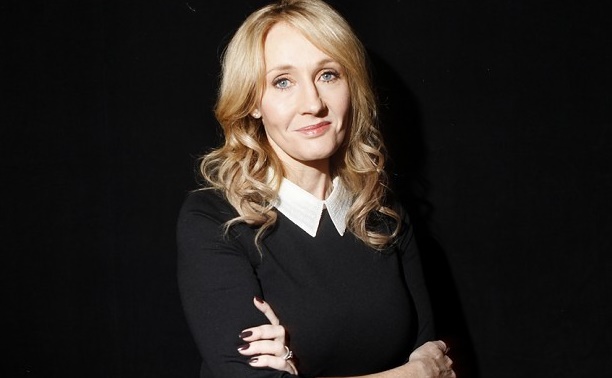 Last year the Big Tweet campaign from Missing People Charity could successfully reunite two children with their respective families . The charity tweeted the images of these two children which were rhen retweeted a few hundreds of thousands of times. The images are retweeted several times with a hooe if someone can recognize them. However it has been observed that the involvement of these celebrities with The Big Tweet have received huge positive feedback. The main aim right now is to surpass the record of last year un terms of retweets and shares.
People with information about the missing people have to dial a toll-free number available at 116 000 (in the UK) for help, support and sharing sightings of the missing people.
J.K. Rowling @jk_rowlinh tweeted:
Keep RTing, wonderful people, and if you're in the UK don't forget to keep an eye out for the missing. @missingpeople #TheBigTweet
3:30 PM – 25 May 2015
Stephen Fry @stephenfry tweeted:
Morning #TheBigTweet team. You're doing so well. Just marvellous to see so many people sharing @missingpeople's appeals. Keep RTing.
2:30 PM – 25 May 2015