The Autoplay feature was once a rare feature that a handful of websites used. But now almost every other website with media support has this feature. Starting from Facebook to even technical websites, the autoplay feature has turned out to be an irritating and embarrassing experience. If you regularly use Facebook you might have noticed that the videos and audios start playing automatically, not giving a damn to your permissions. If you are in a public place and just thought of checking out Facebook, the auto play will leave you embarrassed amid so many people. Yes, there is provision to turn off the autoplay but it gets resumed after a certain period of time.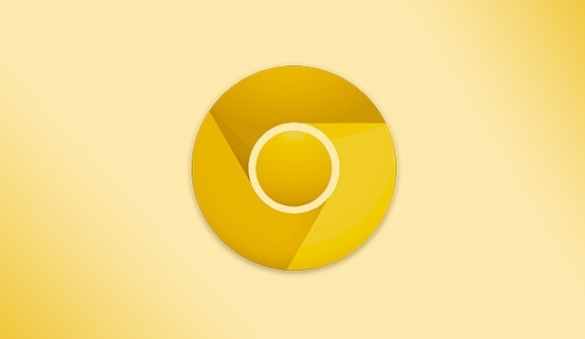 Google Chrome has, long before added the feature to detect which tab is playing the media by giving a speaker icon to the tab. If you want to mute the tab, then right click on the tab and select the Mute option. But now Google is adding another Option where you can permanently mute a website having auto play features. This mute feature is not yet available for normal Chrome but is available for use in the Chrome Canary Build.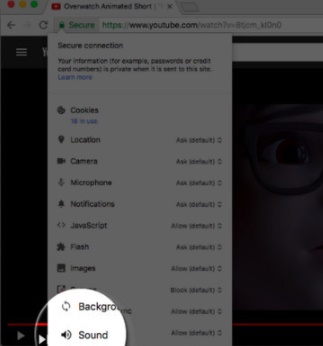 How does this new feature work in Chrome Canary? All you need to do is to navigate to an offending site, then click on the site info tab icon. The info tab can be found on the left side of the address bar just before the actual web address. When you tap on it, you will get a plethora of options for images, popups, and the sound menu. Go to the sound menu, to find the option to mute the website. That's all. Once the setting is enabled, it will remain like that unless it is changed manually.