What exactly happens when the world's biggest popular search engine confronts a five-minute outrage. Obviously it means a lot to them. Google's popular offerings including the most popular Google Search, sustained a rarified outrage on Friday. The services of Google came down from 3:52 pm to 3:57 pm Pacific time. Some other services went offline but what put the people in a fuss was the search. When users tried to access the services like Gmail or Google Search, the web browser yielded a 502 error.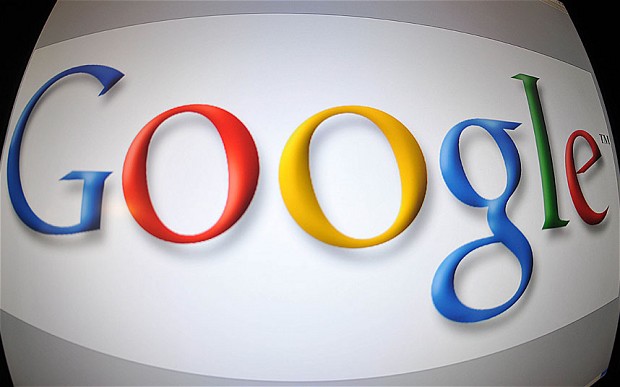 Although the outrage only endured only for a few minutes, there was a bustle of tweets on Twitter regarding this serious issue. A huge portion of internet users lay their trust on Google which assists them regularly to go where they want on the web. Nonetheless, the users were far away from the merely ones bearing during those five minutes.
A Twitter user said,"I wonder how many people have checked their WiFi connection first before realizing it that it was Google that has went down."
Google earned a total revenue of $14.1 billion in the second quarter in the year 2013 according to the reports. From the reports we can judge that Google realizes about $108,000 for every minute of its functioning after doing a bit of caclulation. Five minutes for being offline costed the company a revenue of around $545,000 taking for granted that Google earns most of its revenues from its services that had gone down. For Google it isn't a big amount of money but appromixately what the average American household realizes in a span of a decade.
Around after an hour, GoSquared aweb analytics firm said that it had observed that there was a 40% plunge in amount of page views. Google's services dashboard that supervises and exhibits the status of Google services had a pink dot in front of each of them, signaling that they were offline for the aforesaid duration. For example, the tab on Gmail mentioned that "We're aware of a issue with Gmail affecting a substantial amount of users. The affected users are able to access Gmail, but are seeing error messages and/or other unpredicted behavior. We will provide an update by 8/17/13 6:07 AM describing when we expect to settle the issue. Please note that this settlement time is a guess and may alter. The incident endured for 1-5 minutes." After ten minutes of the outrage, Google engineers posted in the dashboard that all issues were fixed and the services were back in form properly functioning.
This incident most probably didn't provide delight to website owners who depend on Google to get adequate number of hits.