Google has lost more than 250 YouTube advertisers due to some misplaced advertisements on extremist videos. The information was unveiled by The New York Times. It was found that advertisements of the Guardian's membership scheme was put along with some extremist videos on YouTube. The placement of the advertisements was against the policy of the company. The Guardian immediately pulled of their advertisements from Google. The callous activity of Google could have harmed the brand value and reputation of The Guardian, that's what Hamish Nicklin, chief revenue officer of Guardian News & Media thinks.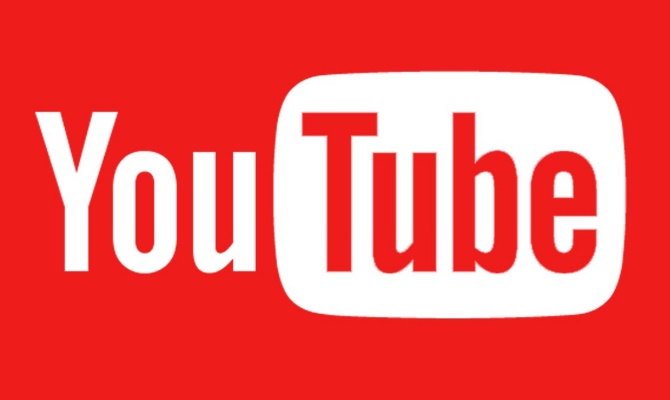 Nicklin stated:
"We needed to react very, very quickly. We knew the next day that our brand, which is fundamentally important to us, was about to be splashed over the Times front page for all the wrong reasons."
However, David Pemsel, the Guardian's chief executive, went a step ahead and said that other companies should also blacklist Google based advertisements until the company pledges to abide by advertisement policies and do not mess up with placements of ads. A lot of companies. Many companies took part in blacklisting Google and pulled off their advertisements from Google.
Some prominent companies that have taken part in the boycott are:
Argos
Audi
Aviva
Havas Group UK (brands managed by the agency include Dominos Pizza, O2, Royal Mail, BBC, and Hyundai Kia)
Heinz
Honda
HSBC
ITV
L'Oreal
Lloyd's Bank
Marks & Spencer
McDonald's
RBS
Sainsbury's
Tesco
The Guardian
Toyota
Transport for London
UK Government
Volkswagen
AT&T
Beam Suntory Inc.
Dish Network
Enterprise
FX Networks
General Motors
GSK
Johnson & Johnson
PepisCo
Starbucks
Verizon
Walmart
Google is estimated to suffer a humongous loss in 2017. Previously, the revenue for 2017 was expected to be $10.2 billion, but updated projections estimate a reduction of about 7.5% of that amount, or $750 million.
Google's spokesman released the following statement promising to make the necessary changes to deal with the situation:
"We accept that we don't always get it right, and that sometimes, ads appear where they should not. We're committed to doing better, and will make changes to our policies and brand controls for advertisers."