HTC's invitation to a 'double exposure' event kept everyone thinking if it had some relation with camera of a kind. It could possibly mean of launching a new smartphone with a large MegaPixel camera or with an improved camera. According to certain sources, HTC would like to introduce a kind of rugged camera which would be more like GoPro.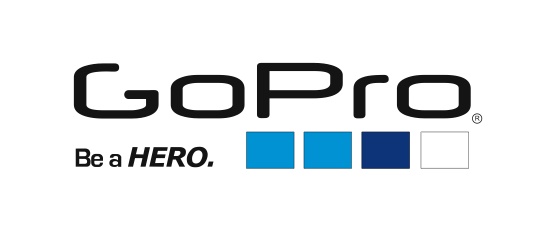 GoPro are known for being light, compact, rugged, wearable or mountable in certain unusual places like planes, cars, boats, bicycle or army tanks. These cameras are capable of capturing still photos or HD videos through a wide angle lens and has the ease of adjusting accordingly with minimum intervention or remotely.
The device is supposed to have an ultra-wide 16 MP sensor and has connectivity options over Wi-Fi or Bluetooth. So if you undertake a road trip by motorbike or take a flight, you can record each and every moment of your journey or the beautiful surrounding with the camera. After that you can easily sync it on your HTC phone over Wi-Fi or Bluetooth and can create a beautiful memory.
HTC is not the only one to have external camera attachments; Sony has done it using external DSLR quality lenses that can be attached to the smartphone. However all these speculations are only based on the rumors going on and we shall get to clear all our imaginative thoughts once the event takes place on 8th of October this year.