Google bought the company Titan Aerospace, a drone company. The Titan Aerospace deals with high altitude solar powered drone aircraft. The idea is to provide internet access to the remote areas of the planet where internet providing was otherwise impossible. The Atmospheric satellites could help bring internet access to millions of people, including prior forecast and detection of disaster and aid of relief and environmental damage like deforestation. Titan said that drones could collect real-time data, capture high-resolution images of the earth, support other atmospheric sensors and also voice and data services.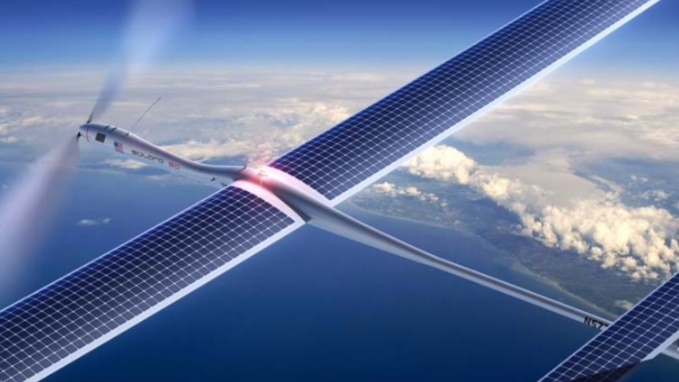 The Titan division was absorbed by the Google's Alphabet X from the Access and Energy division during the re-shuffle of Alphabet. However, last year the Project was closed because of a lot of problems. In 2015, Titan team experienced a crash in the Arizona desert, and then in 2016 it was revealed to be a wing fault. The division and the project finally came to an end.
The news was confirmed when an X spokesperson made an announcement:
"The team from Titan was brought into X in early 2016. We ended our exploration of high-altitude UAVs for internet access shortly after. By comparison, at this stage the economics and technical feasibility of Project Loon present a much more promising way to connect rural and remote parts of the world. Many people from the Titan team are now using their expertise as part of other high flying projects at X, including Loon and Project Wing."
Other than Project Loon, Google has also invested into Elon Musk's SpaceX, which is reportedly developing satellites able to transmit low-cost internet around the globe.