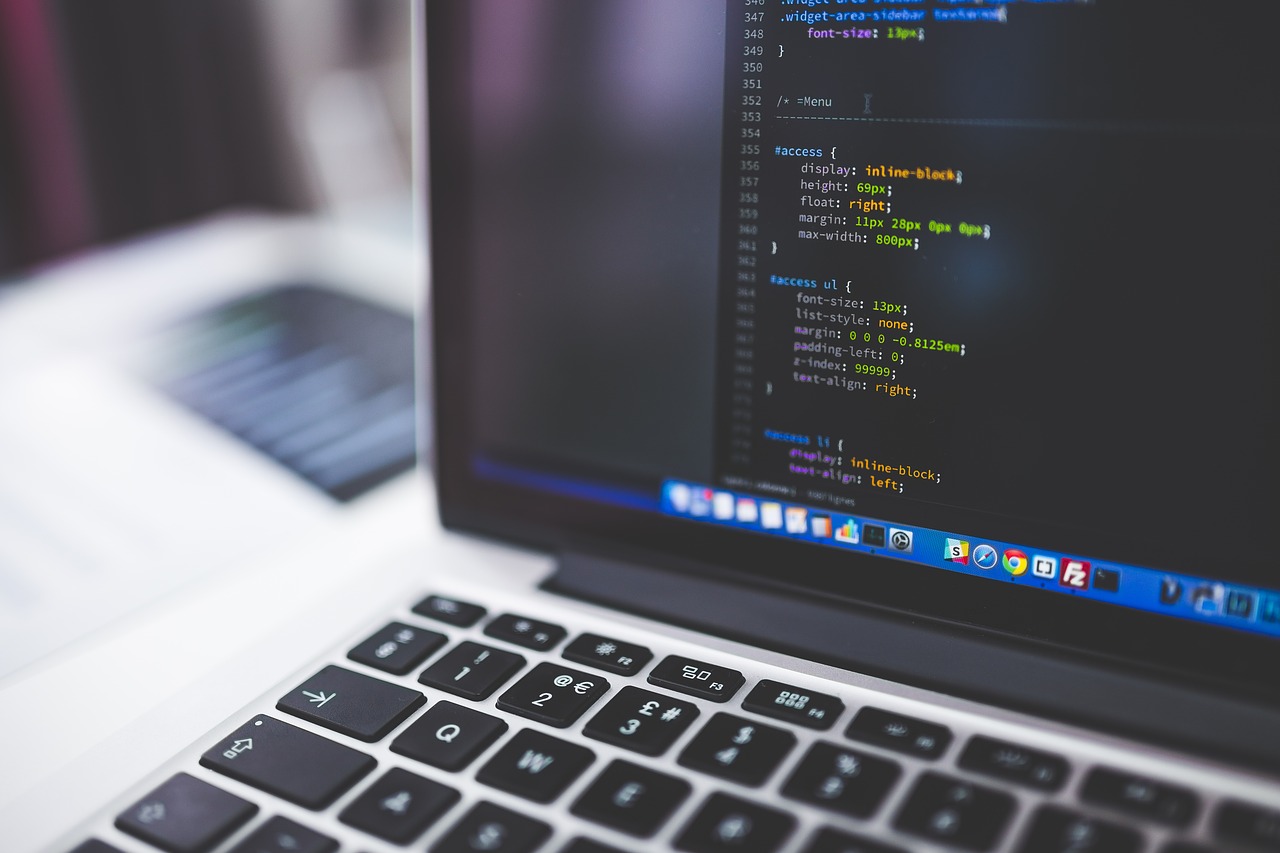 The Helpermcp pop-ups on Mac are security warnings that many Mac users have started to receive lately. Those Helpermcp popups warn about a harmful program that may damage the computer. We are here to explain to you what causes these security alerts, and whether or not you should be concerned about your Mac's safety if you have also been warned in a similar way.
First, we must mention that Mac computers have recently received their latest OS update – macOS Catalina. Apparently, the warning pop-ups we've mentioned have started showing on Macs that have just been updated to Catalina. It seems that the improved security filters that come with this new OS update now flag Helpermcp as a potential danger, but there's the question "Are such warnings justified?".
What is Helpermcp?
Helpermcp is a process associated with a Mac program named Mac Cleanup Pro. Helpermcp pop-ups warn Mac users who've updated to Catalina that their computer may be at risk. This seems to suggest that the program behind this process is the actual danger, and it is something that needs to be removed from the system. However, Mac Cleanup Pro doesn't seem to be an actual virus – it even has an official site with information concerning the program.
According to the information on its site, Mac Cleanup Pro is an optimization tool for Mac computers that can get rid of junk files, and obsolete system entries, and even uninstall unwanted apps without leaving behind any leftover data.
Now, we all know that Mac optimization tools have a bad fame, but is this one really a virus? Well, though it may not directly harm you, its definitely a potentially unwanted app (PUA). It may try to trick you into purchasing its paid version through showing you false positives after a scan, and it may make unauthorized changes in the system. Therefore, even if it wouldn't harm you directly, it's still advisable to have it removed.
When did my Mac get infected with Helpermcp?
Helpermcp may have actually been in your system for quite a while. As mentioned, many users have started to see Helpermcp pop-ups only after they have installed the Catalina update. However, the Mac Cleanup program, and its process may have been active in the system long before the pop-ups started to appear. Other similar apps may also start to get flagged by macOS' filters after the most recent update.
Typically, programs like Mac Cleanup get distributed through setup bundles (a rather sneaky software distribution method), which is yet another reason they are deemed potentially unwanted.
Can I remove helpermcp from my Mac?
Helpermcp can be removed from your Mac, but it may take some effort. Apps like Helpermcp tend to actively try to remain in the system even when the user wants them gone and attempts to uninstall them, which further makes such software unwanted. If you want to learn how to remove this software, check this page for a detailed uninstallation Helpermcp guide for Mac.