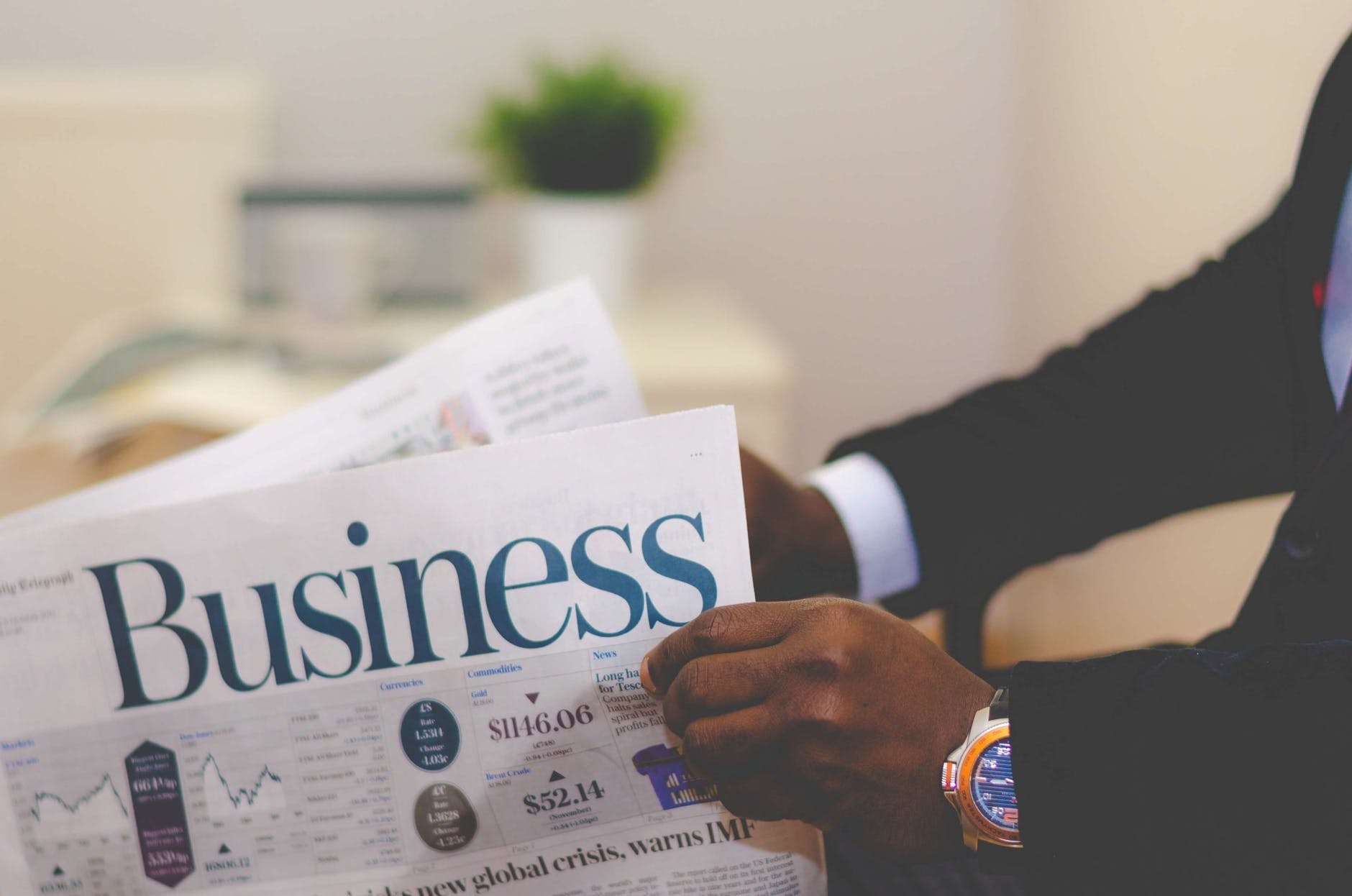 From small start-ups to large established businesses, utilising technology can make a huge difference to the everyday running of an organisation. Even the best managers and HR teams can struggle if proper systems are not set in place.
HR systems such as cezannehr.com are becoming increasingly popular across all industries as they contain a variety of modules that can assist in supporting an organisation's workforce.
But how do you know if making this investment is right for your business and what are the benefits of using HR software?
What Is An HR System?
An HR system is a digital platform for managing staff and providing organisation to HR team members while eradicating wasted time and increasing security.
Cloud-based software enables this information to be accessed anywhere in the world and many providers of global software so corporations having to manage overseas offices can remain consistent throughout the business.
What Functions & Benefits Do HR Systems Provide? 
Time-Saving
One of the most precious assets in any business is time and it is something that many are lacking, so time-saving solutions are crucial.
Using various systems throughout your business for every element can become confusing and staff members and lead to time wasted troubleshooting problems within these numerous systems.
Integrating HR systems brings everything into one place, one system, one login for each staff member and reducing bother and time.
Using just one system provides a quick and easy overview for management and HR, reducing time for these employees.
Improved Communication
Emails will always be a valuable tool within businesses, but there are some tasks that simply do not suit.
When sharing large amounts of data or needing to relay urgent and crucial information, emails can lead to data security breaches particularly if an attachment has a virus, and emails that are frequently sent can easily be missed within a recipient's busy inbox.
Messages can be sent via HR systems to all recipients needed and tracking features can alert management to any team members who still need to open these. This ensures that all recipients view these messages and are aware of any urgent news or information.
This is especially essential when dealing with remote workers.
Reduces Paper
In the digital world, there really is no need for paper copies anymore. Reducing paper within the office not only removes wasted space and the worry of hard copies being lost, it also benefits the environment.
Having crucial data, from employee contact details to tracking development, having everything in one place not only removes the chance this information can be lost, but it is also easily accessible while not reducing floor space with the need for bulky filing cabinets.
Eases Payroll
Payroll can be processed securely using HR systems, while also providing payslips to employees in the same manner.
Unique passwords and logins for each employee means this data is kept private and can be accessed when staff members require from their own homes.
This relieves a flow of queries and requests towards HR and finance departments when employees need backdated payslips.
Employee Development
Staff training can be streamlined using HR systems. Managers can set up training sessions and personalise them for each staff member in line with their strengths and weaknesses.
Progress can be monitored as employees complete this training at a time that suits them best, ensuring their full attention is on learning.
Managers can track if individuals are struggling and offer support if needed.
Onboarding
New starters can benefit from self-service portals to add and edit their own details. They can also access company-wide information, including colleague profiles so they have an understanding of the business structure before employment commences.
Employee Self-Service
Especially within large teams, HR can quickly become swamped with requests, notably around the holidays, with staff requesting time off and wanting to know how much annual leave they have left for the year.
Although this is an integral role of many HR teams, it can swiftly take up a lot of time. Self-service portals allow staff to track this themselves and request time off straight to managers.
Staff contact details can change frequently, from new phone lines to changing personal email addresses and it's imperative that these are kept up-to-date.
Allowing employees to change this themselves with ease means they are more likely to keep contact details up-to-date.
How Secure Are HR Systems?
With cloud-based HR systems, you do not need to worry about security. Secure passwords are required for each user and blocks can be placed on certain files so sensitive or confidential information will not ever be seen by the wrong person.
As files are stored on external servers, if computers should be damaged or go missing, the information held within HR systems is still accessible from other computers.
As they are password-protected, if the worst should happen and a work laptop is stolen, thieves will not be able to gain access to this data.
Are HR Systems Cost-Effective?
This can all be equated to your business needs, budget and vendor. Any good supplier will fully analyse your needs and cross-reference this with employee size and current systems in place.
Choosing a vendor who does not take this into consideration could end with wasted budgets. Work closely with your supplier to create the right package for your business and ensure all staff are fully trained to be able to utilise all functions available.
Small businesses and those with HR experts in-house can make the most out of their payment by picking the right supplier. Many HR system vendors are simply software providers and can give excellent customer service when there are technical issues but provide little more.
Choosing a supplier who also has expertise within HR gives you the added advantage of having an HR professional at the end of the line who can help with other elements of the business.
HR systems keep everyone in the loop while also being easily accessible and secure. Once implemented in the workplace, many organisations can not imagine working life without it. Research your vendor or better yet, speak to similar organisations you have relationships with and ask for candid reviews on their supplier.