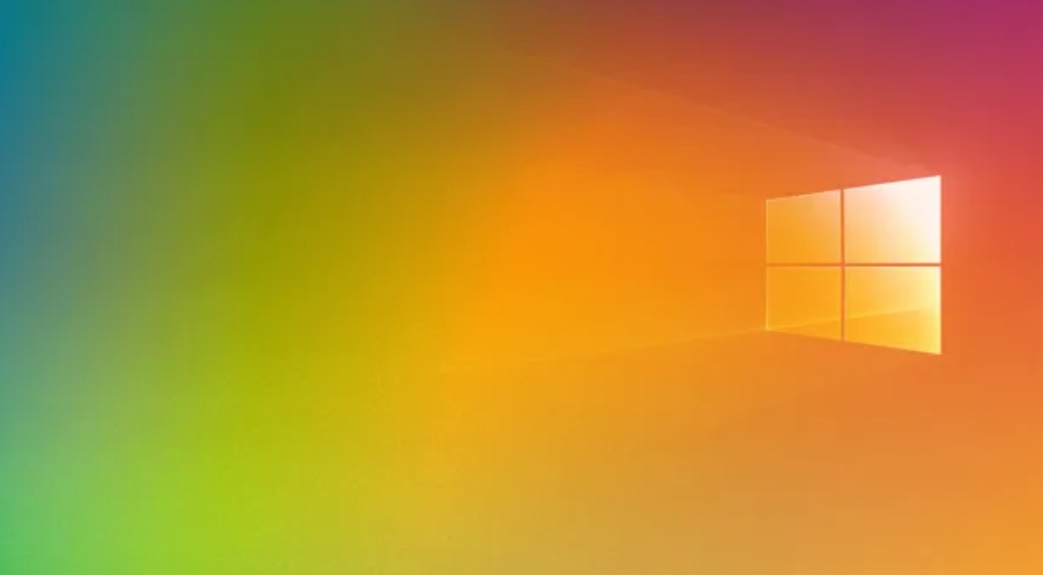 Microsoft Windows OS (operating system) was first launched in 1985. It is amazing to see what they have achieved in 35 years, although they did not gain worldwide popularity as a desktop OS until 1990. It was a major milestone when the company released Windows 3.0 that offered 256 color support.
Then five years later came the iconic Windows 95. The first 32-bit version introduced great new features including the taskbar and the Start menu, which are still there today. The latest version, Windows 10, was released in 2015 and it's probably their best work to date.
Why did they release two versions?
They released three – Home, Pro, and Enterprise – keeping their target customers in mind. All three serve different needs. The three versions have some differences in features and hence, pricing as well.
What is Enterprise?
The Windows 10 Enterprise, the most expensive of the three, is designed for businesses of medium to large size. In its premium price, it provides premium services like remotely managing devices, delivering virtual desktops using Azure, and even controlling OS updates. This lets your IT department manage apps, access security analytics, identify and manage data leaks, and even create custom detection alerts and pull reports. Windows Enterprise gives its users access to everything included in the other versions of Windows, as well as a pack of other solutions customized for larger businesses.
Who are the target customers?
Windows Enterprise is primarily built for mid to large-sized businesses.
Windows Pro focuses on small businesses and professionals using advanced features.
Windows Home is basically for anybody and everybody who needs a computer. But it is best for personal or household use.
Windows 10: Home v/s Pro
These versions are like peas in a pod in terms of visual layout. However, they do differ in terms of features.
Similarities
There are some key features you will find in both Windows Home and Pro:
Both Windows Store and non-Windows Store applications are supported.
Option to change the default browser and search engine.
They are compatible with most PC peripherals.
Windows Subsystem for Linux (WSL), which is a security layer within Windows that permits users to run Linux command lines on a computer with a Windows OS installed.
Cortana, Microsoft's very own virtual assistant.
Start menu, which is the same as it was in Windows 8, with a slight change in layout.
Tablet Mode, which is a feature added to optimize your device to be used as a tablet. This has been added owing to the popularity of 2-in-1 convertible laptops/tablets. Some of the best 2-in-1 devices are Windows tablets that have a full touch screen and come with detachable keyboards.
Microsoft Edge, which a more advanced alternative to Internet Explorer.
Windows Ink is the name for Microsoft's pen support. It is a software set that contains applications and features focused on pen computing. This software tool lets you use a stylus to edit text and write Sticky Notes. You can even take a screenshot of your desktop, then crop and edit it.
Windows Hello, which is a new sign-in method for Windows 10. Much like smartphones these days, it lets you lock or unlock your device using Face Unlock or Fingerprint scanning (only applicable if your device has a fingerprint reader).
Windows Virtual Desktop, a desktop and app virtualization service that runs on the cloud.
Secure Boot, which is another security feature. There may be malicious software applications or unauthorized operating systems hiding on your device without your knowledge. It helps prevent those from loading when the system starts.
Device encryption, that can protect your device from unauthorized access.
Windows firewall and network protection is Windows' built-in security feature. This is your device's first layer of defense against viruses, malware, and ransomware.
Internet protection, which guards your device against possibly dangerous apps, files, websites, and even downloads.
Parental controls let you manage your family's device. With this, you can control screen time, limit access to mature content, and even control online purchases when your family's Microsoft accounts are connected. You can also check and make sure the family's devices are updated and secured.
Differences
Windows 10 Pro offers everything that Home does, with the addition of some extra features. Here are the additional features you can expect in Windows 10 Pro:
BitLocker Device Encryption, which is a software that gives you full-proof data protection. In case your device gets lost or stolen, this thing will put everything on lockdown. This ensures that no one else can access your systems or data without your knowledge.
Windows Information Protection (WIP) is a feature that helps protect against potential data leakage. It also protects company apps and data against unintentional data breaches. This works on both office devices as well as personal devices that employees take to work.
Windows 10 Mobile Device Management (MDM) is an alternative to traditional PC management processes. This lets you switch to and from cloud-based management at your convenience.
The MDM feature also allows you to remotely configure a device in kiosk mode.
Assigned Access is a feature that allows multiple individuals to use the same system without causing unnecessary confusion. It lets users run different applications while keeping specific identities separate and safe.
The extra layer of security and remote management features make Windows Pro well suited for small businesses. Owing to the difference in features, Windows Pro costs more than Windows Home. Given that the former is meant for a professional consumer base, the pricing is justified.
Conclusion
Whether you should get the Windows 10 Home or Pro depends entirely on what you use your computer for. However, when it comes to security and accessibility, Pro is the clear winner.
Even though Windows 10 is more advanced, it runs faster and smoother on older desktops and laptop models. So far this has been the most popular version of Windows. Both Home and Pro are popular with users worldwide. Unlike its predecessor, Windows 8, this one has a continuously growing fan base. It has received several updates since its release and you can expect more to come.
References