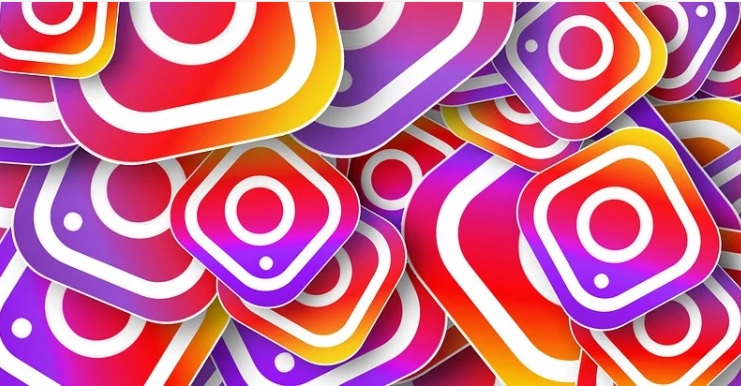 Instagram is one of the first names that comes to mind when we think of social media. With over a billion users, the platform has undergone a massive popularity boom. And with social media being the heart and soul of online marketing, the importance of growing your Instagram handle cannot be overstated.
Unfair network of bot-generated subscribers
Instagram growth services have become a popular tool for the rapid increase of followers on business accounts. Nevertheless, most of these services sell bot-generated subscribers, which is unfair and pointless.
The entire purpose of growing your audience on Instagram is to attain an extensive social network of people who are genuinely interested in your content. Otherwise, your business would cease to flourish. Bot-generated subscribers are fake accounts used to bump up the statistics on your profile.
Seeing your account grow in this way might give you some false satisfaction, but it is nothing but harmful to your long-term reputation on the platform. It also goes against the Instagram terms of service, which means the platform may suspend or delete your account altogether! Therefore, developing your Instagram following organically is, by far, the best option. Read on for further details.
Tips on how to get Instagram followers without bots and for free
Organic Instagram growth can be achieved by doing just a few simple things on your part. Here are a few of them:
Post only high-quality content – Instagram is primarily used as a content marketer, and if your content is polished to perfection, you're bound to see a rapid increase in followers. Be sure to use a good editing software for pictures and videos. And if you can hire a social media manager, ensure that they pay heed to each minute detail on every post.
Post regularly – You should regularly post on Instagram so that your account remains active. Statistics show that an inactive account is very likely to be unfollowed sooner rather than later.
Define your audience – Go through the demographics of users following similar Instagram accounts and define a target audience for yourself. Once you've done that, it'll be much easier to grow your Instagram account.
Increase your engagement rate – Attaining a higher engagement on your posts is pivotal to gaining a strong foothold on current and potential followers. You can do this by regularly asking for feedback or posting user-generated content.
Benefits of having naturally obtained subscribers
Organic followers are always better than bot-generated ones. We already know why you shouldn't opt for the latter, but let's take a look at the former's main benefits:
Your followers will be interested in your content.
An increase in followers will translate to an increase in customers, resulting in monetary gains.
Your followers will recommend your Instagram profile to other people, resulting in exponential growth in the future.
Conclusion
Of all growth strategies available, organic Instagram growth is miles ahead of the rest. Use the tips mentioned above, or opt for an organic growth service; you're sure to see amazing results in no time!