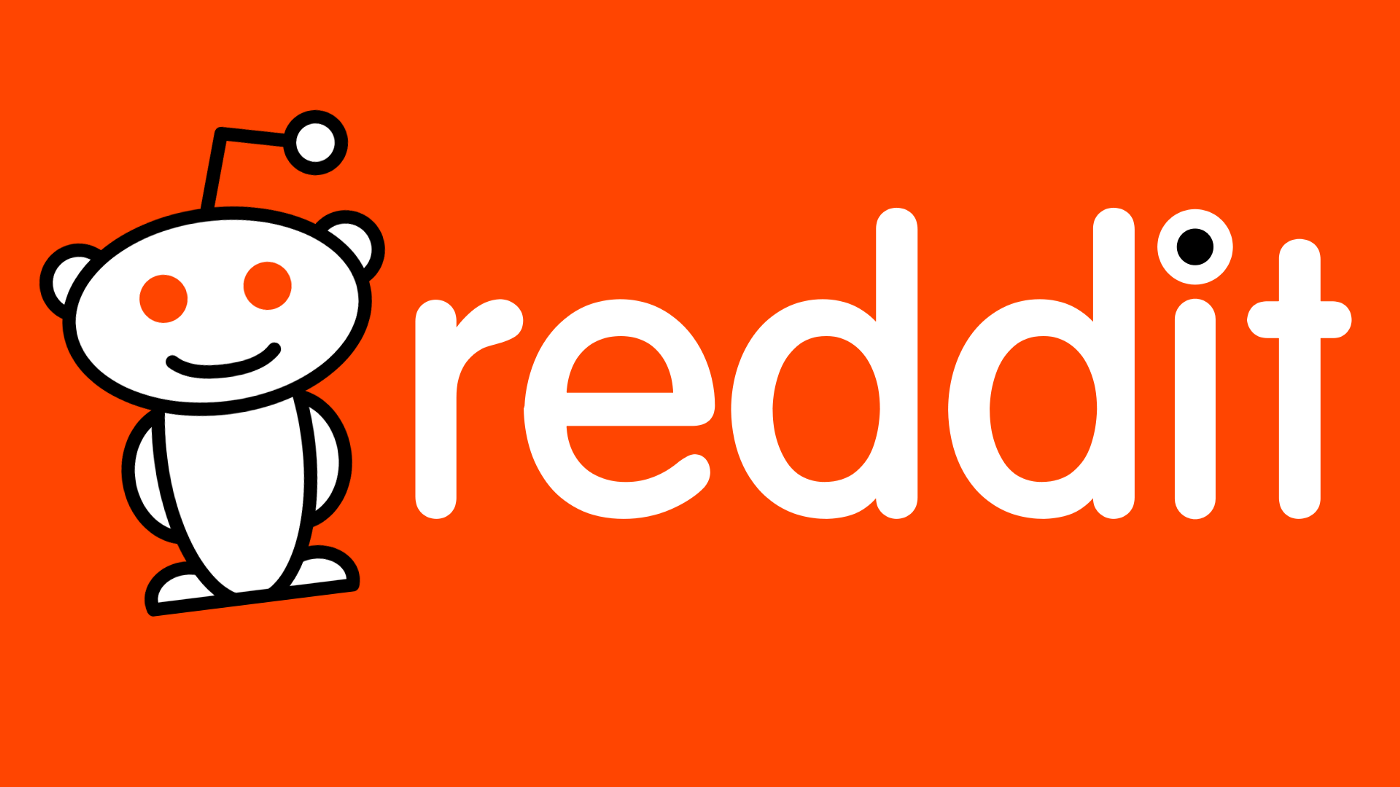 Reddit is surely a well-known platform these days. On Reddit, users interact and create the content of their interest and it stands tall because of the same reason. Reddit is a platform where you can discuss, vote, and even create the content of your choice. Not only this, your activities like voting are also tracked in terms of "karma" points. Reddit is a collection of communities, subreddits and you can choose and subscribe to your choice that would appear in your feed.
Well, apart from all if, Reddit has a different policy for advertising, but if you are interested in building your business (by the subreddit you create) through Reddit, here are some points for you which are mostly used by the popular subreddits:
Interact, Encourage, and Accept
Reddit isn't just a platform you go to and start applying the traditional business strategies. You have to interact with your audience and that is easy, you can, in terms of campaigns. Encourage your audience to participate in your campaigns and accept (or recognize) them and show them that they are an important part of the subreddit. This makes your audience (or followers or subscribers) get more interest and feel like a part of the community and that leads to more interaction and traffic.
Be there for the Customers
If you are building a business, you need to be true to your customers, you need to be there for your customers. You need a good customer service from which they can seek help. You can always let your customers come with their issues and lead them to the right track to get it solved. It is always a great responsibility to keep a customer happy. That makes the customer stay.
Create a Network
You can build a great network by interlinking your subreddit with other relevant subreddits. It is like a collaboration, which will profit your followers as they will find relevant content through your links. The best thing about it is, when you start creating and growing your network, you plant your chance to grow inside the Reddit community efficiently.
Keep them Updated
Whenever we sincerely follow a page or a particular person, we are always curious to know about what is going on, or some kind of news, or any upcoming events. Doesn't this hold true? And you have to agree, yes!
So you can go with the same flow for your subreddit on the community. Tell your followers the latest news, keep them updated. Make the best use of the sidebar to mark your calendar and keep your followers informed and excited about upcoming events.
Bring in the Celebrity
Yes, you got it right. Isn't it that people are always excited about celebrities? Many popular subreddits have used this strategy to get the interest of the followers and also attract more followers. You can choose to interview a celebrity or a few of them on your subreddit. You can plan this really well, mark the calendar and ask your followers to put forward questions that you can discuss with the celebrity. This will be an exciting thing for the fans and will definitely help you grow the size of the community.
Build a Community
With Reddit, while you can create a subreddit, you can actually design it in your way. It is quite a task, but you can use the various options and customize your subreddit for your followers. You can always make your audience feel special and a part of the team by using fun names, campaigns, themes, download options, etc. Along with this, you can also have your own policies for follower interaction and while you do this, you need to keep your followers' first interest in mind. Like this, you build a community.
Keep your Profile Real
When you ask people to follow your subreddit, they need to feel that you connect with them. The audience craves for the real information. Don't post over fabricated stories about yourself or business. Show them the real side.
Choose Quality Content
Just like being real, you have to be real with your content as well. Quality and unique content matters the most and is an essential part of any marketing strategy. Make sure whatever you create, your followers should connect with it, they should relate. This is key to great engagement and upvotes.
Refrain from Spamming
Reddit has strict policies about spamming and over advertising can lead to ban as well. You can always choose to go for a tone that is more informative than going for something that sounds like pitching a sale.
Be Regular
If you want to grow your business on Reddit, like any other social media you have to be regular here as well. You need to post and be there regularly. You cannot go missing when a follower asks a question or a customer has an issue. Be active, participate, communicate, and grow your channel.
Communicate with your followers
This is another point that goes with any social media platform. Communicating with your audience can really be a great way to build their trust. Communicate with them in the form of questions and discussions, answer their queries, show them that you have an interest in their concerns. This is a great way not only to build trust, but to connect with the audience, show them the real side and boost your engagement.
Use Reddit Ads:
Reddit has the option of creating Ads in the form of link ads and text ads for businesses for a healthy amount and lets you target specific subreddits. This can be game for your business if done the right way.
Creating something from scratch always involves a lot of patience and hard work, yet not impossible. So, it is for this platform as well, you invest in time, mind, hard work, and capital to build a community. Interaction and Networking will help you go a long way. Be a responsible moderator, be there for your followers.