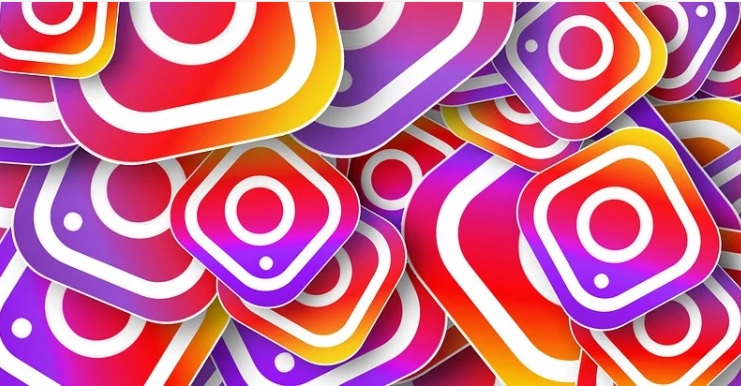 Today, Instagram is a social media application that reigns the world of social media altogether. Initially designed to be a photo-sharing application is not just about it anymore. The millennials consider Instagram to be the best social media platform. Bring it to the creativity, content, and engagement, no doubt Instagram stands the best.
Instagram, however, now stands as the go-to platform for showcasing your talent or business or travel or anything you can think of, but do you think you have the audience to appreciate your effort? There's a lot that goes behind bringing the audience to your post or your stories. Only proper Instagram marketing can help you go through it.
Read More: How To Set Up A Business Account On Instagram?
No doubt if you study the Instagram algorithm and act according to it, you will be able to drive the audience to your posts. But, it is not that easy to balance between creating content and managing reach the target audience. If one sits down to do one, the other is by all means compromised.
Well, thanks to marketers and developers to have designed a few tools that can help you go ahead in the race.
Here's a list of tools you can rely on to get a noticeable reach on Instagram.
Rite Tag
Rite Tag generates a list of hashtag suggestions depending on the real-time hashtag engagement just by clicking on the image which you can use to drive more audience to your post. Four different colors highlight the strength of the hashtags. Green is the strongest for instant results, blue works on the appearance of your posts for a longer time, red is the suggestion not to be used and gray is the weakest which says people don't follow it at all. It works on all platforms like desktop, mobile, and also with various scheduling apps. This hashtag finder application comes with a 7-day free trial followed with a fee of $49/year for 1000 hashtag requests per month.
Read More: How To Report A Profile, Post And Comment On Instagram?
Grum
Instagram, unlike other applications such as Facebook, LinkedIn, Twitter, doesn't allow you to schedule your posts. The former lets you manually keep posting while the latter helps you upload a post and schedule it for the time you want the same to be posted.
Grum is the savior application to all those who don't want to be stuck to their mobile phones to publish a post. You can schedule your posts and Grum will do the rest and your post will go live without you having to manually publish the post. Like the cherry on the cake, you don't have to whirl around your phone and desktop, you can use your desktop only to schedule and post the pictures.
Grum is considered to be the best tool for Instagram. This savior tool comes with a 3-day trial followed by a fee of $9.95 per month and can be used for 2 accounts.
Read More: Tips on Using Instagram to Promote Your E-Commerce Business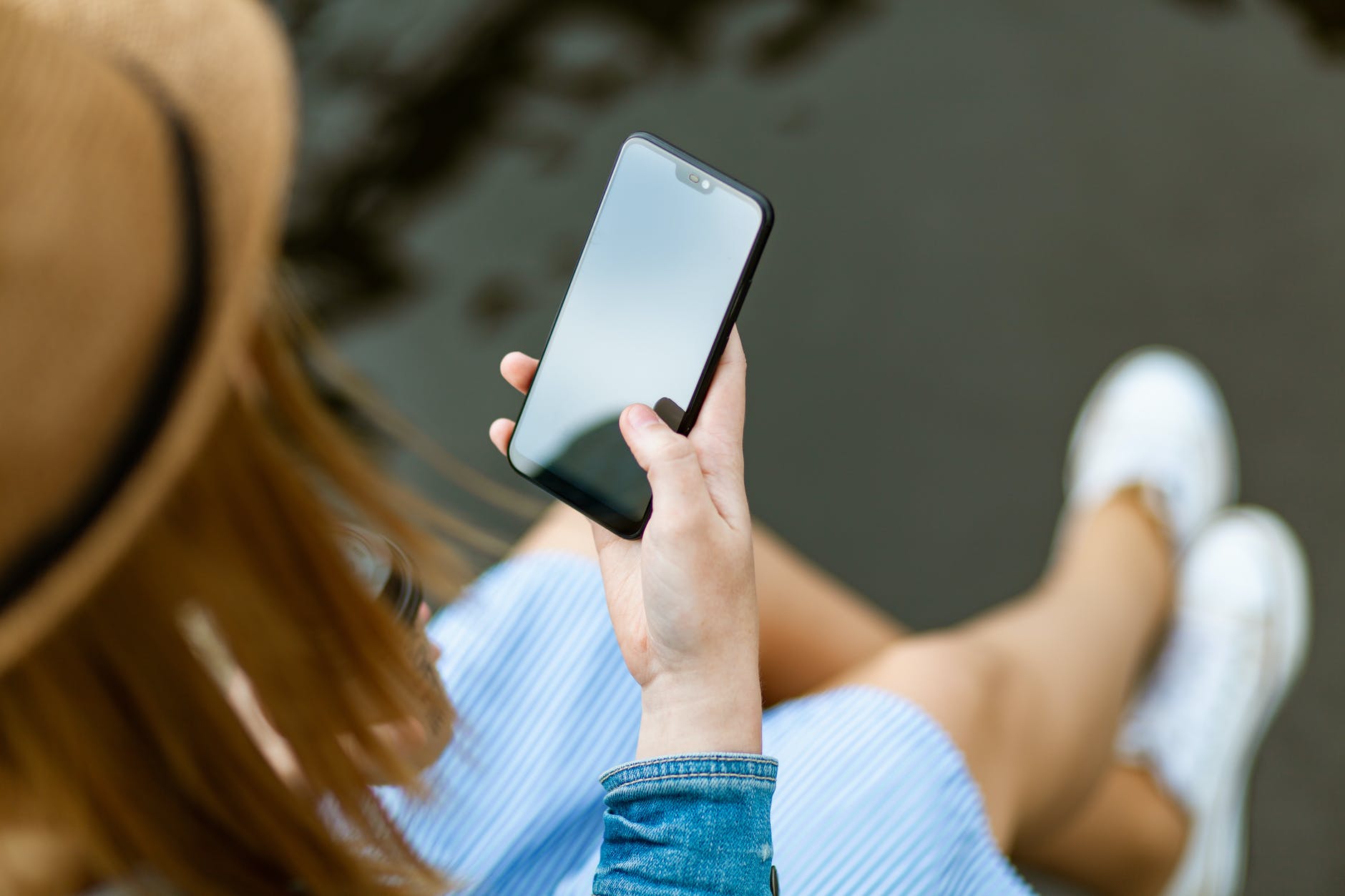 Iconosquare
When you need a solution to achieve the perfect engagement on the page, this should be the go-to application. Iconosquare is meant to give you the accurate hashtags, along with your competitors' and also the perfect time of the day to post to ensure the best possible engagement. This is a premium tool that studies the analytics of your page and gives you the requisite hashtag a the time of post to get the best engagement. Along with this, you can use the tool to track the analytics of your competitors in the market. It is a paid tool that charges $29- $79 per month but also gives you a 14 day free trial to its services.
Word Swag:
Word Swag free app helps you to make your feed beautiful. You can make simple pictures convey a story with the help of WordSwag. With this app, you can design your custom text, add a logo, and add from several other options in the application. This app adds to your creativity. A paid version, Word Swag Pro, with extra features can be handled with a fee of $4.99
Social Blade
This free app is extremely helpful to keep track of your analytics. Other apps listed above will do the work for you, undoubtedly. But if you are looking for free options to take a look at your analytics, Social Blade is here to show you an analysis of your follower stats.
Read More: How To Hide Your Activity Status In Instagram?
Buffer:
Buffer is another free app that can be used to reach your audience the perfect way. This app allows you to repost content. The content might be you in someone else's account, or someone you just admire. In this way, you can connect to others on the gram for some unique content, you don't own it, yet you can show it and that connects you. You can repost without having to go through the manual process of screenshots and publishing.
For all those who have been on Instagram and are using the platform for something other than just posting pictures, you know it all. You know how difficult it is to grow on Instagram. Creating content, managing the posts, being creative, engaging in other's posts, and that keeping up with the algorithm to grow, it is all lots and lots of work. Instagram is a great platform and gives you the fame or exposure you need or for your business, you just need to do it right. Following the Instagram algorithm, proper content, determining the goals, going with the theme, utilizing every interactive feature on the app, and proper Instagram marketing will help you reach where you want to be.
The key to growth is understanding your audience and using the correct strategy. Give these tools a try while you concentrate on creating the best content for your audience and grow on the Gram!