If there's one country that can be said to have dealt well with the Covid-19 and its widespread impact, it's Taiwan.
There's good reason for this too; with the country having already faced and overcome the threat posed by an emerging infectious disease in the form of the SARS virus.
This has helped Taiwan and similar nations in the Asia-Pacific region to combat the health impact of the coronavirus, while also laying the foundations for a solid economic recovery. We'll explore this below while asking how Taiwan has regained its footing since the beginning of the year.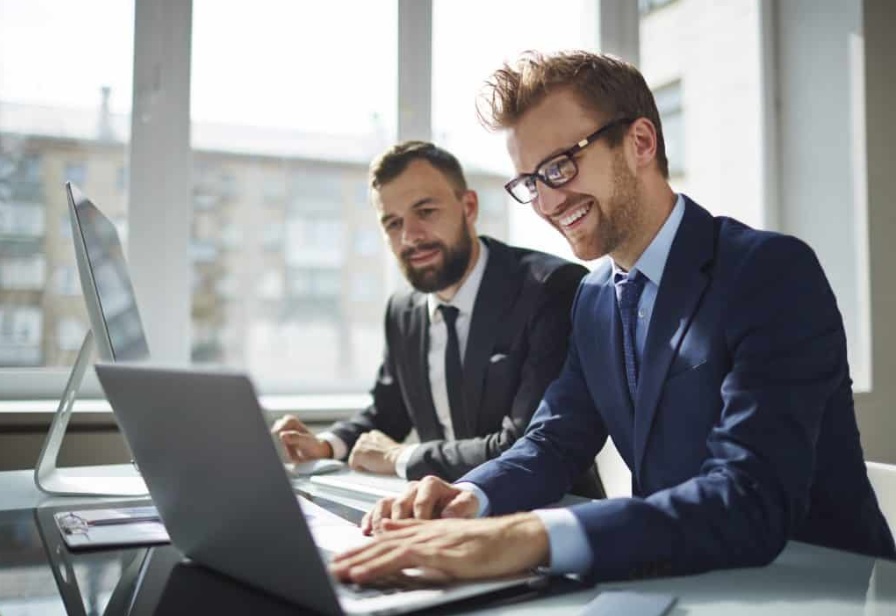 Taiwan's Economic Performance in 2020
Interestingly, Taiwan's economy had already displayed robust levels of performance prior to the pandemic, posting GDP growth of 2.7% in 2019 despite the impact of the ongoing trade war between China and the US.
Remember, Taiwan boasts an incredibly close proximity to China, which is why there were fears that the nation would also be consumed by Covid-19 cases when the outbreak gathered momentum during the first quarter of this year.
However, Taiwan has only recorded 740 coronavirus cases to date, with just seven fatalities posted since the beginning of the pandemic. As a result, it has managed to maintain an open and functioning economy and boosted its economic performance as a result.
More specifically, Taiwan's initial growth forecast of -2% for 2020 has since been revised upwards to 2.54%, highlighting its increased levels of economic output and the role that manufacturing and exports have played in driving this. 
Furthermore, the country's GDP is expected to grow by 4.2% in 2021, although may also be revised upwards at some point in the future.
What Next for Taiwan in a Post-Covid World?
As we've already said, Taiwan managed to avoid the worst of the coronavirus pandemic, by maintaining an open economy that was largely driven by the nation's lucrative manufacturing plants and high volume of exports.
Taiwan's economy also continued to benefit from a strong level of demand for electronics products from across the globe, with this further boosted by the roll out of 5G infrastructure in the UK and similarly developed economies.
Interestingly, this demand for Taiwanese products has encouraged exporters to sell off US dollars in a bid to avoid losses, boosting the New Taiwan dollar to its highest level against the greenback for 23 years.
Going forward, some economists feel as though Taiwan's status will have been boosted by the coronavirus pandemic, as a growing number of companies pull out of the Chinese market and help to reshape global supply chains.
Taiwan is certainly well placed to serve as a viable supply chain partner for major economies, particularly the US (which has continued to do battle with China under President Trump's premiership).