The Instagram Story feature had been launched a long time ago. You must be aware of it, if you are an Instagram user. The Story feature allows you to post photos, video clips, Boomerangs, GIFs, but only for a day, that is, 24 hours. You can hold polls, insert the hashtags on your Stories and do many more things. With time, Instagram has replenished the settings, especially the privacy customization settings. You can now refrain people from checking your Stories or only share with those who are your close friends. Yes, we know that all Instagram Stories are not meant to be shared with all. You may want to share certain stories with only your close friends. In that case, Instagram allows you to create a custom list of close friends who can see your posts and no one else.
If you are a public person or have a business that needs a lot of public interactions over social media, then you can turn on the feature where users can reply to your Instagram Stories. By default, the feature is turned off, users can only view your stories but cannot reply. But, if you want, you can choose to allow replies from everyone of users you follow. In the following tutorial, you will learn how to do that.
Follow these simple steps:
Steps To Stop Anyone From Sharing The Photos And Video Of Your Instagram Stories With Others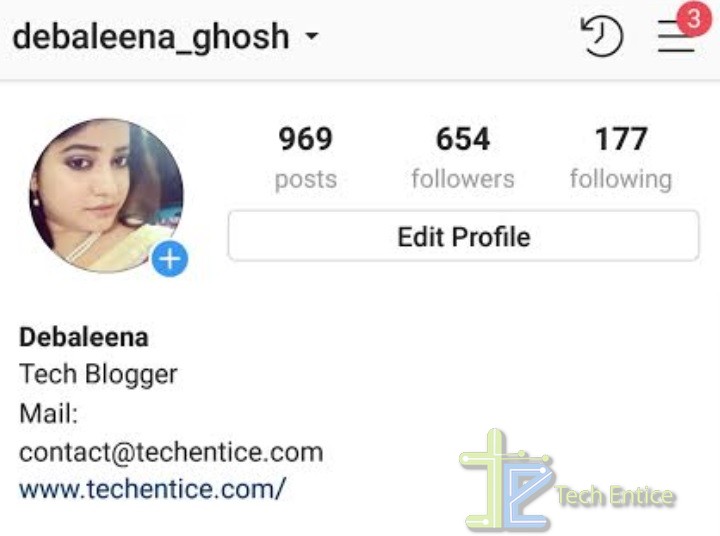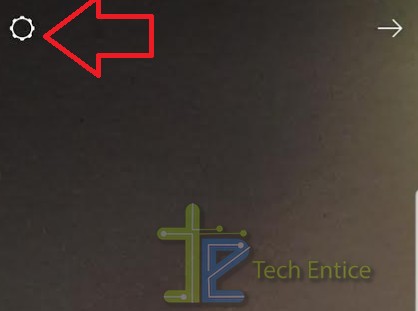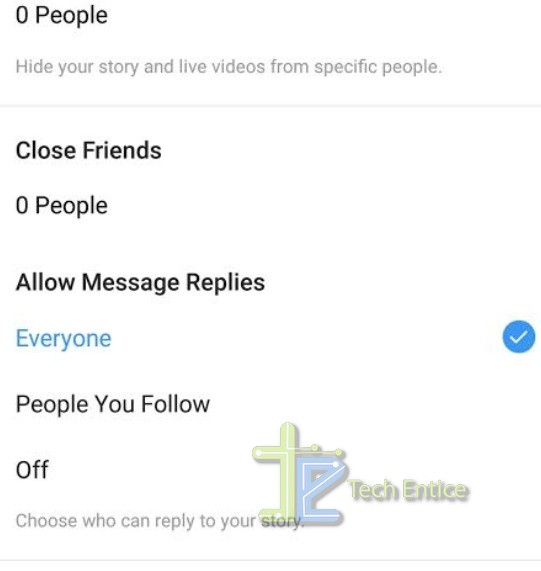 1. First, go to your Profile and tap on your Profile Picture to open the Stories.

2. The camera should open for you to capture Stories. Tap on the gear icon to open the Story Settings.

3. The Story Control opens. Scroll down and find the setting Allow Message Replies. It is set to none. You can tap on either Everyone or People You Follow and make your selection.

4. That's all.