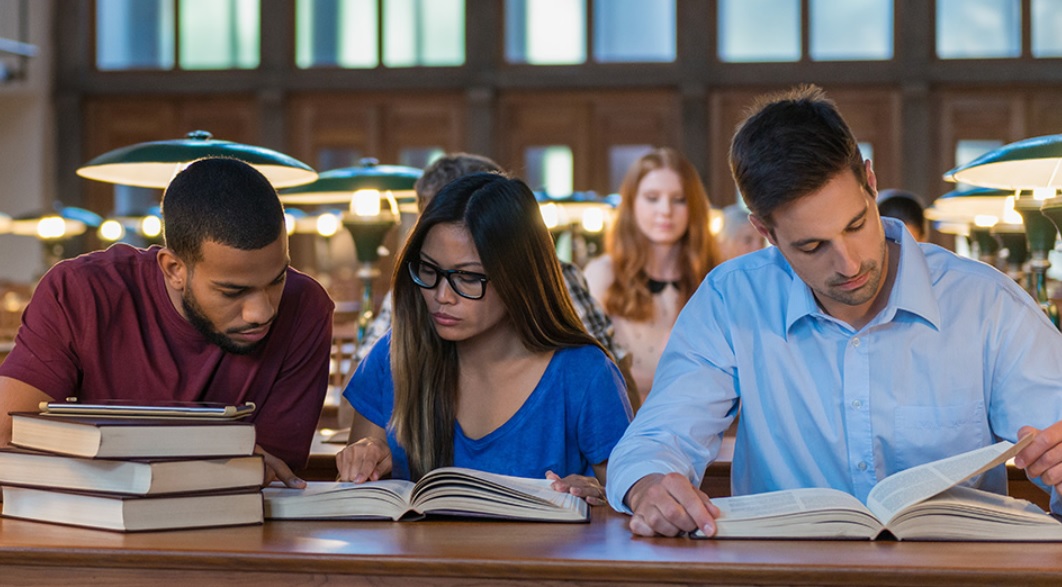 Essay writing must the most common type of assignments, so they are unavoidable for students and they are going to pursue students throughout their academic lives. It is vital for students to get essay writing skills as they will be used on different subjects and in their future careers as well. All essays have something in common. The sooner a student understands and learns to follow the rules of essay writing the sooner their lives will become easier and less stressful. Below you will find some essential tips to follow to avoid common essay mistakes. But it is ok if you cannot cope with your essay at the first attempt yourself and require college homework help. Doing assignments takes practice. Moreover, Speedypaper is ready to give you a helping hand anytime.
A thesis statement
Surprise! Surprise! You must have expected it as you must have heard a million times from your teachers how important it is to get your thesis statement right. It is true as all your paper develops around your thesis statement. It is the core of your paper. A good thesis statement is a specific thesis statement. Saying the Civil War had a huge impact on American history means being very vague. A weak thesis statement is one of the most common errors in writing essays. A good thesis statement would sound like "The majority of Southerners insisted that the South separated from the rights of the Union for states versus the fact that they did it to continue slavery is a destructive myth that still breeds prejudice and damages race relations."
Use of quotes
Quotes make your essay more credible. According to Aristotle, we need to address some authority in our speech to make it sound persuasive. Don't forget about correct formatting when you quote somebody. But poor formatting is not the major issue. The major issue is the overuse of quotes. Some students want to reach the necessary volume by stuffing their essays with quotes. Your ideas must sound in your essay, not somebody else's. So only use the quotes to support your ideas or to explain and illustrate them better but not for the sake of the length.
Plagiarism
Modern software makes it difficult to plagiarize. But still, there is another type of plagiarism that students must avoid. Paraphrasing and recycling of the existing papers are as unfair as copy-pasting information without giving credit. Your teachers will more appreciate your fresh ideas than another essay that looks like a dozen others. Your paper must contain an original thesis statement, your analysis and research backed up by some authorities.
Grammar
Word processors can help you with this one but do not rely on them fully. When completing your essay, take a break and have a look at it again later. Make sure punctuation is good, subjects and verbs agree, formal style and tone are consistent, there are no typos and spelling mistakes. Use connectors to make your essay easily readable and understandable.
Bibliography
If your teacher does not specify the format for your essay, you should automatically format it according to the MLA style. If you are still not quite familiar with it, you can go on Purdue Owl to check some guidelines of the most common academic formats. Moreover, when choosing resources for your research, don't be tempted to use the very first link on Google search. Before you spend time studying some resource, make sure it is credible and you are not wasting time with it.
Writing a good essay can be a tricky and challenging task. Speedypaper writers can help you with this one and make you gain a bit more experience in good essay writing. Speedypaper got the best essay writing service review as it is the most reliable academic paper writing service online. Tell us: "I need help on my math homework or can't write an essay!" and get your paper written with our friendly and easy to use service. Leave your happy review for Speedypaper.