Few days back, I wrote an article on how to spot a Fake Instagram collab or Scam collaborations on Instagram. In this article, I will show you how to check Instagram old usernames for business accounts. This is also a part of detecting fake brand names. A brand brand name tends to change username very frequently. If you are skeptical about a brand, don't forget to check their previous usernames. This information can be found in Instagram Business accounts, under About this account section. You can only find recent username activities. This means, if the brand has changed its username 3-4 years ago, then you won't be able to check it. Actually, you don't need it. A brand not changing its name since a few years is a good sign. It has lower probability of being fraud.
Check out the simple steps below:
How To Check Instagram Old Usernames For Business Accounts?
1. Open the Instagram account, tap on the three vertical dots located at the top right corner of the app screen. Next, tap on About This Account.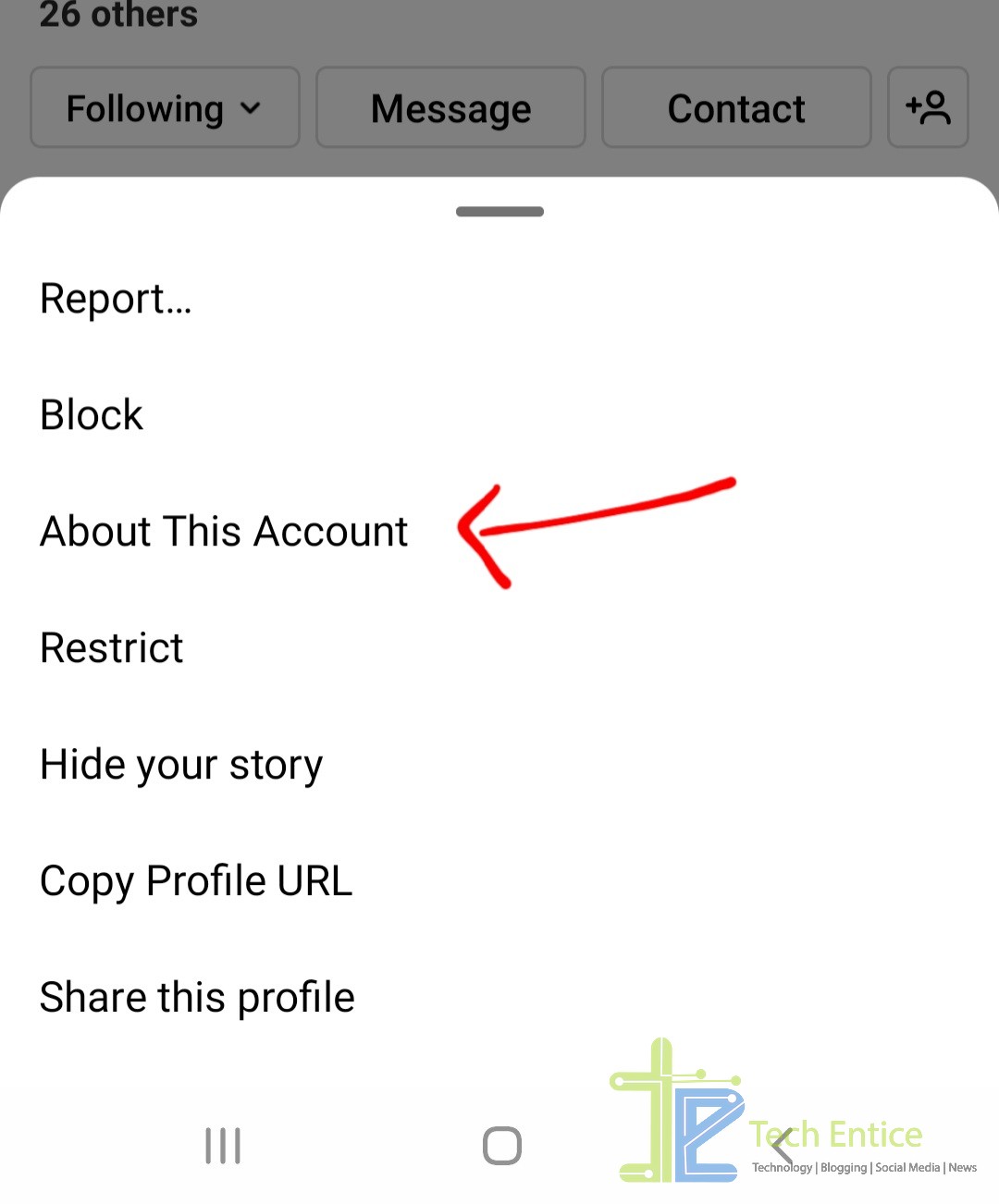 2. As About this account settings open, you can check old usernames under Former usernames. You can check other information, such as, Date joined, account based in which country, accounts with shared followers, active ads, etc.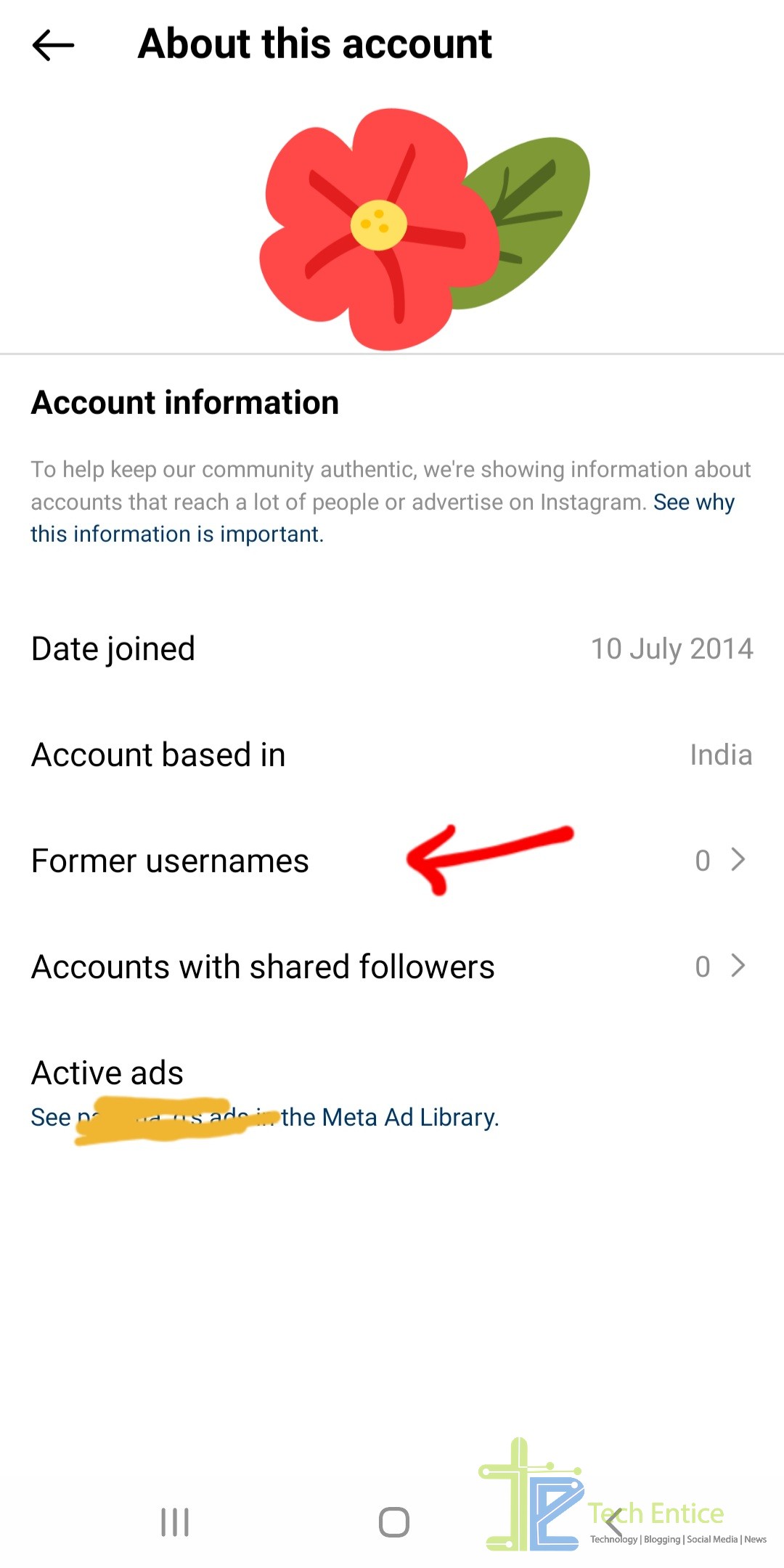 That's all!