YouTube allows you to delete previous comments made by you. If you have made any comment by mistake, or any controversial comment, it is a good idea that you delete the comments. How to delete past YouTube comments. It's very simple. All you need to do is login to YouTube from your desktop, or desktop site on smartphone. Next, follow the simple steps below. I hope it will help you to delete all old YouTube comments you have posted.
How do you delete all old YouTube comments you've made?
1. Open YouTube.com and login to your account. Now, click on the three vertical hyphen sign to open the Menu. Click on History.
2. In the right panel, scroll down and click on Comments.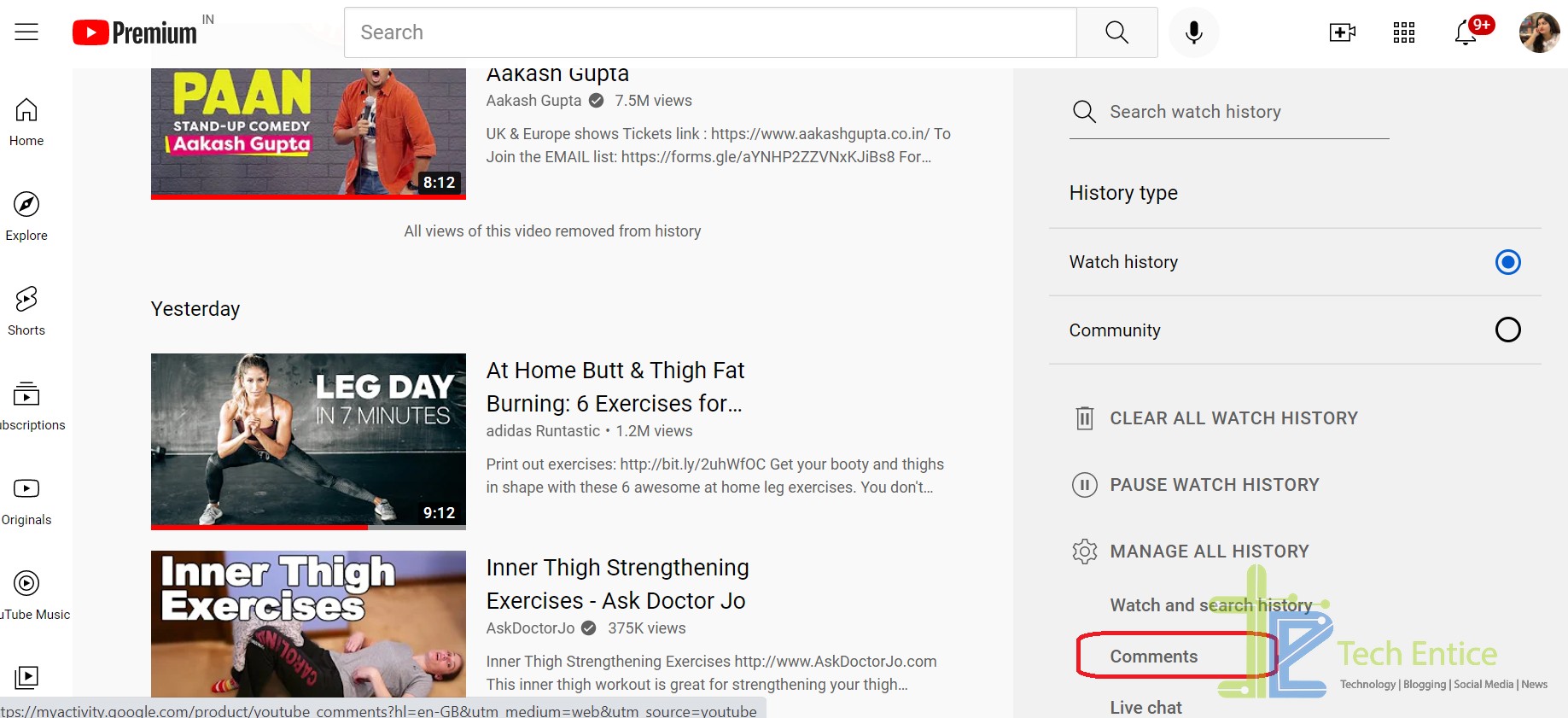 3. The list of comments posted by you will apear chronologically starting from the newest comment. Click on the cross sign beside each comment to delete it.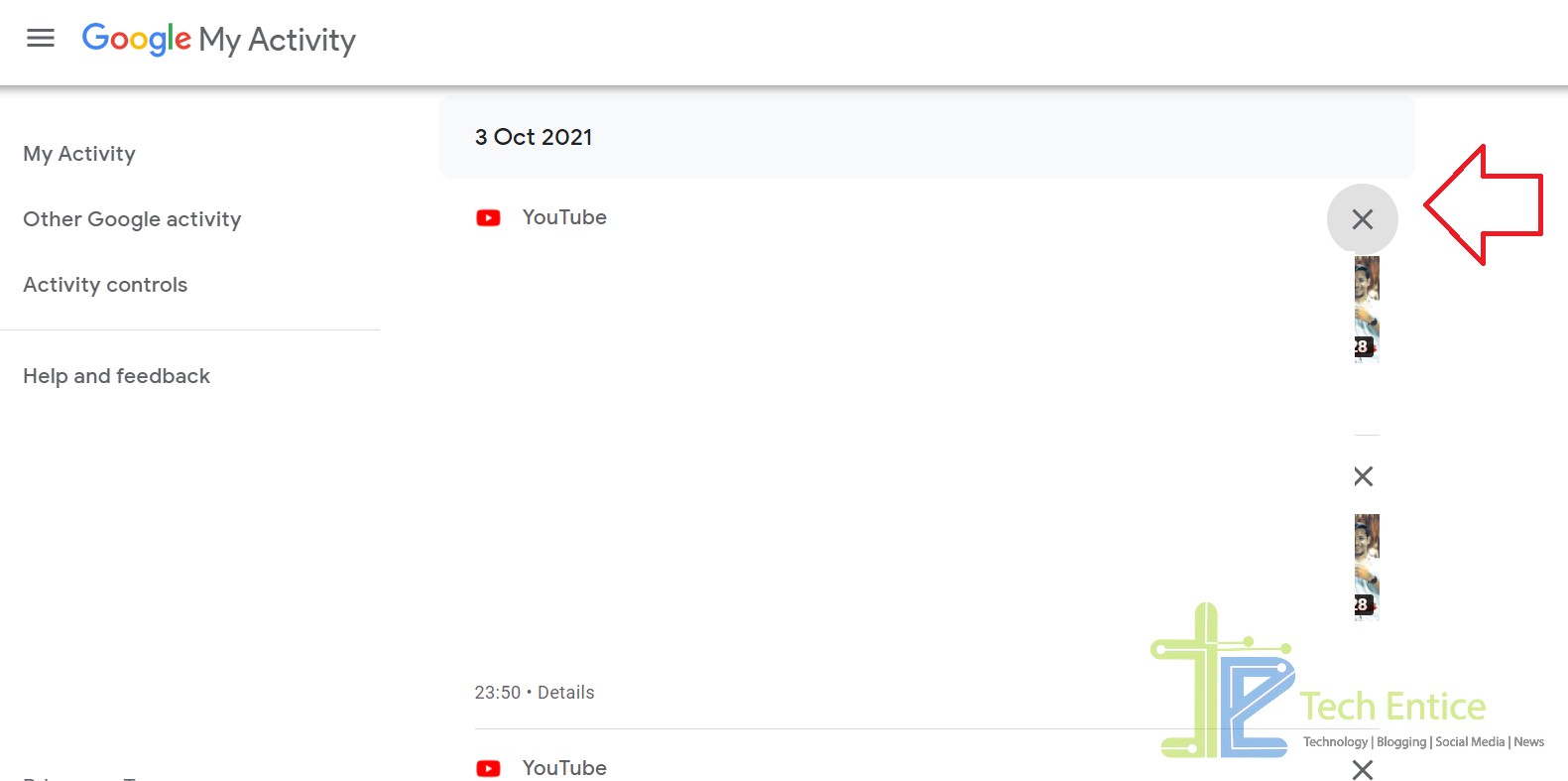 4. When comment is deleted, you will get notification that deletion is complete. The activity gets permanently deleted.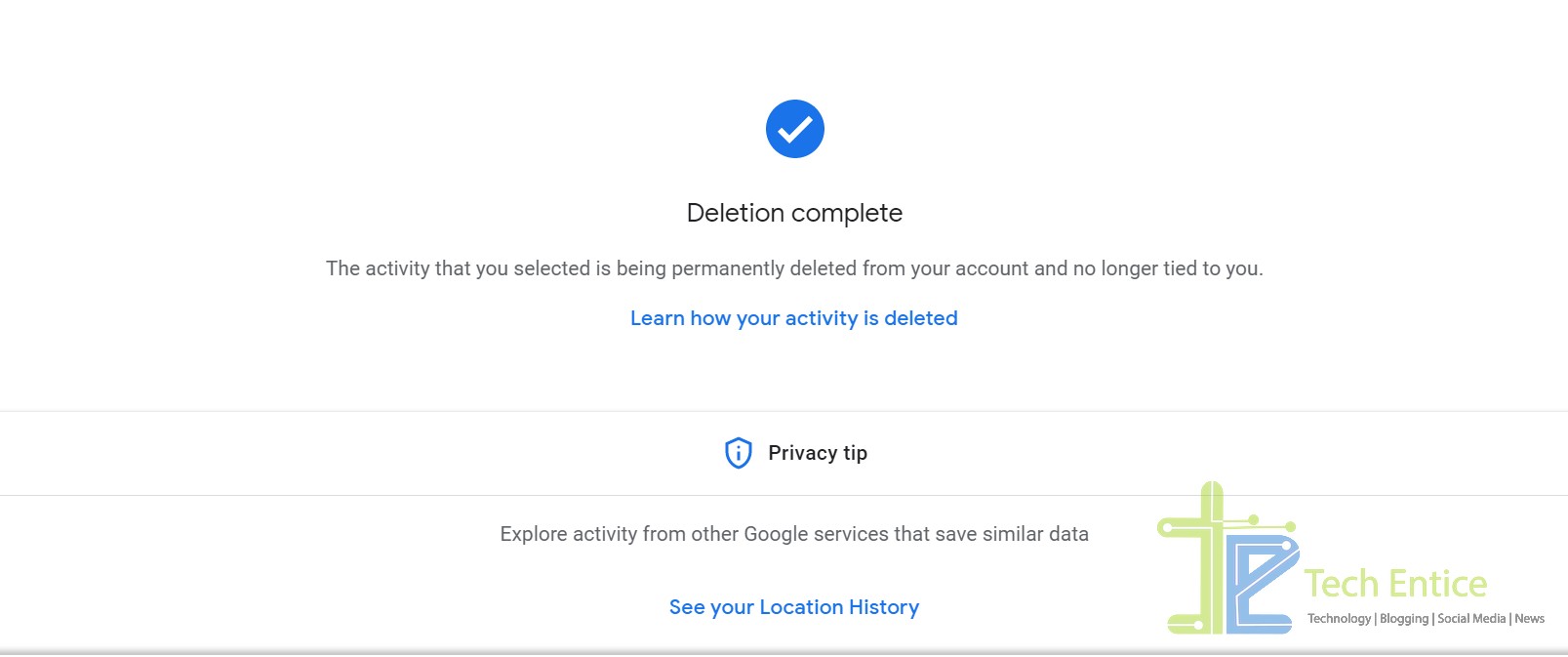 In this way, all other comments can be deleted.
That's all!