Gone are the days, when YouTube videos kept on buffering due to the poor or slow internet connection. A new algorithm was set, and the video quality changes according to your internet speed. If you are on your mobile network connection, the video quality changes from time to time, based on the real time internet speed. If you are traveling through a remote location where internet speed is slow, then the video quality will change to low, and it will change back to moderate or high based on your net speed. But when you are on your WiFi with no constraint on speed, you can always choose higher resolution for playing videos. 
YouTube allows you to customize the settings for video quality. The Recommended option is always Auto for best experience. But, if you want, you can change any setting. 
In this article, I will show you how to change the video quality preference for WiFi on YouTube. 
Steps To Choose Video Quality Preference In YouTube
1. Open YouTube app and tap on your Profile icon. Next, go to Settings.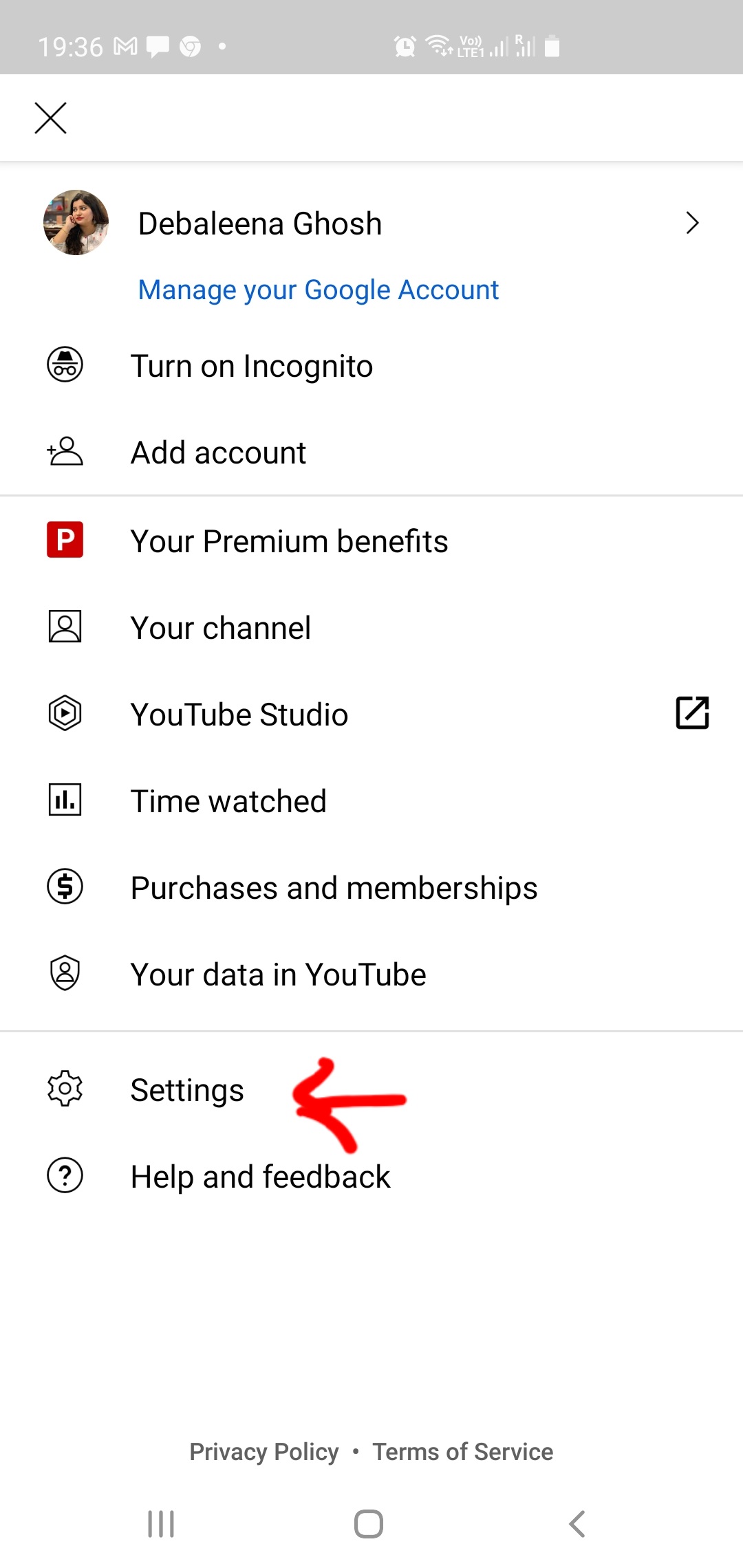 2. Now, tap on Video Quality Preferences.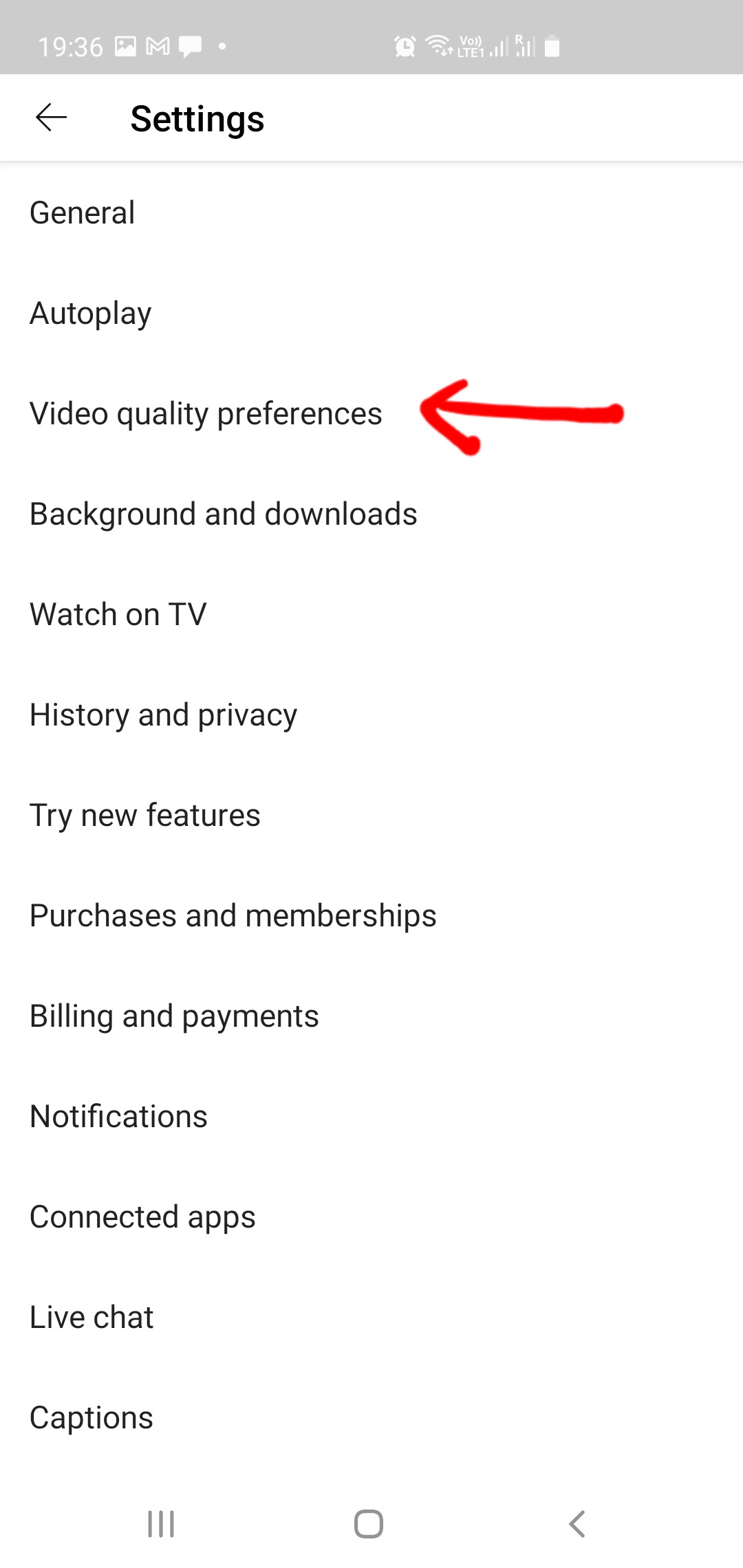 3. Under Video quality preferences, there are two options, one for Mobile Network and the other for WiFi.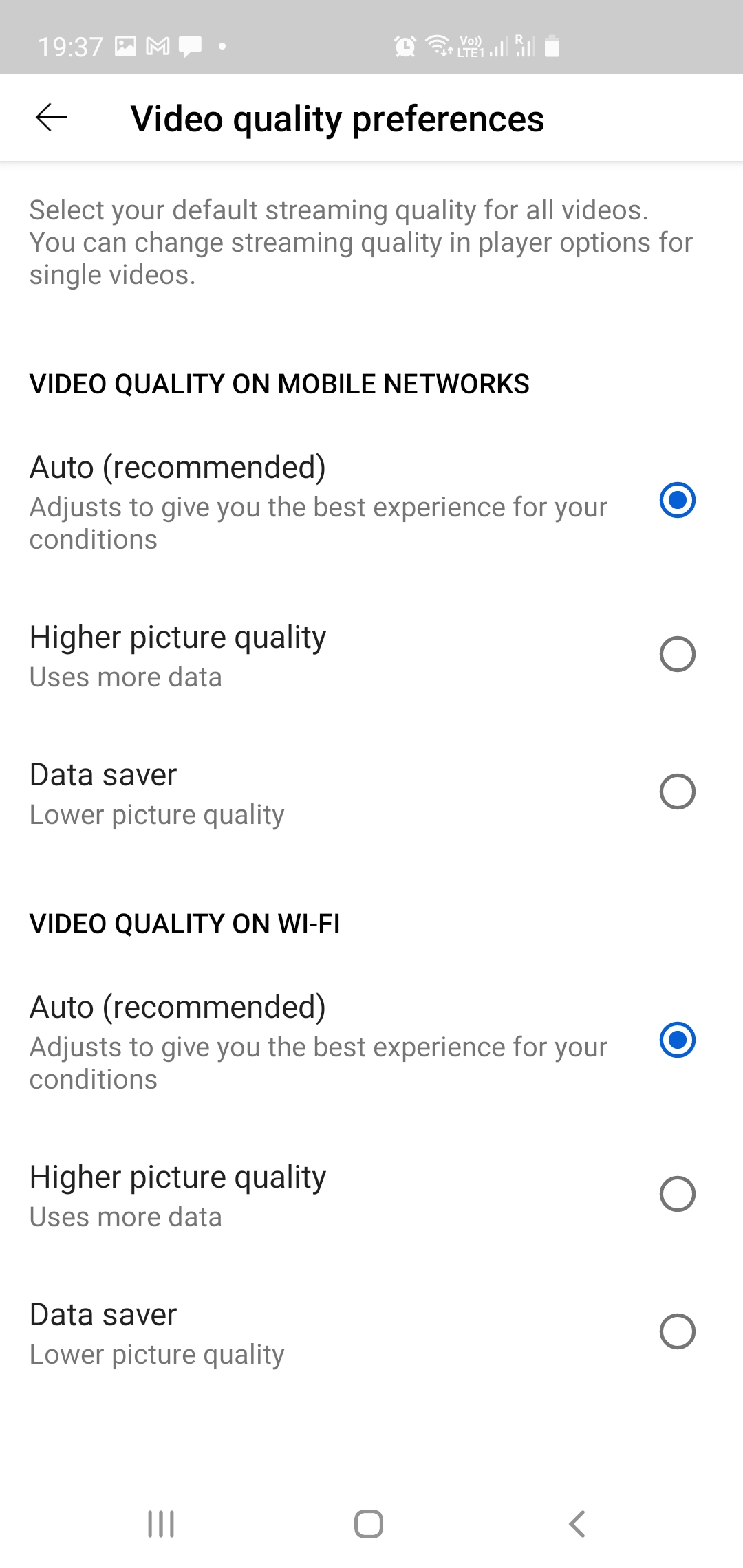 4. Now, under Video Quality on Wifi, tap on Higher Picture Quality.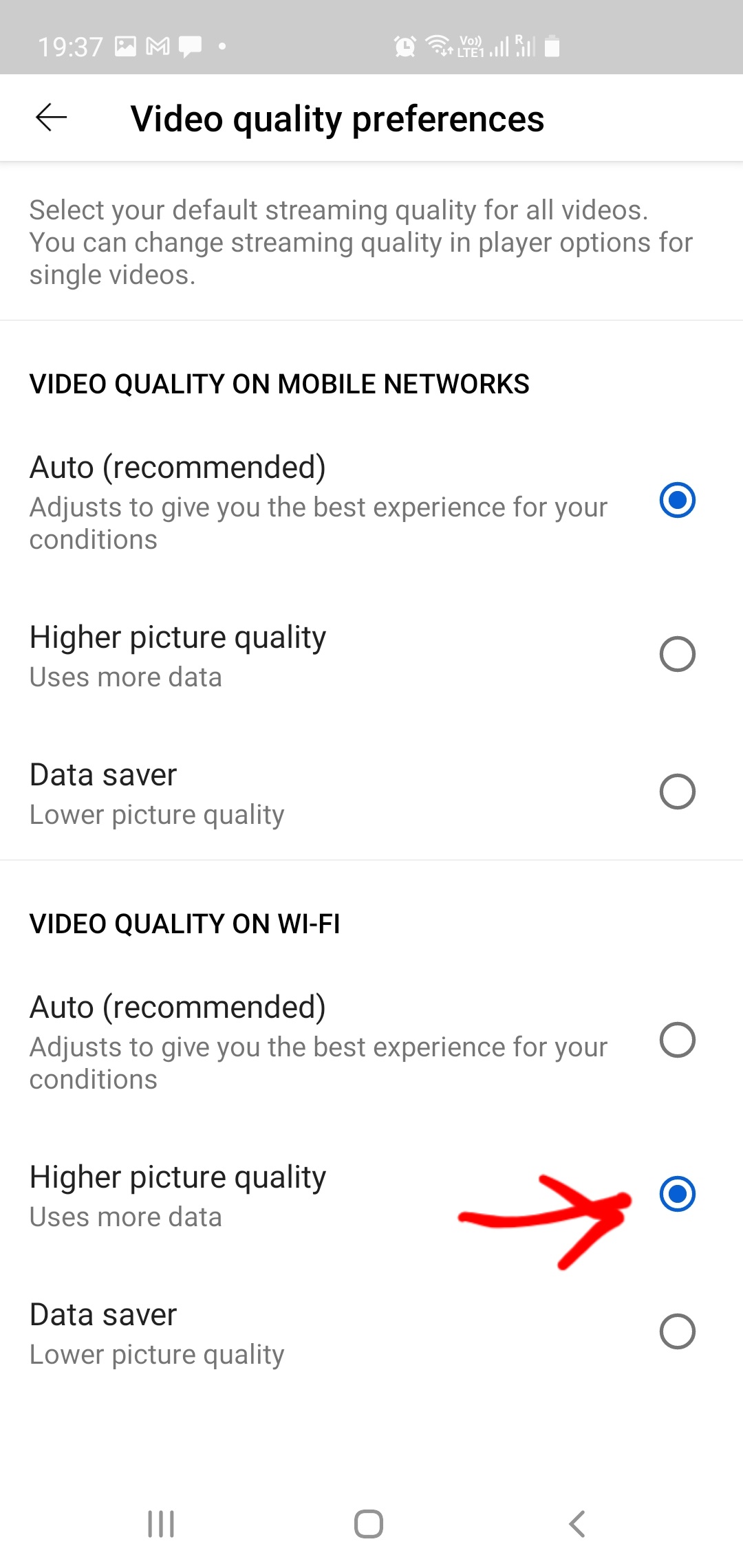 The picture or video quality will now be high whenever you are connected to WiFi network. That's all.