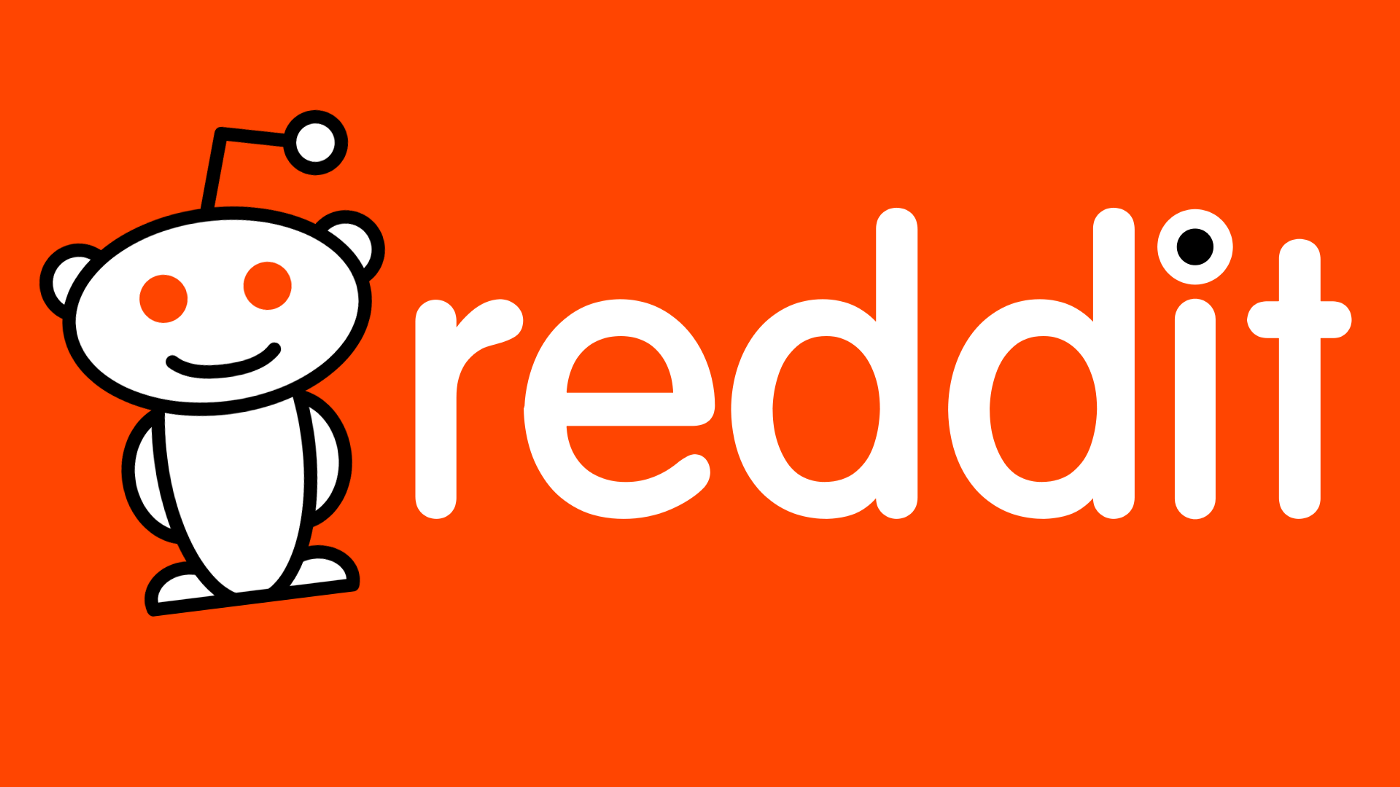 For the current generation, as they say, Reddit is the Front page of the Internet. People who have once been on Reddit have never found their way back. Reddit not only allows you to gain knowledge or stay updated about the topics of your interest, it indirectly allows to make money on the platform itself. Yes, people are using the platform wisely to make money and you can achieve the same for yourself.
Reddit is a platform where you get updated on all aspects of the topics you are interested in. It is a platform that allows you to vote, discuss other's contents, and post yours as well. With Reddit, you can learn while making money, or make money while you're trying to get upskilled. Either way can be lucrative for you if you know the right way to utilize the platform for the area of your interest. Making money on Reddit can be a thing for you if you go on with the guidelines of the site. You cannot just go on and promote your product, Reddit has some strict rules for it. You can, of course, promote your content, but it should be ideal for the subreddit. With this, you can go driving great traffic and step your foot into making money with Reddit.
The first step towards making money on Reddit is, you need to choose the right subreddit where your product will fit. There are various subreddits for marketing and sales and you can choose wisely over the topics coming under them. Well, all of it works if you are an active member of Reddit and not just a spectator or someone who posts promotional content. You do need to participate actively in the topics of your interest in Reddit.
Also Read: How Does Reddit Work? A Beginner's Guide To Reddit
Is Reddit a good Platform for your Business?
First things first, if you have great content or product, it will go well on Reddit. A huge number of people are already doing it. As said earlier, the catch is to find the apt subreddit for your content or product. Putting up a fashion product in a tech subreddit is as irrelevant as it can be. There are various subreddits, all diversified according to different categories. You can choose the most relevant one and post your content on it. You also need to see the target audience and do full-fledged research before you go online with your content or product. And that's how you choose the correct subreddit – by analyzing the kind of audience on it.
Key points to keep in mind:
Reddit is a user-friendly platform and allows you to interact with your audience and this is something you should practice as being there for your audience is the best way to make them trust your work. Also, while you post your content, make sure you choose the related subcategory and that makes it more precise.
No doubt you should concentrate on your business content, but you should avoid any kind of hateful comments, you need to handle them properly. Hard work will help you grow and so will the Karma points on Reddit, hence, you may want to avoid negative karma points.
Also Read: How Can I Use Reddit For Business?
How do you make Money on Reddit?
Reddit, as we know, is a well curated platform for each individual or business. However, there is no shortcut to making money on Reddit. You can always use Reddit as a platform to find opportunities or to grow your business. Here are some ways that can help you make money from Reddit:
/r/Beermoney: Beermoney is one of the popular subreddits on Reddit. It has over 300,000 subscribers and has gained popularity for the potential it holds for businesses. You can find some great money earning opportunities on Reddit. Opportunities like participating in online surveys, writing product reviews, completing short tasks, etc., float around on various subreddits. You can always investigate before you start working and that gives you the confidence that you are working for the right cause. People are earning hundreds of dollars in this way, you just need to kick start your way.
/r/WorkOnline: WorkOnline is a subreddit that enables subscribers to share and discuss online money making opportunities. In WorkOnline, you will find various online job opportunities like freelancing portals, freelance writing jobs, affiliate marketing, online tutoring jobs, etc. If you don't have a job yet, you can as well find your full-time remote job here.
/r/forHire: ForHire is the community where you can advertise yourself, put forward your skills so that other members can see it and you get a chance to be hired. If you are upskilled in something, you can make use of this platform to find a job. Not only that you find a job, but you can also find someone to get your work done. Most opportunities you find here are related to computers. So if you are a technical candidate, you will find tons of opportunities to go ahead.
/r/SlaveLabour: SlaveLabour is a subreddit or a community that gives you opportunities to the people, who don't put the amount of money as a huge constraint. These jobs are mostly low paying jobs as they are easy to get done tasks that can be completed in very less time and do not require any specialized skills or expertise. You may not earn a lot of money from this, but can always count it as a side income to support your primary income.
Promoting your own business: While you saw various ways to find a job or do a task for some amount of money, you can rely on Reddit for the promotion of your business as discussed earlier. Promotion on Reddit is great but owing to the strict policies, over-promotion or only promotion may ban you from the platform. You need to dedicate your time, be active, and sideways use Reddit to market your own business. While you can promote your business, you can also find people who are apt for your business. Together with its a great deal.
Also Read: 5 Reasons to Use Reddit While Studying in College
These are the top five ways you can use to make money on Reddit. However, there are other options like running ads, etc., as well. You can always start with Reddit looking into the low or no investment, with the advantage of getting to interact with potential clients. Saying it all again, you need to find the right subreddit to go with your skills or your business and go ahead. Making money on Reddit is easy, you need to grasp it.