One of the all-time best authors once said, "The journey of a lifetime starts with the turning of a page". Yes, we're talking about the never-ending warehouse of knowledge "Books". Somehow, in our busy lives, it is very difficult to catch up on your reading every day. Audiobook apps make it easy for people to take a good read anytime and anywhere.
So, what exactly is Audiobook?
In simple terms, Audiobooks are the spoken version of books. We can to listen to the latest bestsellers on your morning commute, dive into non-fiction while doing some mindless task or check out the latest biographies during your daily workout. Audiobooks are either narrated by the author themselves or by fluent speakers.
Now, why do I need an App to listen to Audiobooks?
Most of the Audiobooks are long, complex and often divided into multiple chapters just like any other books. And it's quite obvious that you'll be jumping across multiple chapters and so you would be needing a dedicated application, Audiobook apps.
1. Audible: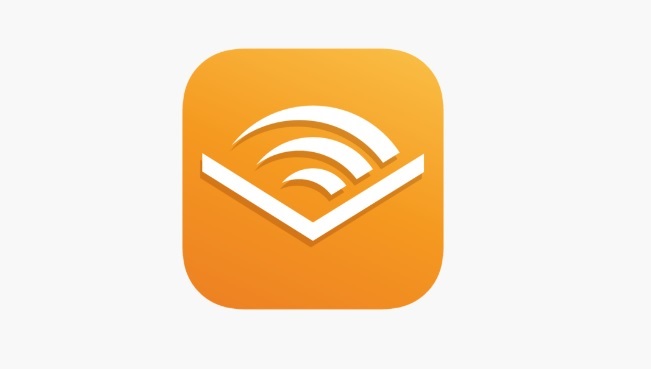 Audible, an Amazon company that tops the list as one of the highest-rated audiobook app available in the IOS store with more than half a million titles in its library. Audible's audio book player provides some of the essential features like easy skip, sleep timer, variable speed control, try samples before purchasing the Audiobooks and many more.
With Amazon's kindle integration, you can always upgrade your purchased books to audiobooks with a small fee. Amazon's Whispersync helps in switching between audiobook and text seamlessly.
Subscription Type: Monthly | Cost: Around $14.9
2. Scribd: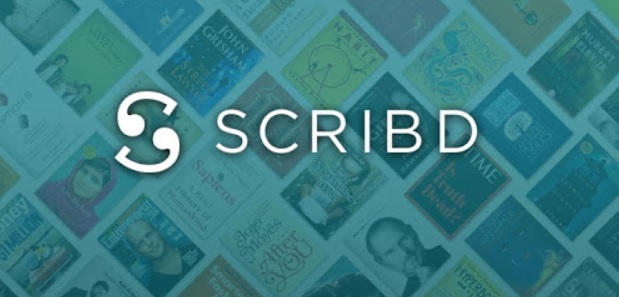 Scribd is the all in one application, you can access an unlimited number of Audiobooks, ebooks, magazine articles and research documents. With its simple user interface, it's considered as one of the widely used audiobook apps due to its diverse selection in the genre and most up to date selection of Audiobooks.
Subscription Type: Monthly | Cost: Around $9.9
3.Audiobooks.com: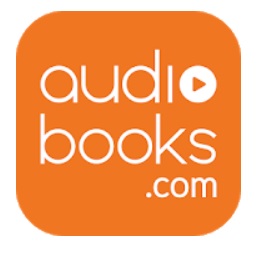 Audiobooks app provides completely different in-app experience with its unique approach. You can get access to over 700,000 podcasts along with 150,000+ high-quality audiobooks. It provides more than 8,000 free and full titles to experience the app before getting into the subscription. The best and unique feature about this app is the "Smart Recommendations" feature, to curate book picks just for you based on your reading taste and past preferences. It provides some of the outstanding features such as Auto bookmarking, cross-device sync allows user to transition from mobile to tablet or even to a laptop without losing their bookmarks in Audiobooks.
Subscription type: Monthly | Cost: Around $14.95
4. Google Play Books: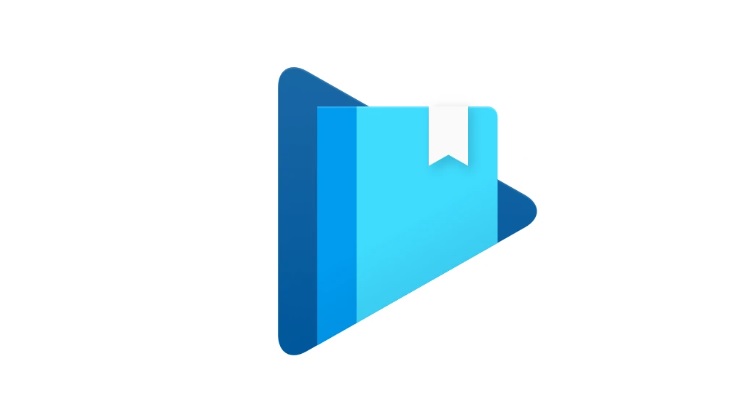 Google Play Books provides access to millions of Audiobooks at a very affordable price. Its cross-platform availability makes easier for readers to pick up where they left off on their iPhone, iPad or desktop. Unlike other subscription-based audiobook apps, Google Play Book allows the user to preview audiobooks and pay for what they are willing to read/listen.
Subscription type: None | Cost: Per Audiobook basis
5. Kobo: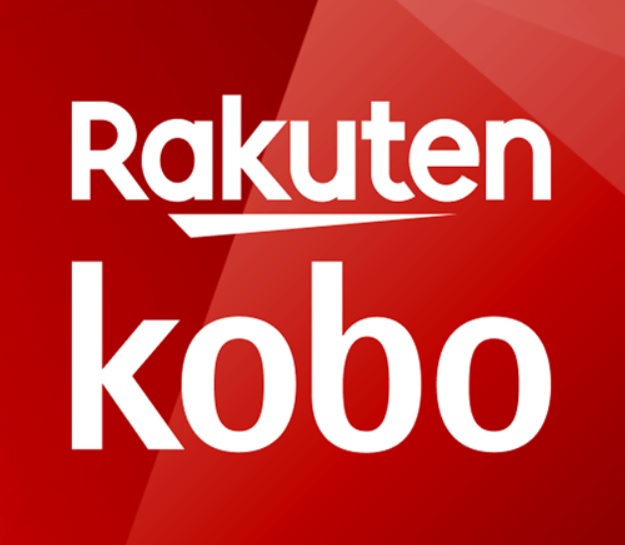 With over six million titles to choose from, Kobo tops when it comes to choosing from the diverse range of Audiobooks. There's always something for every type of reader and listener. With its outstanding support for Apple CarPlay, it provides completely different in commute listening experience. Kobo's audiobook player comes with a timeline scrubber bar, time skip buttons, playback speed configuration and a snooze timer.
Subscription type: None | Cost: Free
6. Bookmobile: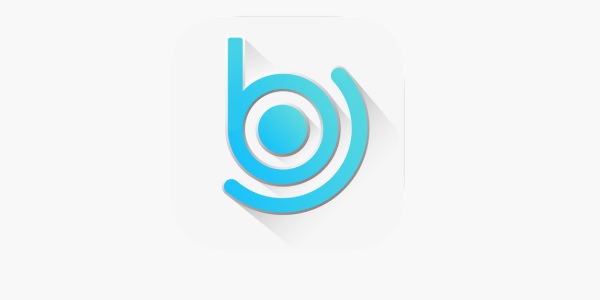 Probably with the cheapest monthly subscription and easier-to-use, clean audiobook experience comes with Bookmobile. Most of the iOS user download this app as it provides access to DRM-free audiobooks. Unlike other apps, DRM (Digital rights management) policies are not strictly enforceable in this app. Features like auto bookmarking, playback speed control and AirPlay support makes it a good competitor in this section.
Subscription type: Monthly | Cost: $3.99
7.Storytel: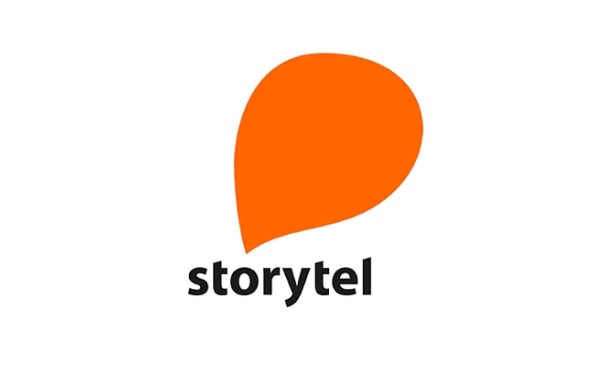 Storytel is an India based audiobooks app. With it's exceptional "Personal Recommendations" feature and editor hand-picked titles from current bestsellers to acclaimed thrillers and gripping biographies makes it worth trying. With it's unique "Kid Mode", it provides a whole different library of children's books.
Subscription type: Monthly | Cost: $4 onwards
8. Apple Books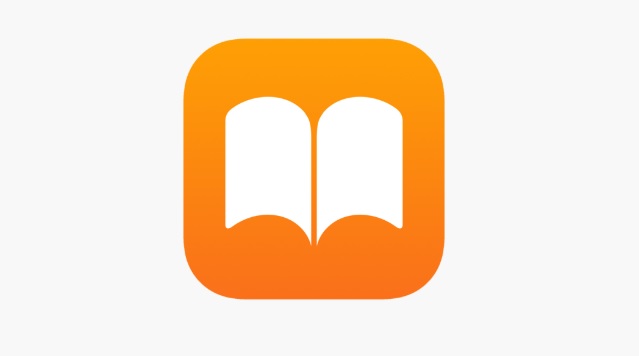 Apple has its own application for the purpose that is compatible with iOS. It offers efficient library management and easier access. You can manage your current readings, wishlist and also you get recommendations based upon your selection. Since Apple provides the purchase of books within the app, it becomes easy and convenient. Although, a step back is that, it is available only in select countries.
Subscription type: None | Cost: Per Audiobook Basis
9. Nook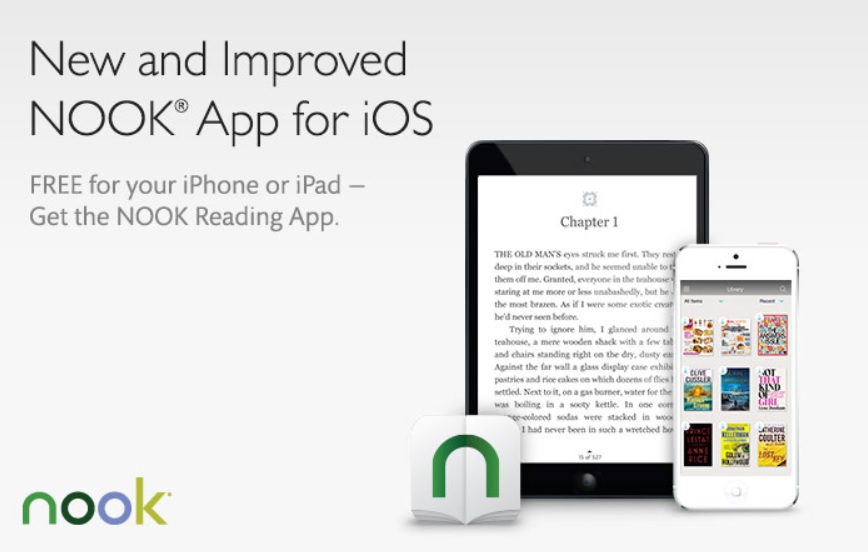 Nook is a great audiobook played by Barnes & Noble. Covering multiple genres, the app's library holds over 50000 titles. This app, like Apple books, doesn't work on a subscription based model. However, here it allows the purchase of the audiobook, that can be downloaded and listened to anytime. You get free samples from the Nook audiobook store which is a steal. The application is user-friendly and gives a good error-free experience to the user.
Subscription type: None | Cost: Per Audiobook Basis
10. Librivox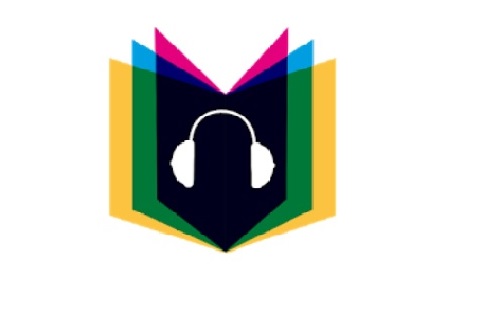 Librivox is a platform that provides you to access more than 15,000 audiobooks for free. You can find all sorts of genres, starting from classics to out-of-print titles. Finding the latest releases can be a little difficult, but you would surely find amazing collection poetry, classic novels, biographies and non-fiction. Librivox provides features like reviews, sleeve art, ratings, sleep timer and the option to download audiobooks as mp3 or zip to play on other devices.
Subscription type: Monthly/Yearly | Cost: $0.5 to $3