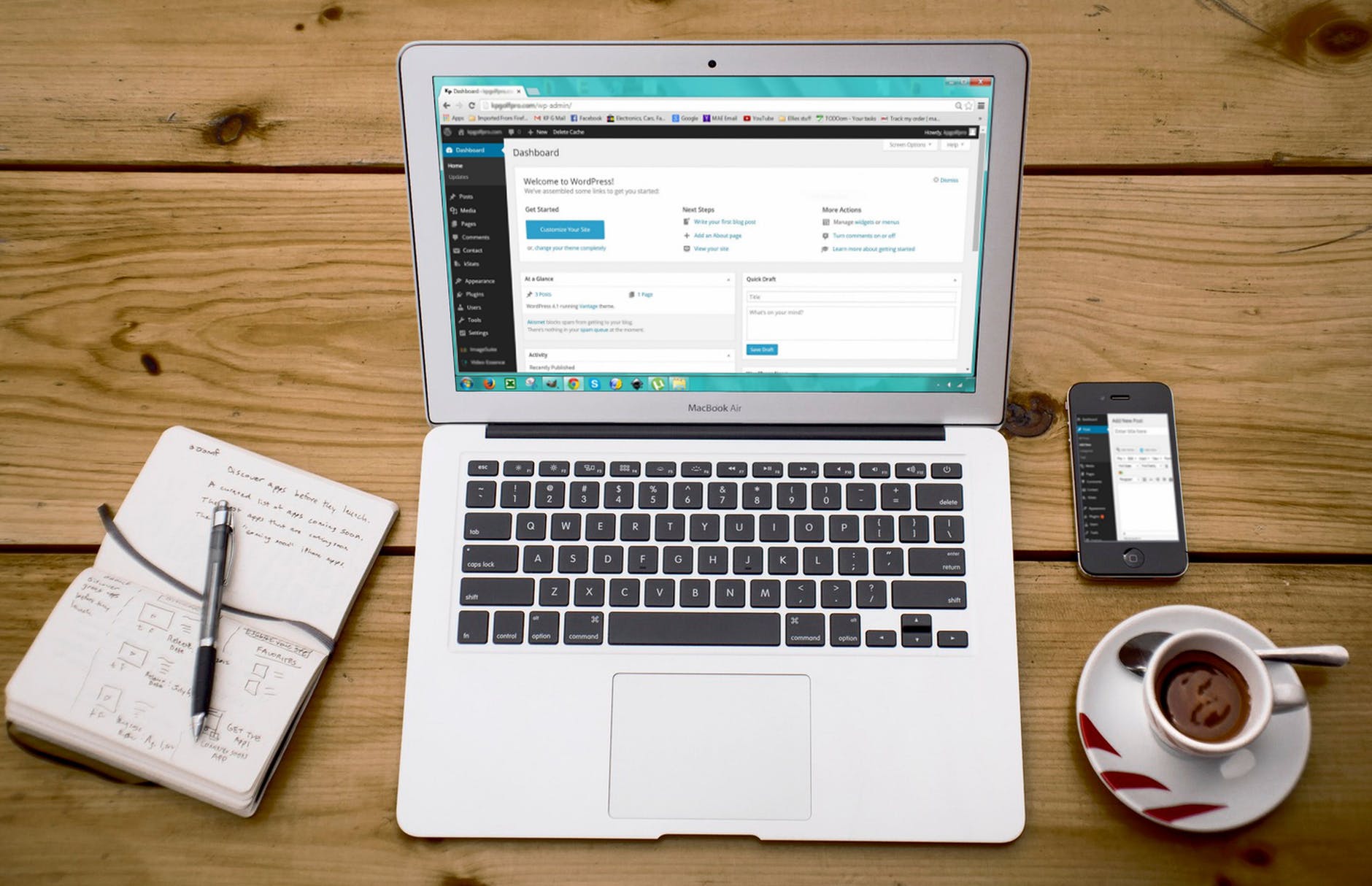 WordPress first came out in the year 2003, with the purpose of providing a blogging platform. It has been yet, the simplest platform for creating your own website or blog. It has gained its popularity over the years as for using WordPress, one may not need prior coding knowledge of any kind; it is as simple as installing any simple software. Today, the open-source system WordPress stands as one of the best content management system, with features to manage your page with any background knowledge on programming.
Well, with all the technologies evolving around us, WordPress is also no more just a blogging platform. It is being utilized and exploited to build membership sites, eCommerce sites, content sites, and a lot more. WordPress provides additional features in the form of plug-ins and themes to give your site the look and feel of your choice.
Read More: 7 AMP WordPress Plugins to Note Down in 2020
How To Turn Working On WordPress Lucrative?
Like every other platform, to make WordPress lucrative you have to plan a great strategy. It doesn't happen overnight, but involves hard work, research, and knowledge in the discipline to make it work like anything else you can think of. You can find various ways to monetize your website on WordPress or you can always plan something better. However, here are some key points that help you grow.
Creating valuable and unique content to publish on your site.
Make use of marketing and advertising to drive more traffic towards your content.
Considering AdSense and affiliate marketing.
These are the basics of monetizing your site on WordPress. You will get a better understanding of the same in this article.
The Power of Valuable and Unique Content
Valuable content is the one that serves the questions of the person reading it. If it is of no value to the reader, it does not make sense. Readers would not prefer reading ambiguous articles, they always look for something they can relate to and something original. Therefore, you must stick to the valuable and original content. Your articles may be entertaining or informative, but anyhow they should convey the readers the purpose and be valuable to the reader. The formats with "how-to", listicles, and "all you need to know" are the most searched articles. So, when you create valuable content around them, you can drive traffic to your website. You can always create content around the trending or most searched topics and that is a great way to drive traffic.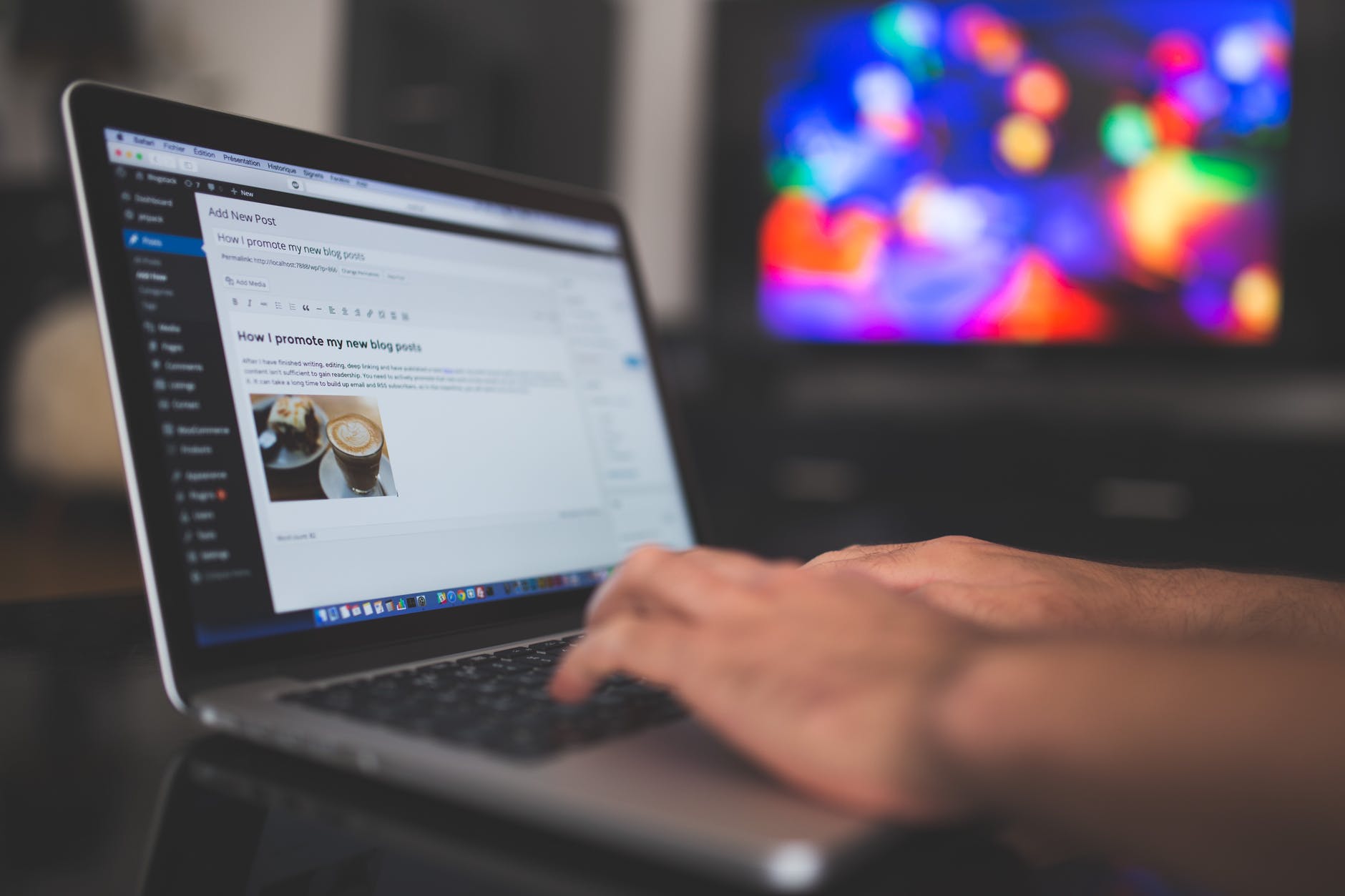 Driving Traffic To Your Content
Well, you probably understood that creating valuable and unique content will drive traffic to your site. But that is not enough. Several posts are floating on the web, yours must be on the top to be visible. There are certain ways you can make this work.
SEO: Search Engine Optimization or SEO will help list your articles on the top of the search list if done properly. It is a practice to check the sites always listen on top. Hence, a good SEO will drive crazy traffic to your website easily.
Engaging: When you engage in other forums, by commenting and interacting and put a backlink in the comments you can drive good traffic. You can also add a link in your signature to make it work. This is called forum marketing, and it does help a lot in increasing traffic on your website.
Paid traffic from Facebook: You can run various promotions or sponsored posts on Facebook or Instagram to drive traffic. this is a convenient and inexpensive way to drive desired traffic to your page.
Guest Posting: You can always write for other sites and provide a link to your articles listed on your site. In this way, you get a generous and variety of people budging their ways towards your site.
Also Read: Is Wix Better Than WordPress For Ecommerce?
Taking up AdSense and Affiliate Programs:
With all the traffic increasing on the website, you can finally monetize your site. There are several possible ways to do so but the easiest and cleanest ways are AdSense and affiliate programs. AdSense by Google allows you to place ads on your site and you can earn every time a visitor on your site clicks on those ads. Affiliate program by Amazon also is profitable for your feed. The trending affiliate market allows you to link products in your posts and with every purchase, you earn a commission.
Making your WordPress site pay you is an easy task. If you are doing something with dedication, why not make it lucrative? It will take a little time and effort like every other task. Once you understand the game, you are all set to make the best out of it.