Instagram has started including several customization features, mainly on the Privacy part. Comments from non follower members are nothing new in Instagram, if your account is a public one. Many users write lewd and disturbing comments, which is not an appreciable thing. You can filter comments from non followers and get comments from only those people who follow you, or who you follow. There is a provision in Instagram to choose which people can comment on your posts. There are three options, everyone, people who you follow, your followers and people you follow as well as your followers. The default setting is Everyone. You can change it very easily.
Steps To Filter Comments From Non- Followers On Instagram
First, go to your Instagram profile. Tap on the Options menu, i.e. the hamburger icon. Next, tap on the gear icon to go to the Settings. Under the Settings menu, head over to the Privacy settings.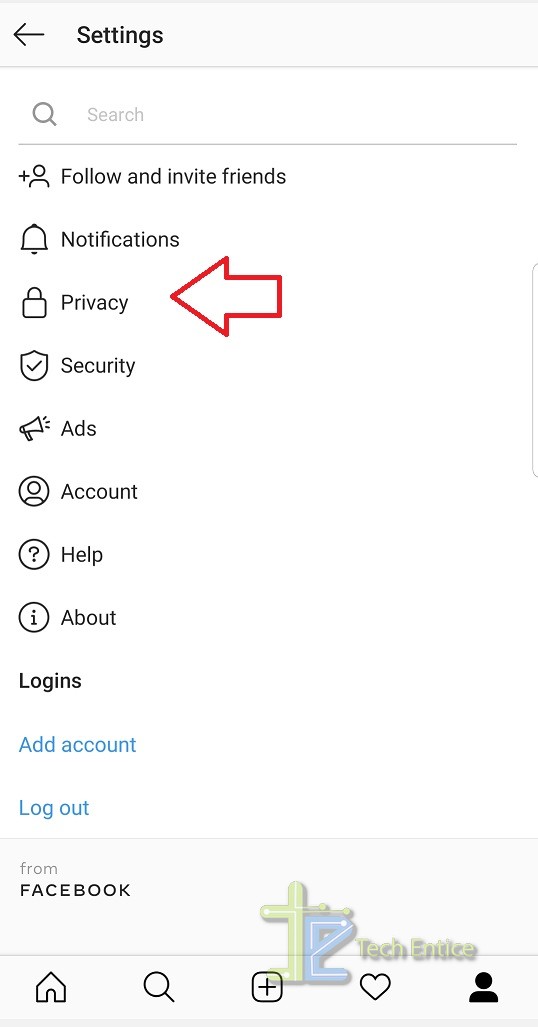 Under the Privacy Settings, there is an option called Comments under the Interactions sub menu. Tap on it.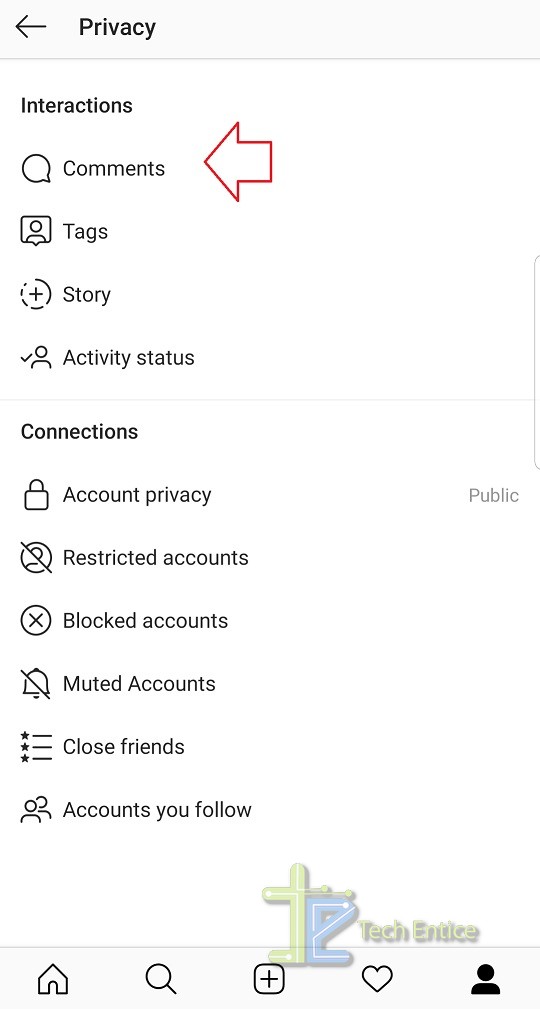 As the Comments menu opens, you will find Allow Comment From settings. The default settings is Everyone. Change it to People you follow, or Your Followers.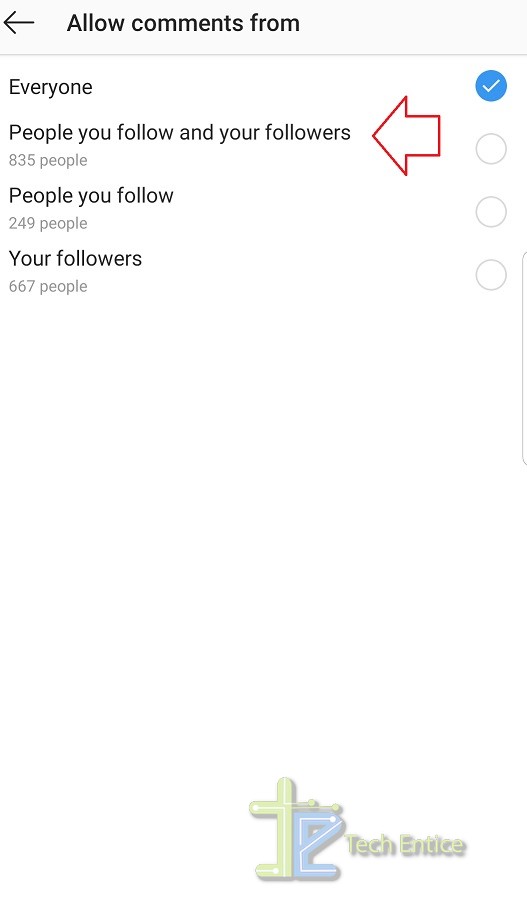 That's all!