iOS allows you to have a general idea of your battery's health. You do not get complete detail on your battery's health, such as the charging capacity. The battery health is more about cycle count than any other thing. Cycle count is an important parameter to determine your battery's age, which you do not get with Apple or iOS in their Battery Health section. But you can, of course, make use of statistics to get a hold of it.
The process is lengthy and tricky, but not that it cannot be done.
Steps to find battery cycle count on iPhone
Go to the Settings app on your phone (the gear-shaped icon).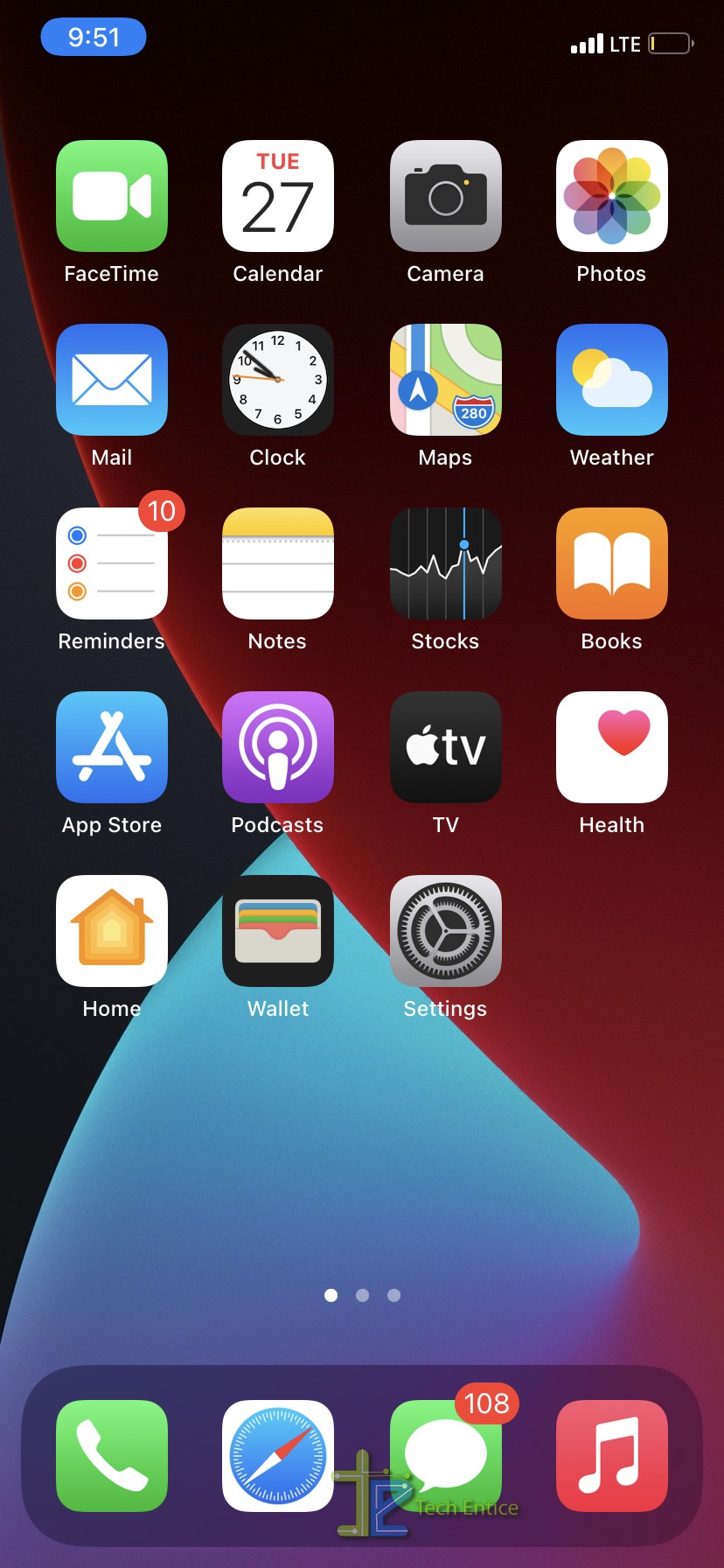 Search for Privacy settings and click on Analytics and Improvements. Further, look for Analytics sections.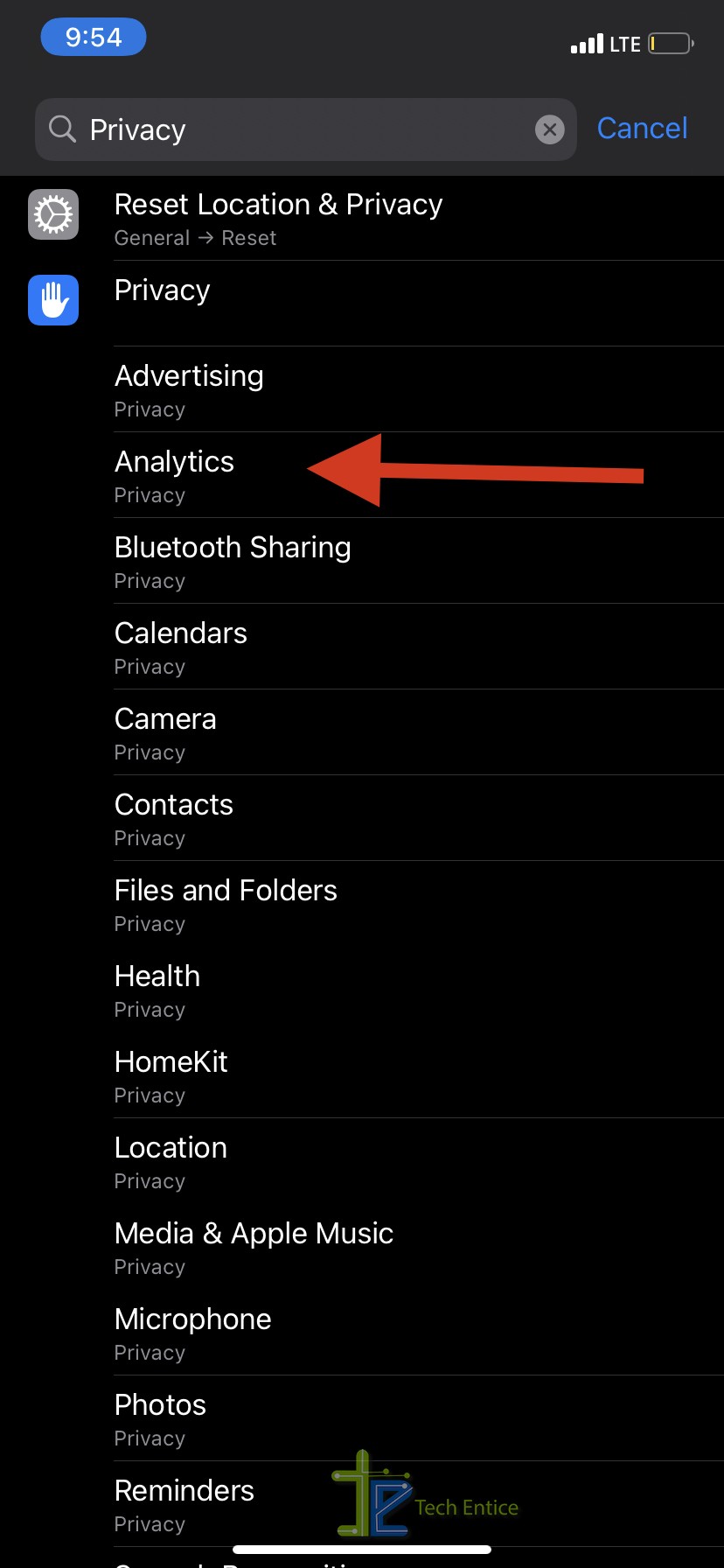 You will find a list of various log files. Search for the file named "log-aggregated." It will appear with the date. Find the latest one to explore.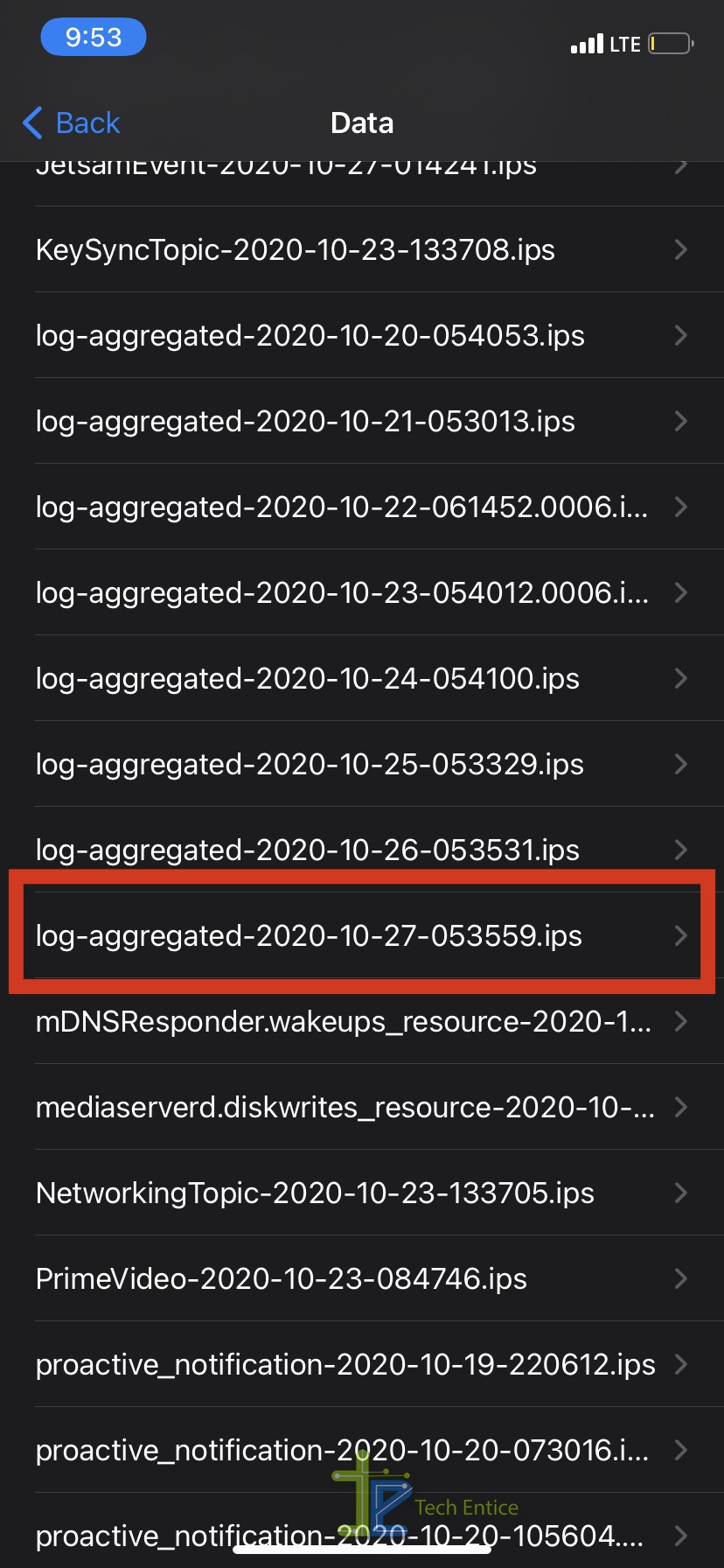 You have to go ahead and search for this file. Next, find the share button and click it to send the file to yourself.
Open the same file in any of the text editor of your choice on your computer.
Use the find function of your text editor to search for "Batterycyclecount" in your log-aggregated file.
You will find a number beside it that stands for the number of cycles the battery has been through.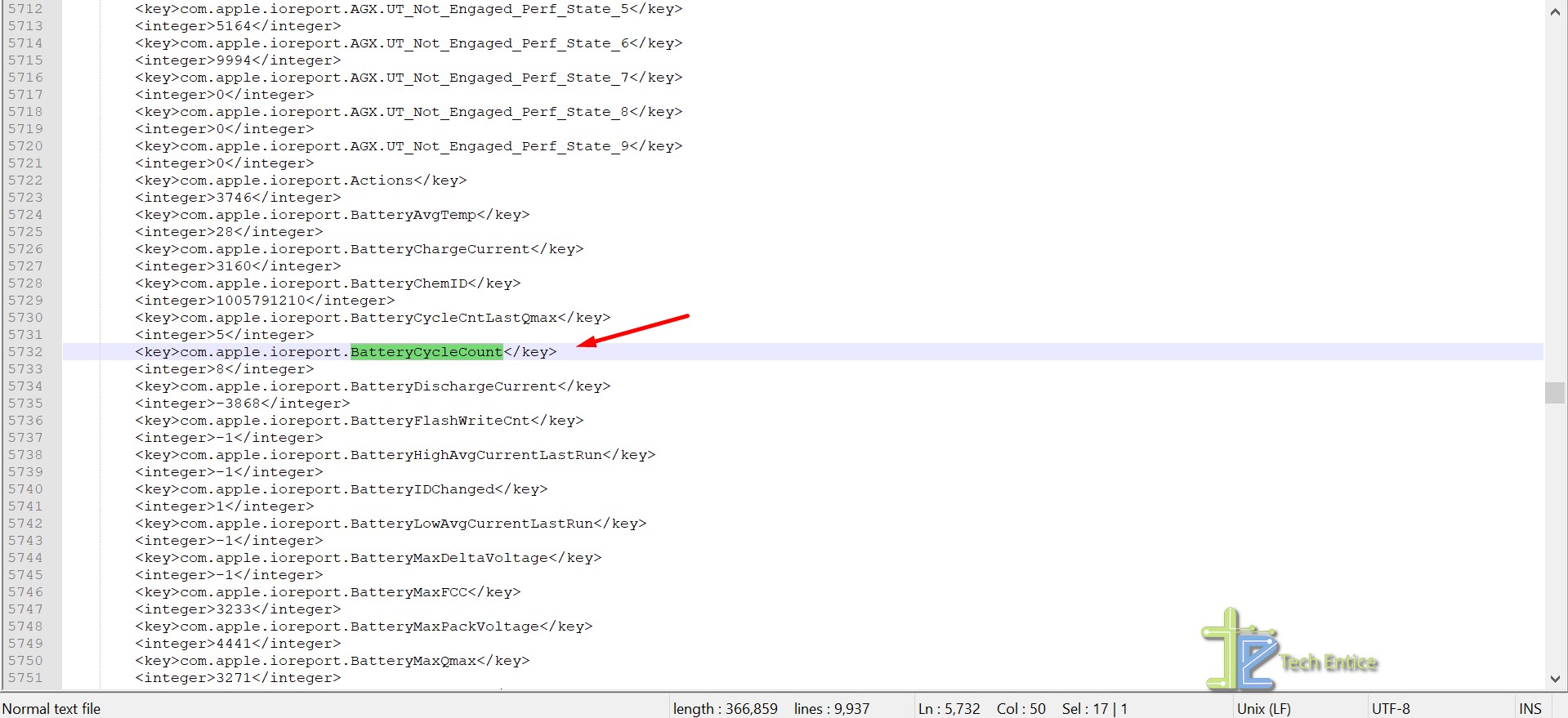 Alternatively, you can open the file in your phone's notes than doing the same on your computer system.
Just search the file on your phone. Cope and paste the contents in the notes and look for "Batterycyclecount." Again the number beside it will tell you the battery cycle number.
Well, this is the steps you follow when you get the log-aggregated file. But there is a good chance you may not find it as well. In that case, you will have to wait at least 24 hours for the file to get generated. You have to follow the following steps in this case:
Go to the Settings option.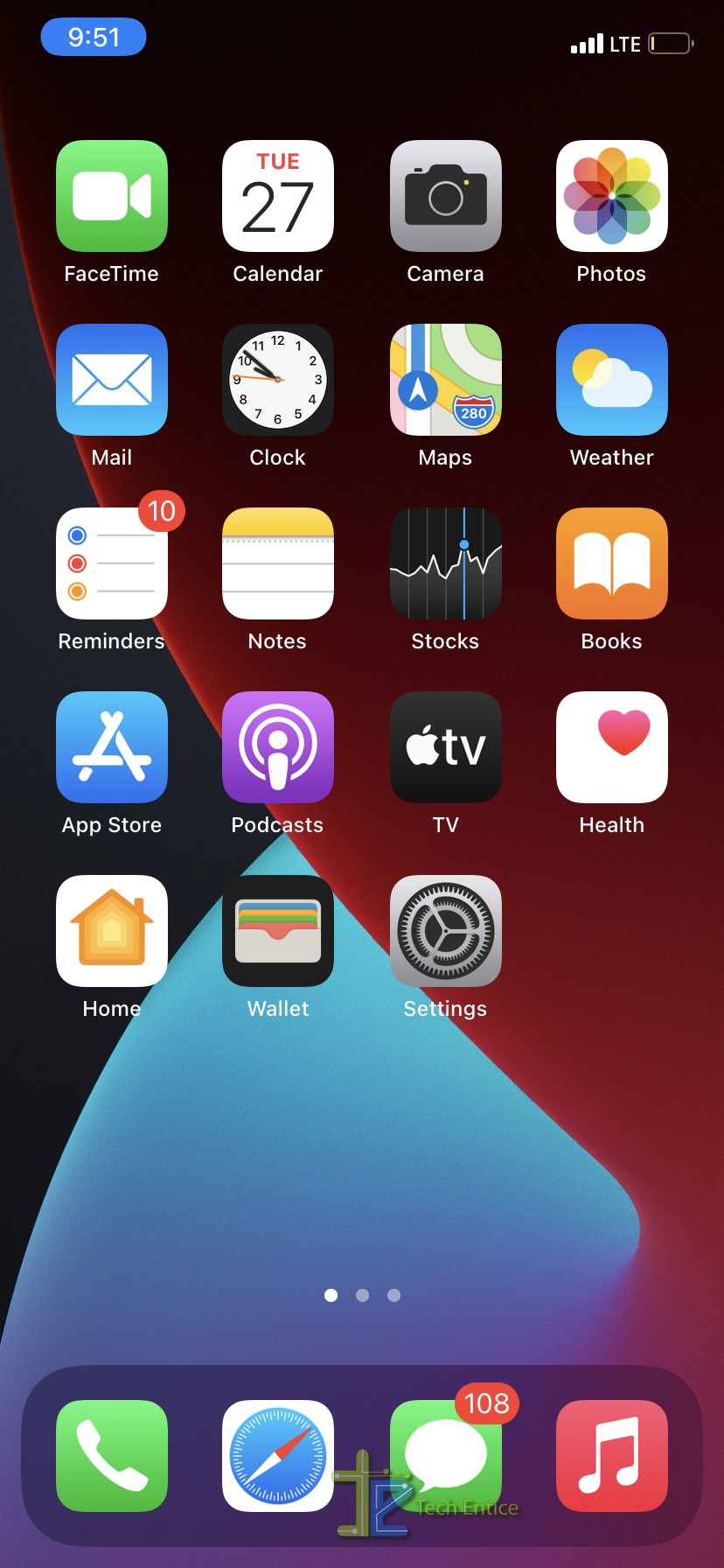 From their go-to Privacy and then Analytics & Information.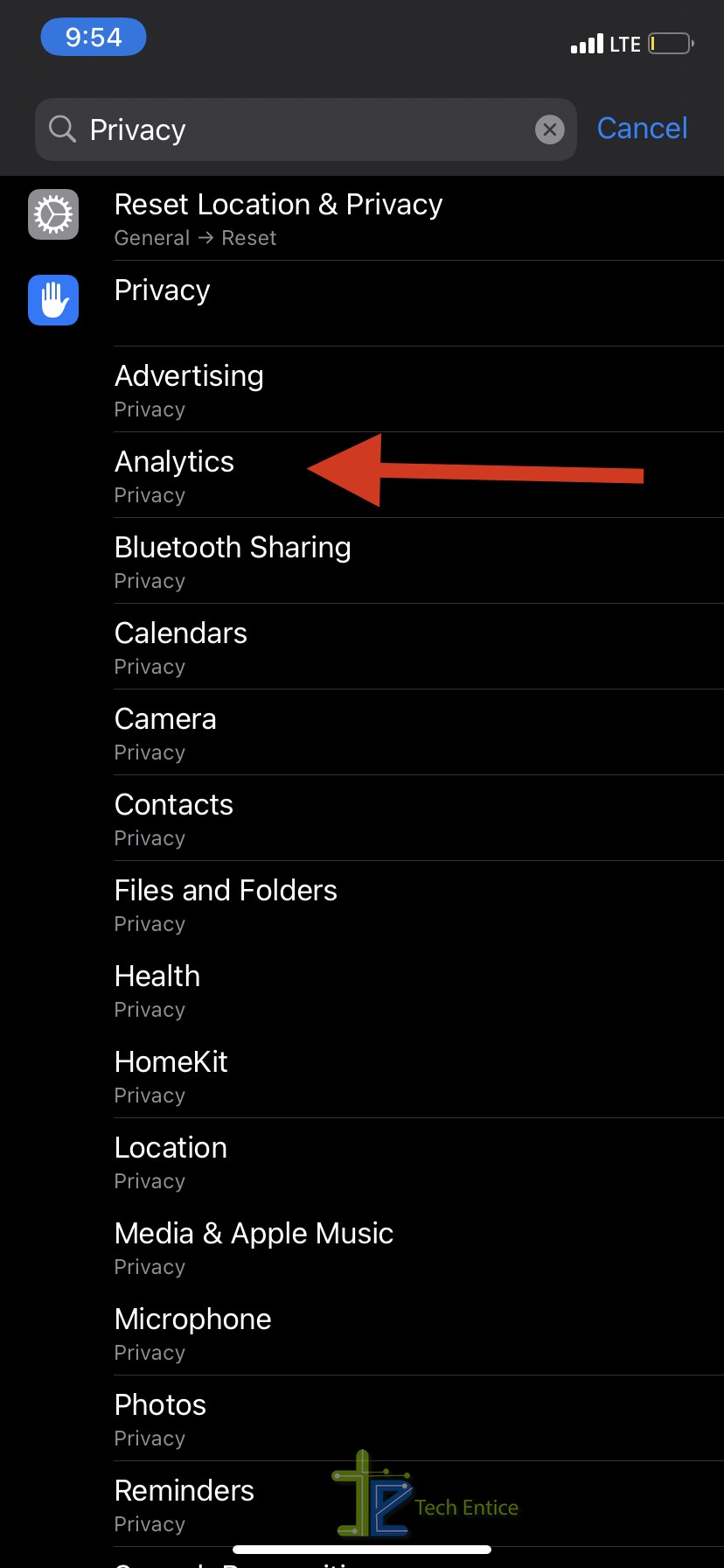 Here you have to turn the switches for Share iPhone Analytics, Improve Siri & Dictation, and Share iCloud Analytics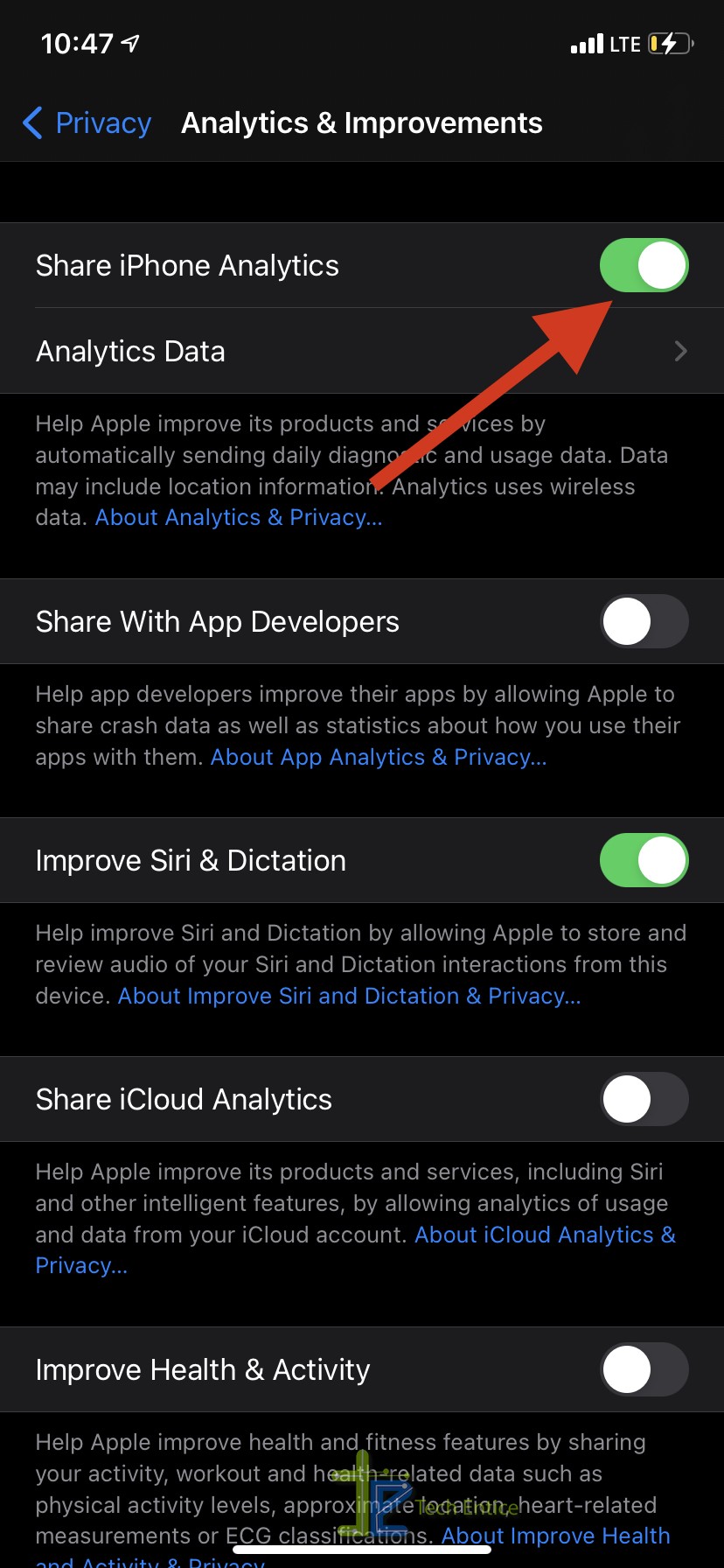 Now you need to give 24 hours to your iPhone. Also, try to charge your phone to 100% once during the period of time.
Once the 24 hours cycle is done, open the Settings app again.
Again, go to Privacy and Analytics. Further, go ahead and select Analytics Data.
The log-aggregate should be present in the log files now. If not, you may have to wait for another 24 hours. The process sometimes takes 2-3 days, so you need to have patience.
Apple's phone work with full performance, and hence the power puts weight on the battery. Hence, users intend to keep track of their battery health from time to time. The cycle count is kept hidden for any average user. However, if you want to explore and want to know about your battery age and performance, there is still the way above.