This is a weird problem which sometimes occurs while uploading blog posts on WordPress. The error says "The response is not a valid JSON response". When this message appears, you encounter problems in updating or uploading the post. How to fix this issue? The most useful is whitelisting the IP using your hosting service provider. Here, I tried showing you using GoDaddy service. If you are a GoDaddy user, then you can follow the following process, This will surely solve your problem. The problem may come back later, but you can solve it by the same process.
Fix WordPress Error "The response is not a valid JSON response"
1. Open your domain and hosting service provider GoDaddy and click on All Products in the left panel.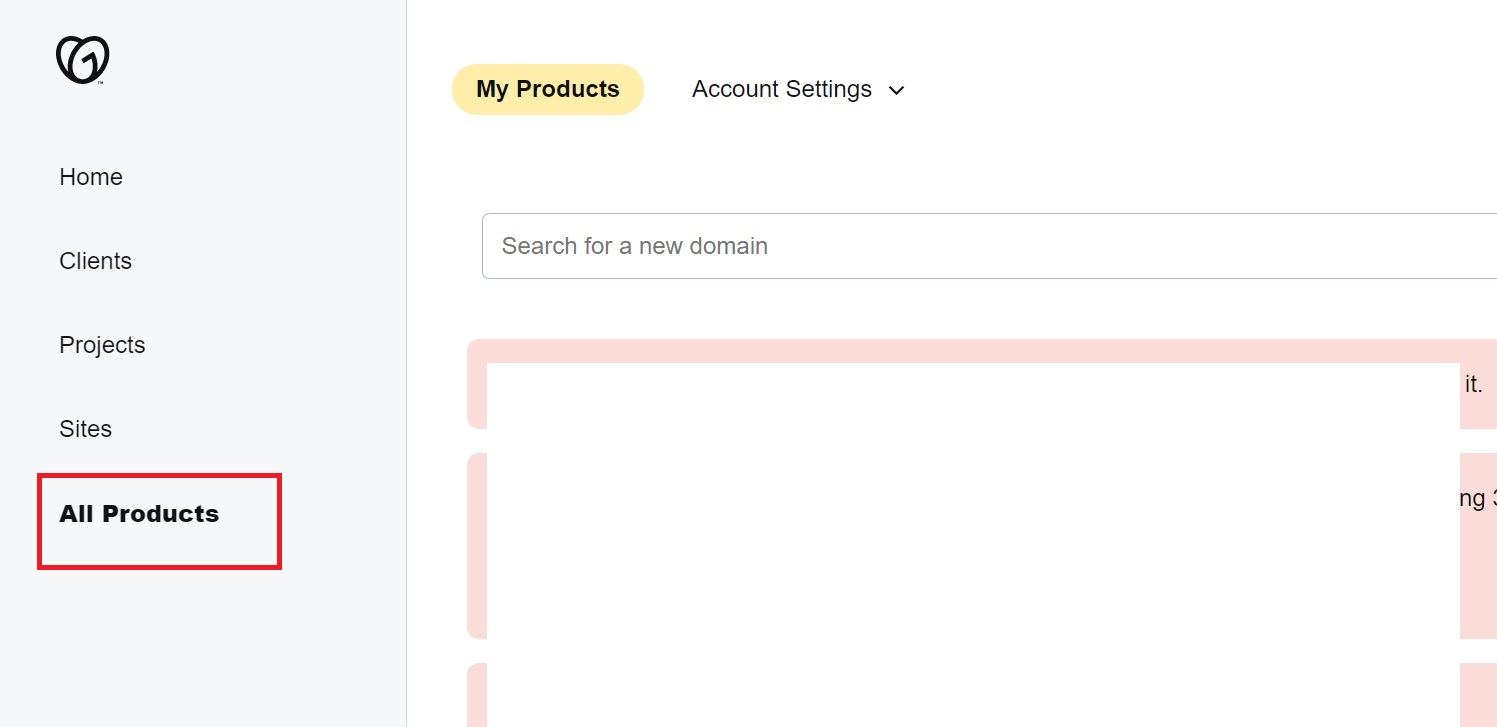 2. In the right panel, click on the arrow beside Website Security and Backups.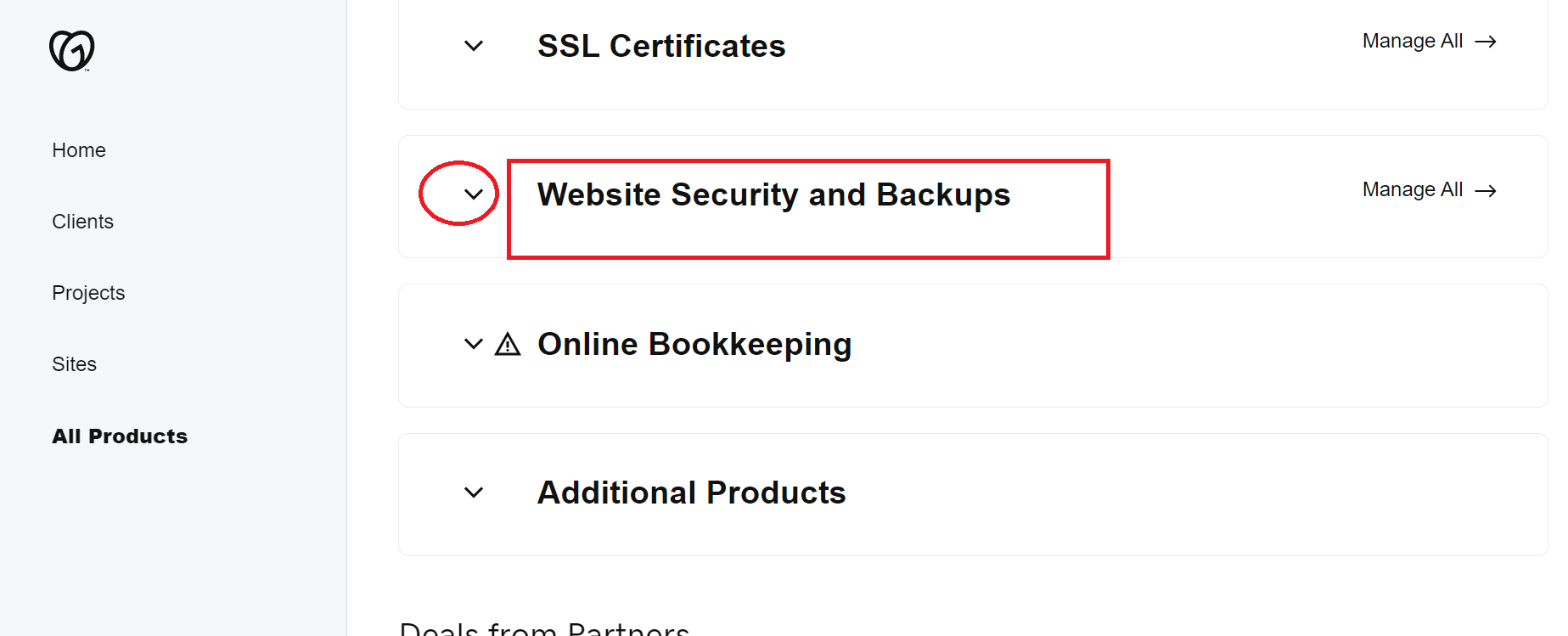 3. Click on Manage beside the affected website.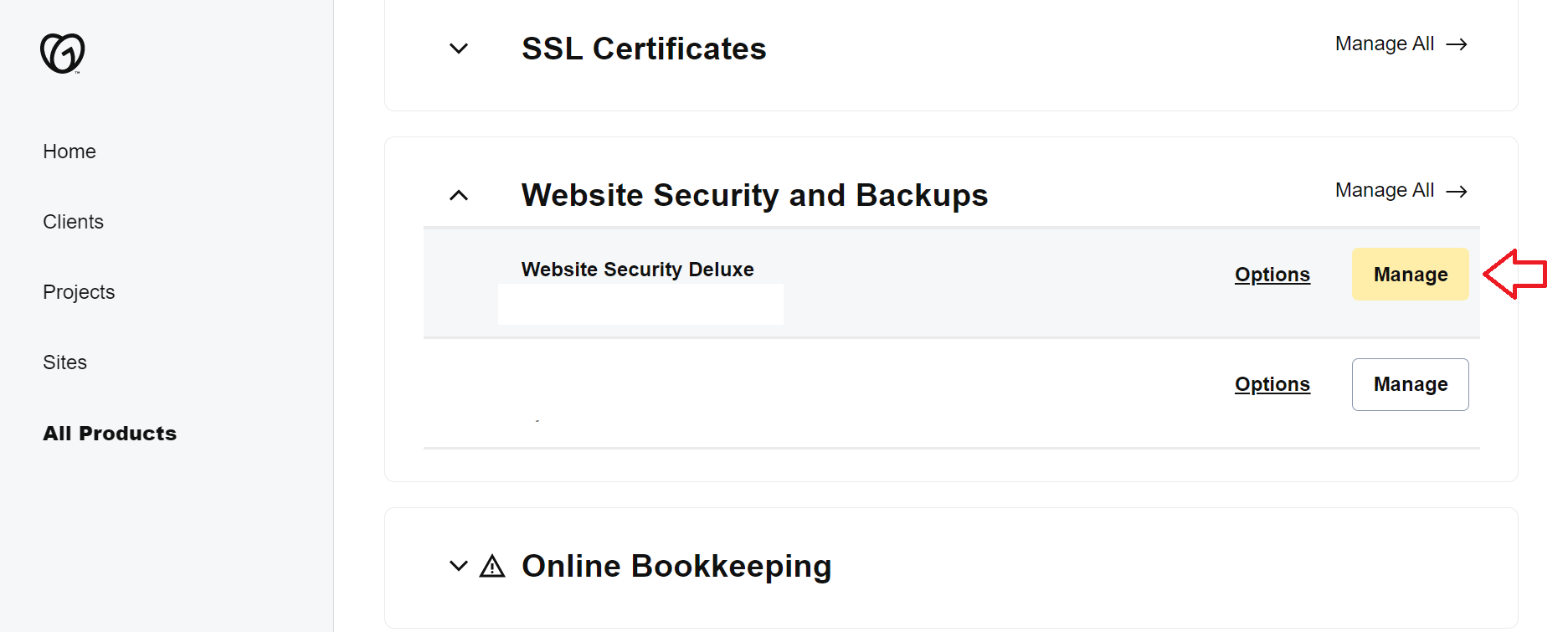 4. As the security features of your website pops up, click on Details below Firewall.

5. Under Firewall, there are several options such as, Overview, Reports, Audit Trails, Real Time, Email Reports, Settings. Click on Settings.

6. Next, click on Access Control.

7. Now, go to your current IP address. Click on Allow it and then again click on Allow.

Your IP address will be whitelisted. Your problem will be solved.