Facebook Stories are those posts, which are displayed on your Facebook Story feed for 24 hours. You can share and save your Facebook stories. Facebook then adds your stories to the archive, from which you can check your previous stories. The Stories concept was first started with Snapchat, and now it is available on all social media platforms, such as, WhatsApp, Instagram, Facebook. By default, Facebook Stories are visible to Public. But if you want, you can restrict the visibility of your Stories, by changing the settings of your Facebook app or web application. You can set the visibility for friends only, or custom share it with specific people. You can hide your Facebook Stories from certain people of your friend list as well.
In this article, we will show you how to hide your Facebook Stories from Specific people.
Steps To Hide Your Facebook Stories From Specific People
First, go to your Stories Feed of your Facebook profile. Then, tap on the plus sign to go to the Add Story page.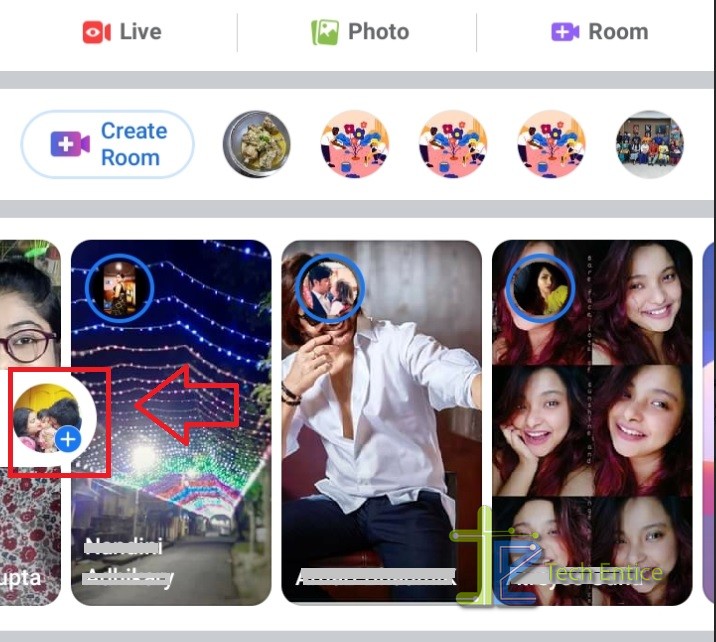 Now, tap on the gear icon, to go to the Story Settings.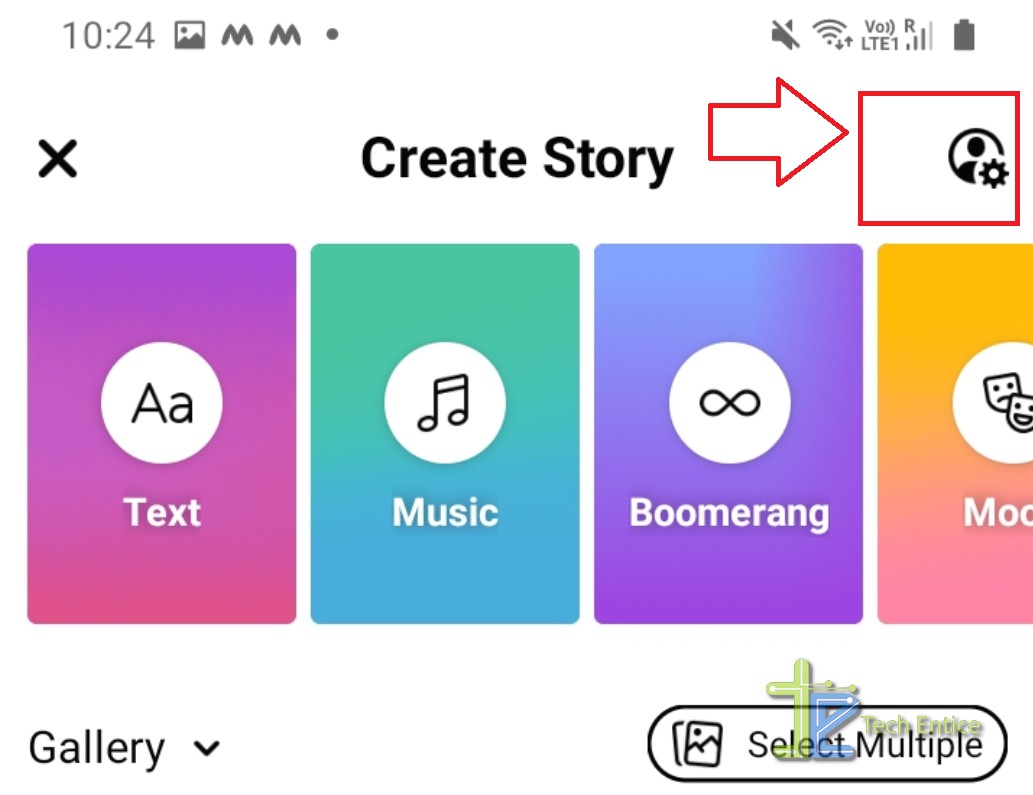 Next, find Who can see your story? option. There are 4 options, Public, Friends, Custom and Hide Story From. First, check the radio button besides Friends. You will get a pop message asking if you want to Change Story Privacy. Tap on Change.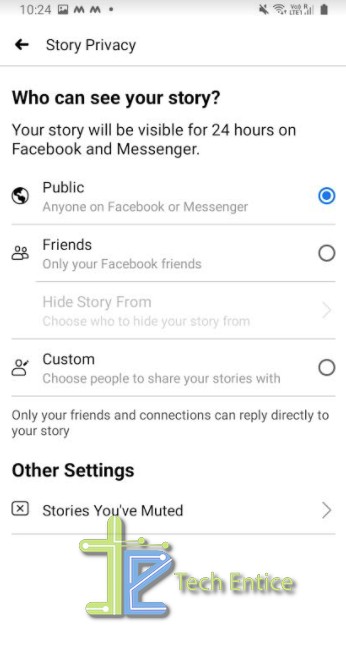 When you select Friends, the Hide Story From option will become active. Now tap on it.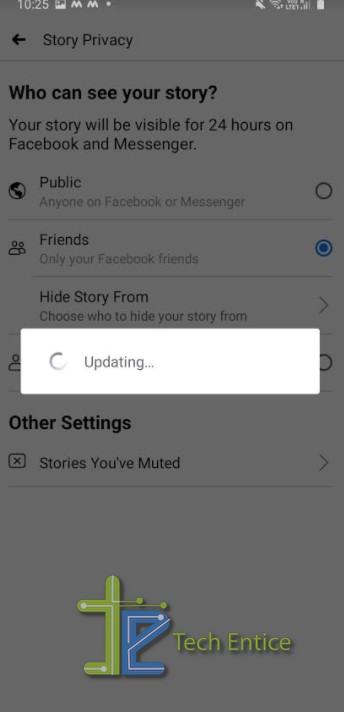 The list of People from your Friend list comes. Select the ones, from whom you want to hide your story.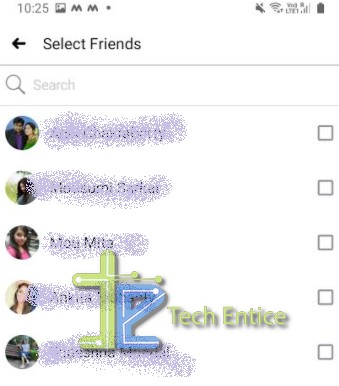 That's all!