Master reset becomes necessary when a problem in a smartphone cannot be solved by factory reset by normal procedure. For example, some of the important drivers of your phone have removed and a normal factory reset is not bringing it back. Take another example, you set a PIN or a password for your phone and the phone has been locked because of innumerable wrong attempts. This is the time when hard reset comes of use. The following tutorial will help you with some steps to achieve master reset for Samsung Galaxy Note series. When you perform hard reset, all your phone data will be wiped out completely. So always remember to backup your Phone memory data. The SD card files will not be deleted from the phone unless you choose to delete the files. Check out the steps for hard resetting the Samsung Galaxy Note 2, 3, 4, 5. Read all the steps first and then perform accordingly.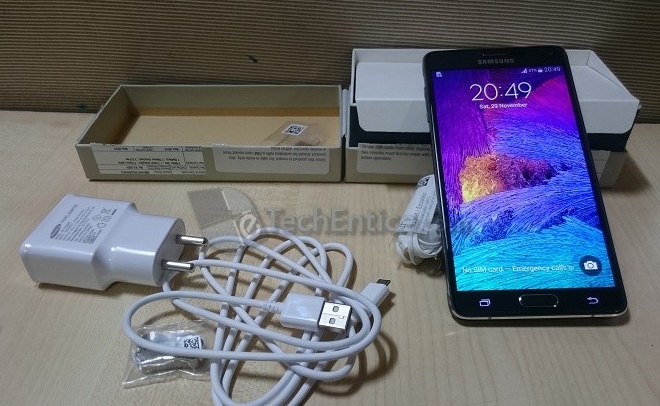 1. Press the Power button + Home button + Up Volume button all three at the same.
2. You will find the Galaxy Note screen blinking slowly. Don't release the three buttons unless the blinking screen appears.
3. When you find the Samsung Galaxy Note screen, release only the Power button but keep on pressing the other two buttons.
4. The Android icon will appear on screen. You can find No command or similar screens in between but don't panic. Keep on pressing the Volume Up and Home button.
5. Now a dropdown list will appear which enables you to choose which operation you want to perform. In every step, you can use the volume up down buttons to scroll and Power button to select. Now scroll down and choose Wipe Data or something like this. Use the Power button to select it. Then again select the "Yes – delete all user data".
6. When the data is wiped you will get another set of instructions. Use the volume button to scroll down and select Reboot System Now.
7. The system will reboot and the master reset will be accomplished.